Steeped heavily in tradition, the New Year's Day Southern meal is hearty and familiar. Each component has significance. As tradition goes, pork is chosen as the primary protein for the following reason:
A pig roots forward. A chicken scratches backwards. A cow stands still. Pork symbolizes forward progress.
I'm not pushing my luck. We shall dine on pork on New Year's Day like I have every other New Year's Day in my entire life.
There's lots of options for pork consumage. Yes, I know consumage isn't a word and I should have correctly used consumption instead. Sometimes, it's fun to be a renegade. Here we go with a pork recipe round-up for your dining pleasure. And, by all means, laugh along with me at the early photos. Everything that you don't want to find in a published photo is found here: blurry, poor composition, poor lighting and generally bad. It's all here in my early photos. But, as the song goes, "I was so much younger then, I'm older than that now."
Orange and Rosemary Braised Pork Shanks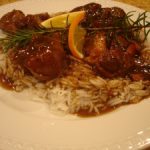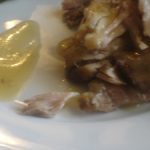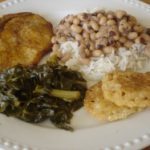 Slow-cooker Pulled Pork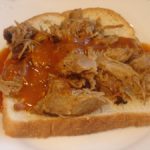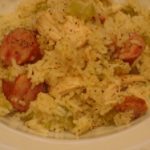 Ham and Rice Casserole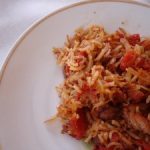 Smoked Pulled Pork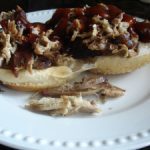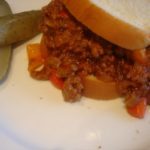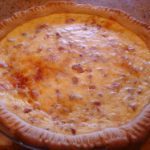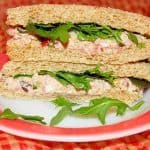 Pulled Pork Sliders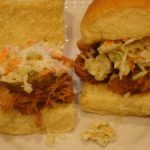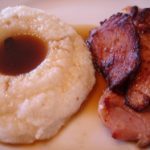 Sausage Gravy and Buttermilk Biscuits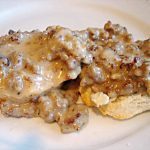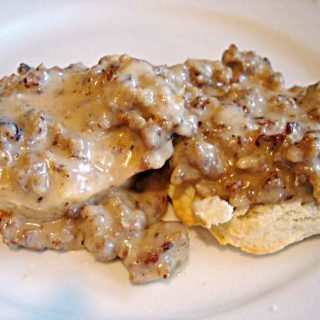 We wish you a peaceful, happy New Year. May God bless you all.
You might also enjoy:
Traditional Southern New Year's Day Menu