We don't call this quiche at our house. Certain members of our family of the male persuasion might turn their nose up before even tasting anything called quiche. We call this a pie. And then we tack on the name Swiss and Ham and those same family members of the male persuasion come out of the woodwork to eat. It's amazing how little words can have such an impact on certain people.
This PIE will be part of my Christmas Eve Supper menu. Our family attends worship services together on Christmas Eve. The family service, geared toward families with small children, is at 4:30. That's the service that we will attend considering that we have two-year old grandchildren. Given the time of the service and the fact that it's cutting into their normal dinner time, I need to have something ready to eat at soon as we arrive back home. The PIE can be prepared ahead of time and kept in the refrigerator. It can be reheated quickly and be ready to feed starving children and grown-ups in no time. It's a perfect dish for the busy, busy holiday season. You can throw it together in a flash and you only need to mess up one bowl if you've already made your pie crust or purchased a ready-made crust. I'm big on monitoring the mess-up factor during busy and stressful times.
Along with ease of preparation, the best thing about this PIE is the taste. It just taste flat-out good. The flavors are familiar and comforting.
Enjoy it warm or room temperature.
Swiss and Ham PIE
2 cups shredded Swiss cheese blend (I used Sargento Artisan Blends Swiss and Gruyère)
1 1/2 cups ham, diced
1 unbaked 9 inch pie crust
3 large eggs
1 1/2 cups half and half
1/2 teaspoon kosher salt
1/4 teaspoon pepper
2 shakes Worcestershire sauce
1/8 teaspoon cayenne pepper
1/2 teaspoon Dijon mustard
1/4 cup grated Parmesan cheese
Place cheese in pie crust. Sprinkle ham over cheese.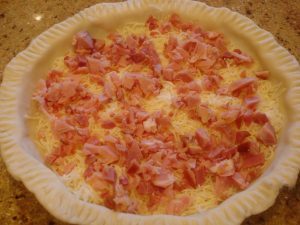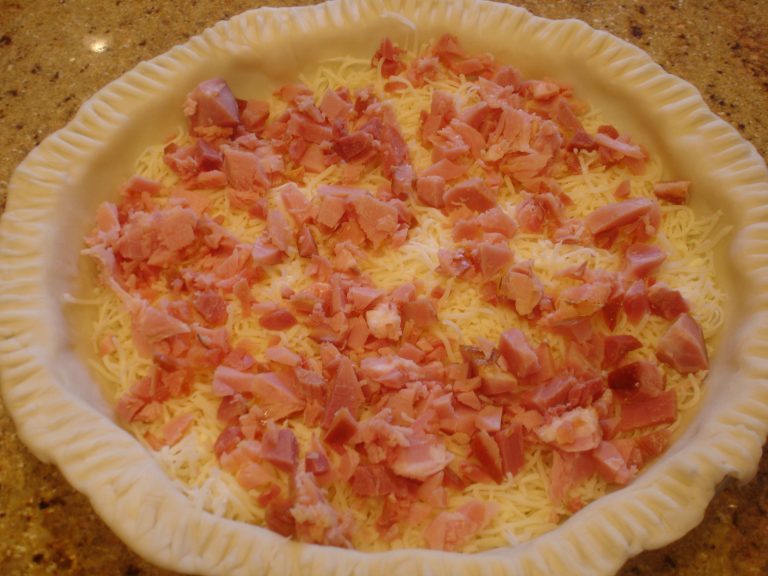 Mix remaining ingredients in a bowl.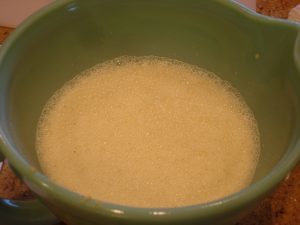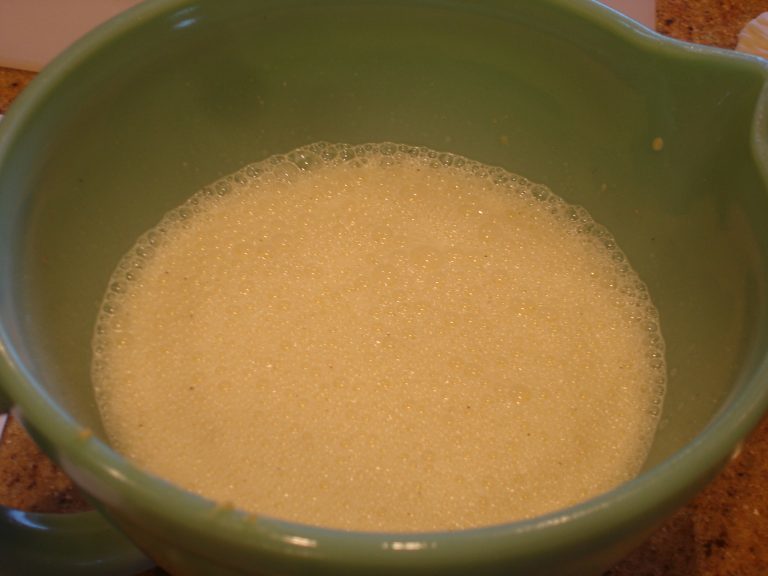 Pour over swiss and ham in the pie crust. Sprinkle with grated Parmesan cheese.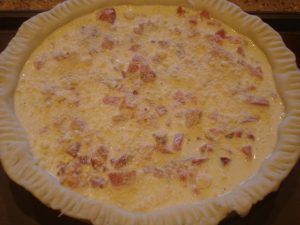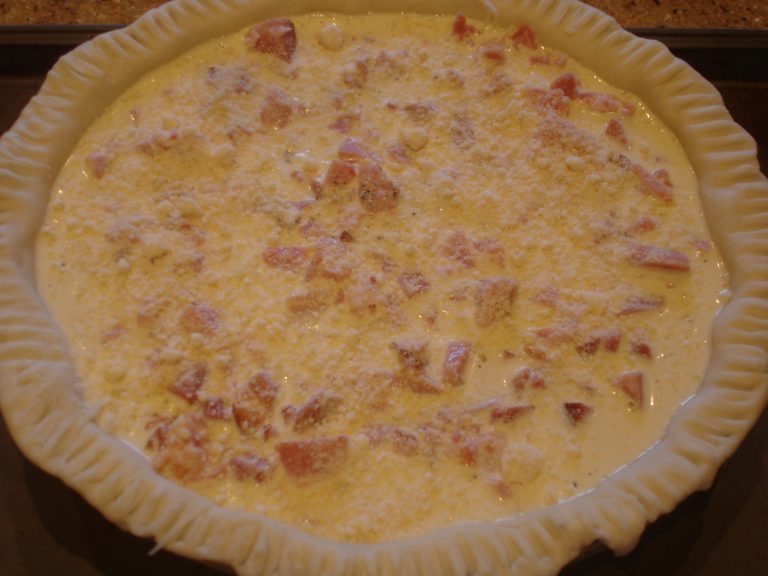 Bake at 375 degree preheated oven for 40 to 45 minutes or until center is set. Let cool 10 minutes before slicing.