Pork. Our culinary history with pork is so long and involved, it's hard to pick out a starting point when you went to talk about it. There's only one thing we like more than talking about pork and that's filling our guts with it. "Pork, Pig, Porcine, Swine: To Me You Look Just Fine" includes a narrative about the South's history with piggies.
Pork cooked low and slow in a smoker defies the description. Rambling on with every culinary adjective under the sun will make for boring reading and it still won't tell the story of smoked pork's deliciousness. You simply have to experience it yourself. Today's busy lifestyles present an obstacle to home cooking a dish that requires a lot of attention for 6 to 8 hours. The South's summer weather present another obstacle to home cooked smoked meats. Smoking 's done outside. Walking out your door and standing still is barely tolerable. The heat and humidity are oppressive. Surely, a sauna is more comfortable than my front porch. Add to the mix that you have to stand over, be near, come around and open the door to a HOT smoker makes me just about fall out thinking about it.
The most energy efficient, least heatin'-up-the-kitchen way to cook pulled pork in the heat of the summer is by using a slow cooker. I'm under no illusions that my slow-cooker pulled pork will trick you into thinking I spent 6 or 8 hours outdoors in the sweat-box while I smoked the pork. My intention isn't dishonesty. I was raised better'n that. Cooking a pork roast in a slow-cooker is sensible. I'm all about sensible. Granny and Granddaddy would call it smart. That's all the validation this ol' girl needs.
Y'all come see us!
*********
Slow-cooker BBQ Pulled Pork
I realize I'm inconsistent with how I write barbecue or barbeque or bar-b-que or -bar-b-cue or BBQ. We've got too may choices. I posted the question on Facebook asking for the preferred spelling and BBQ won. Now that's smart, too! Don't use any more letters than you absolutely have to.
A 3 to 4 pound Boston butt will need to cook about 6 hours on medium or 8 hours on high to reach the desired internal temperature of 190 degrees. If your slow-cooker has a removable pan, this recipe can be prepped the night before, placed in the pan and stored in the refrigerator. Remove the pan in the morning, place in the heating element and let it cook away. That's really smart. The roast makes its own luscious BBQ sauce as it cooks. You can't get much smarter than that.
For roast:
3 – 4 pound bone-in Boston Butt
1 tablespoon brown sugar
1 tablespoon kosher salt
1 tablespoon BBQ grill seasoning (I used McCormick Mesquite Grill Mates)
Mix sugar, salt and seasoning.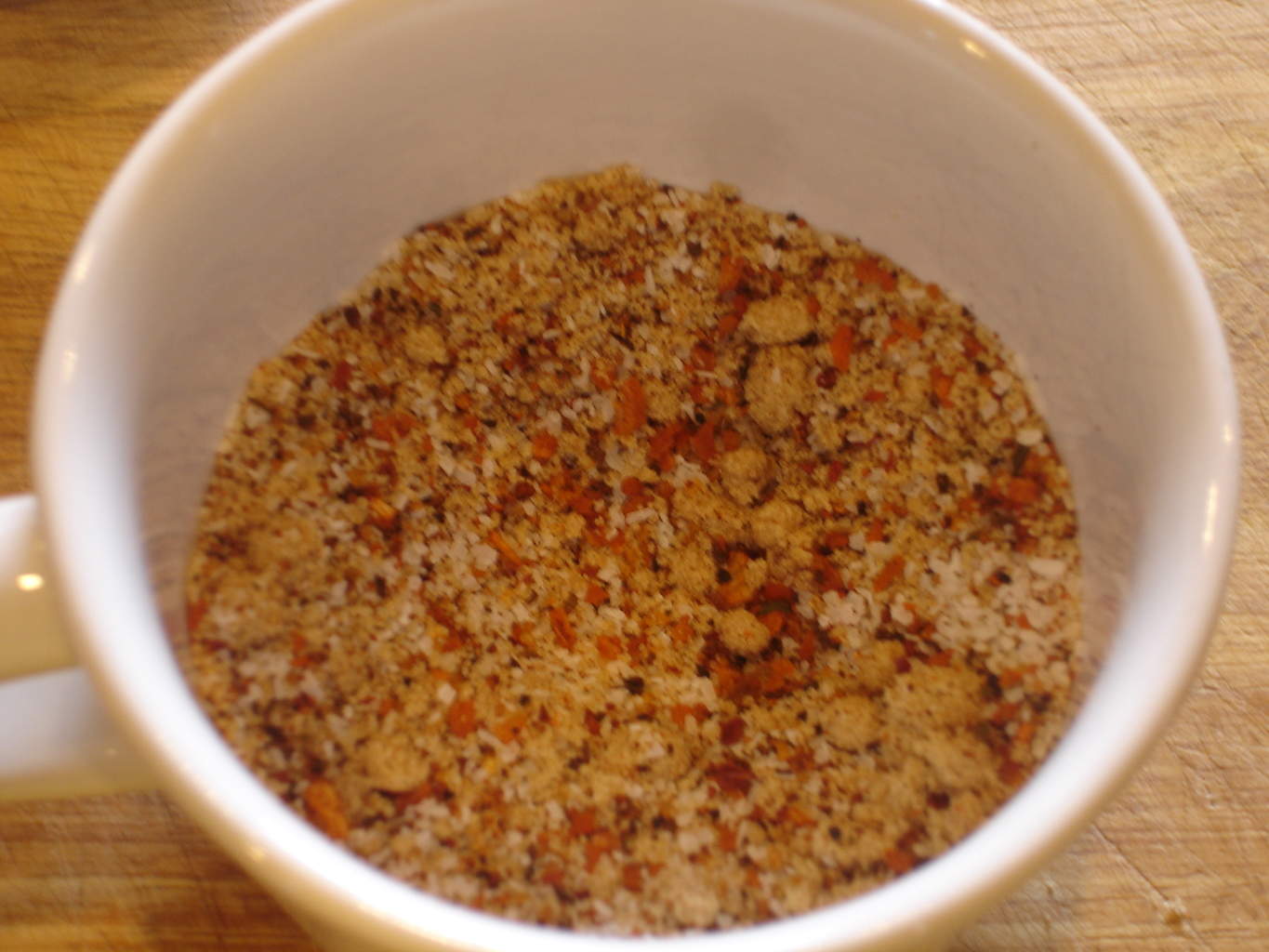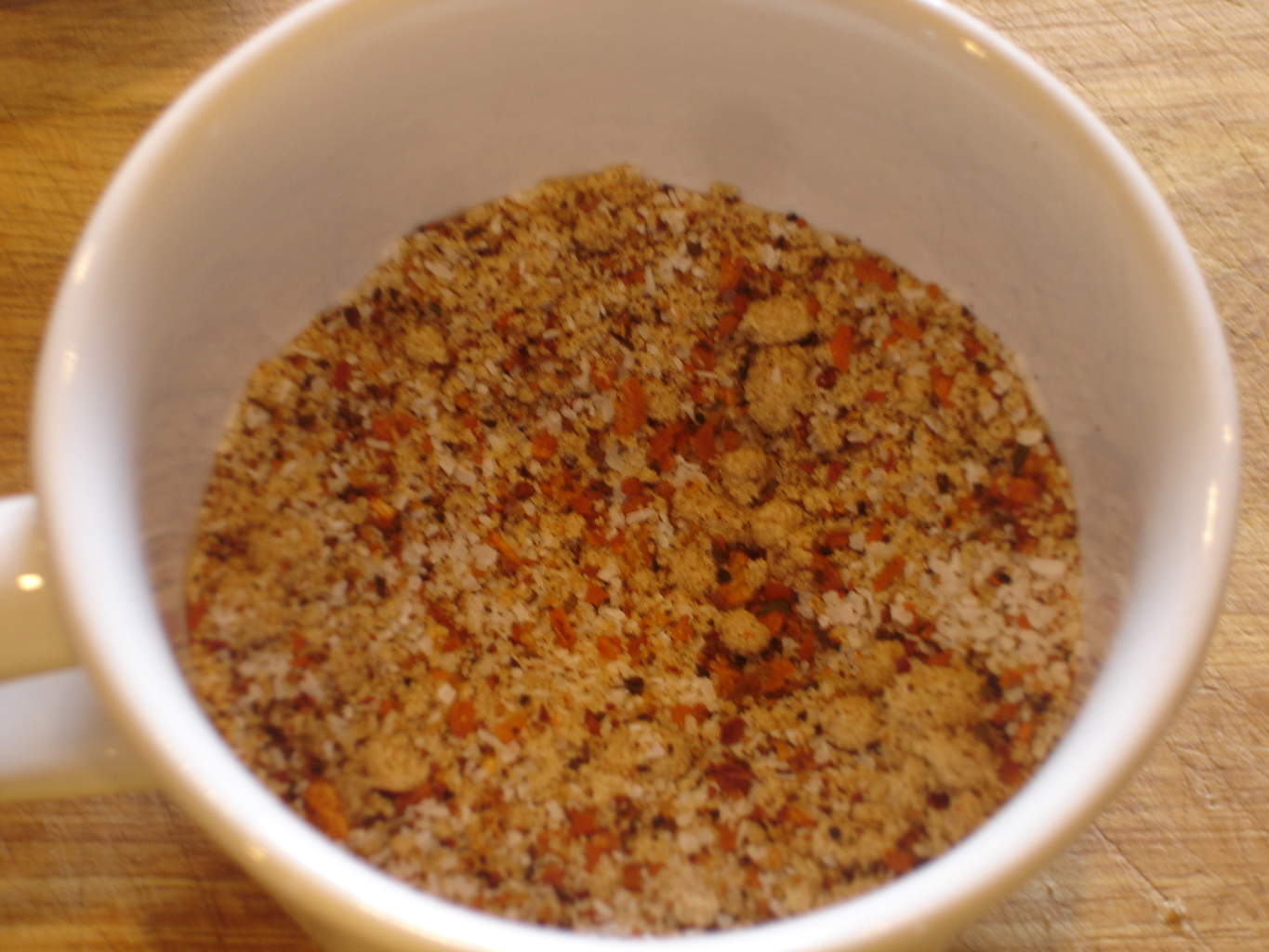 Rub on pork covering all sides well. Set aside.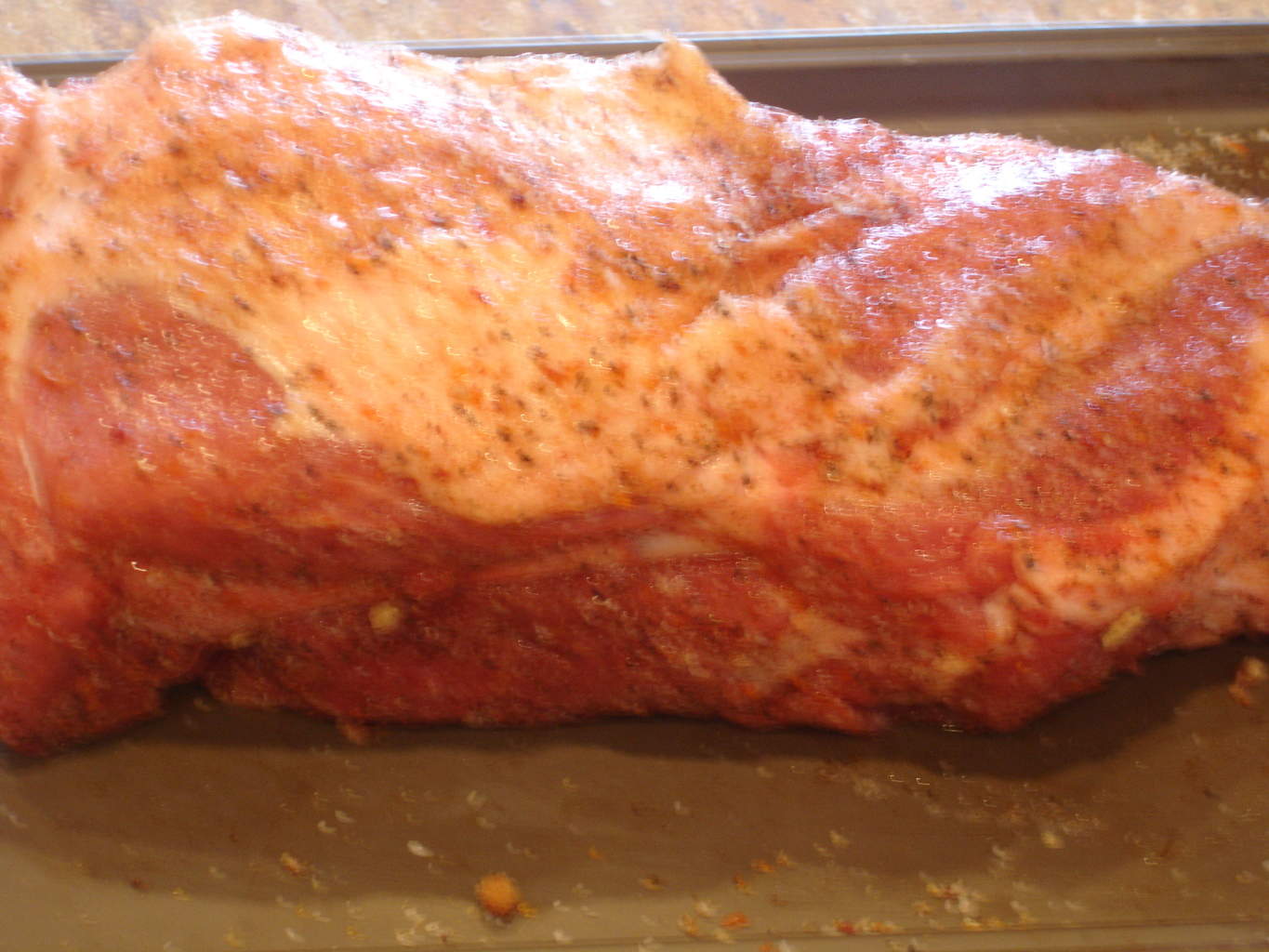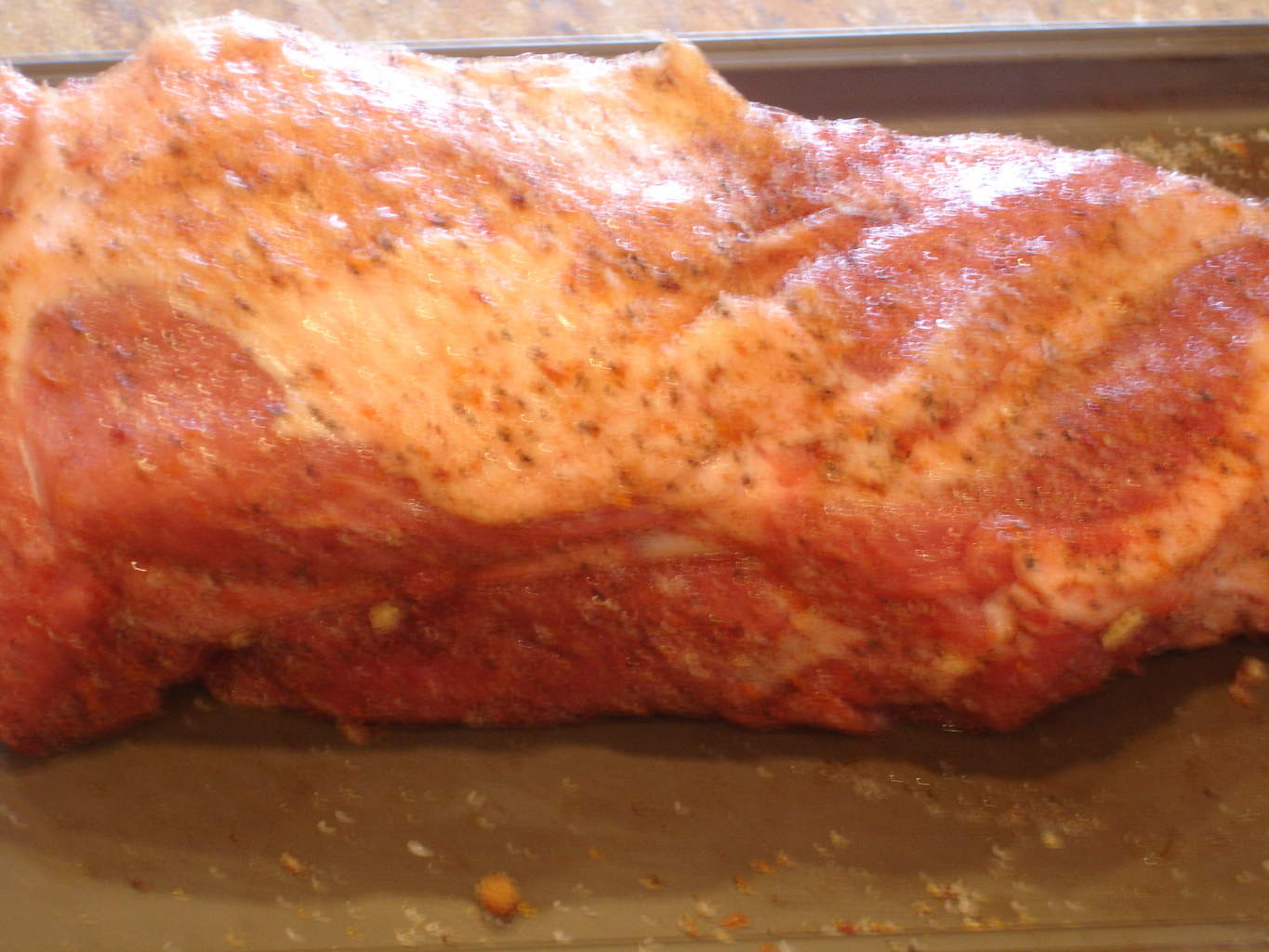 For BBQ sauce:
1 medium Vidalia onion, chopped
1 pound tomatoes, chopped
3/4 cup brown sugar
1 tablespoon Worcestershire sauce
3/4 cup ketchup
2 teaspoons kosher salt
1 tablespoon grill seasoning
3 tablespoons apple cider vinegar
1 teaspoon garlic powder
Thrown in all the ingredients in order.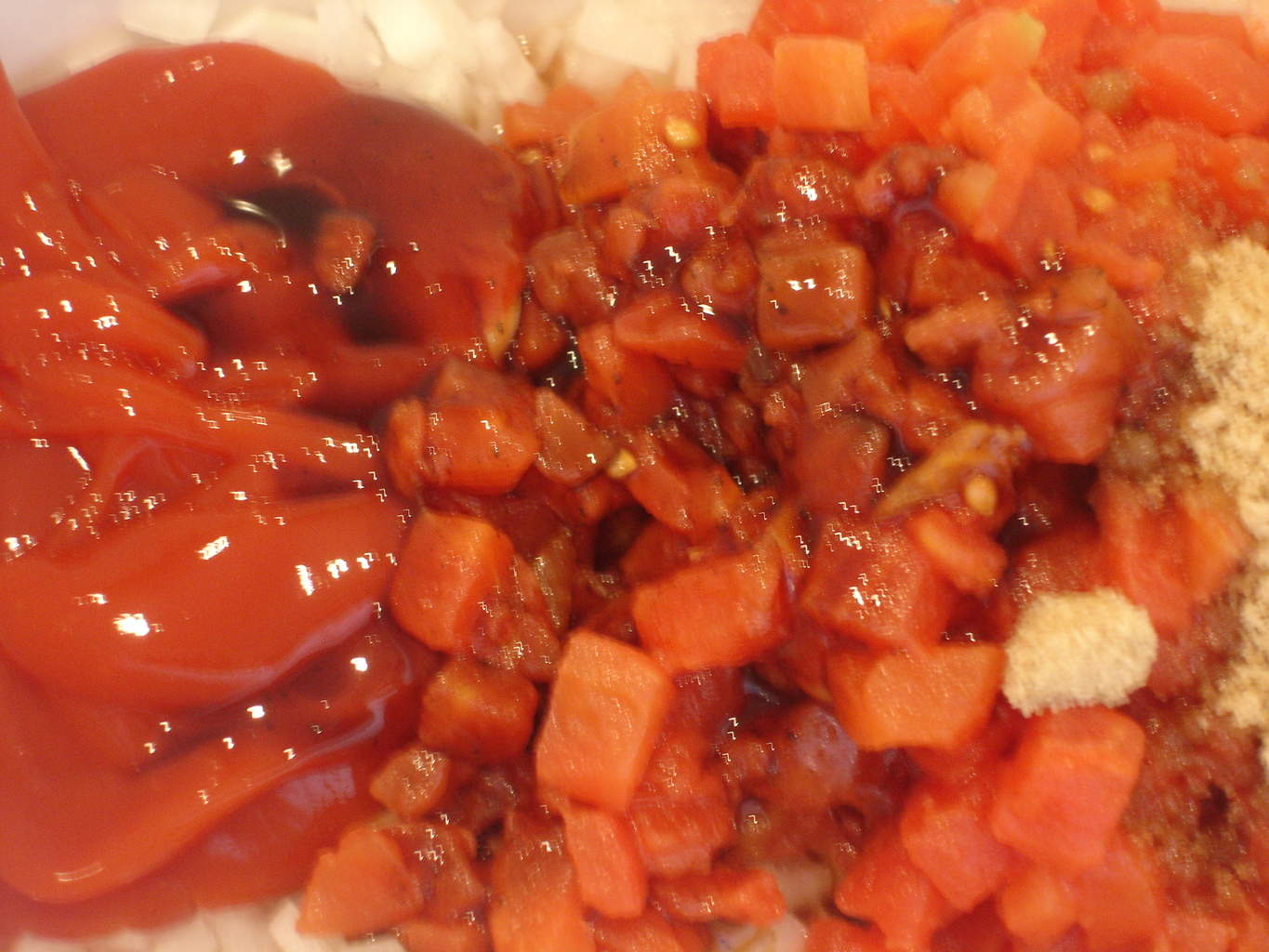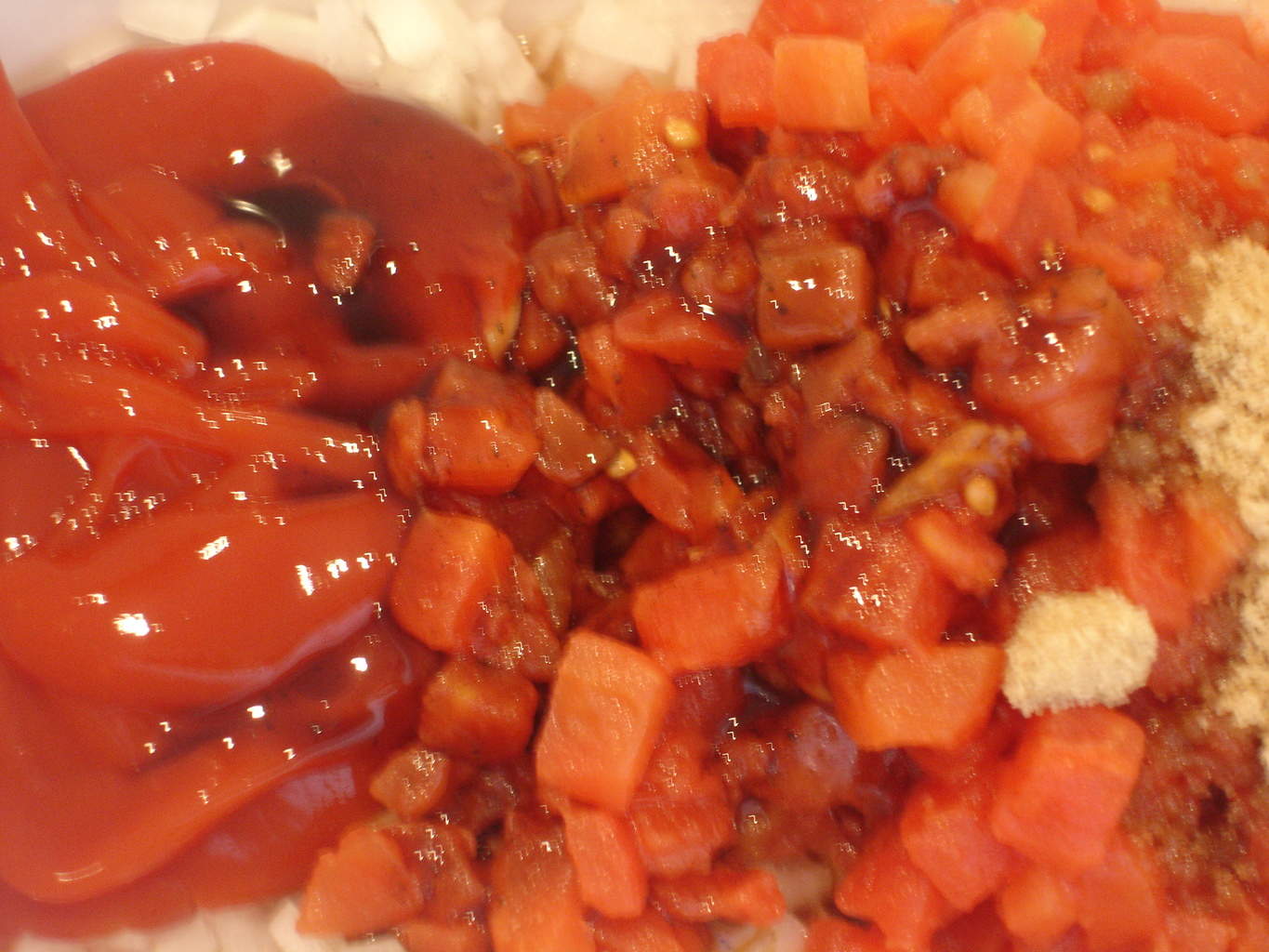 Plop the butt in the pan fat side up.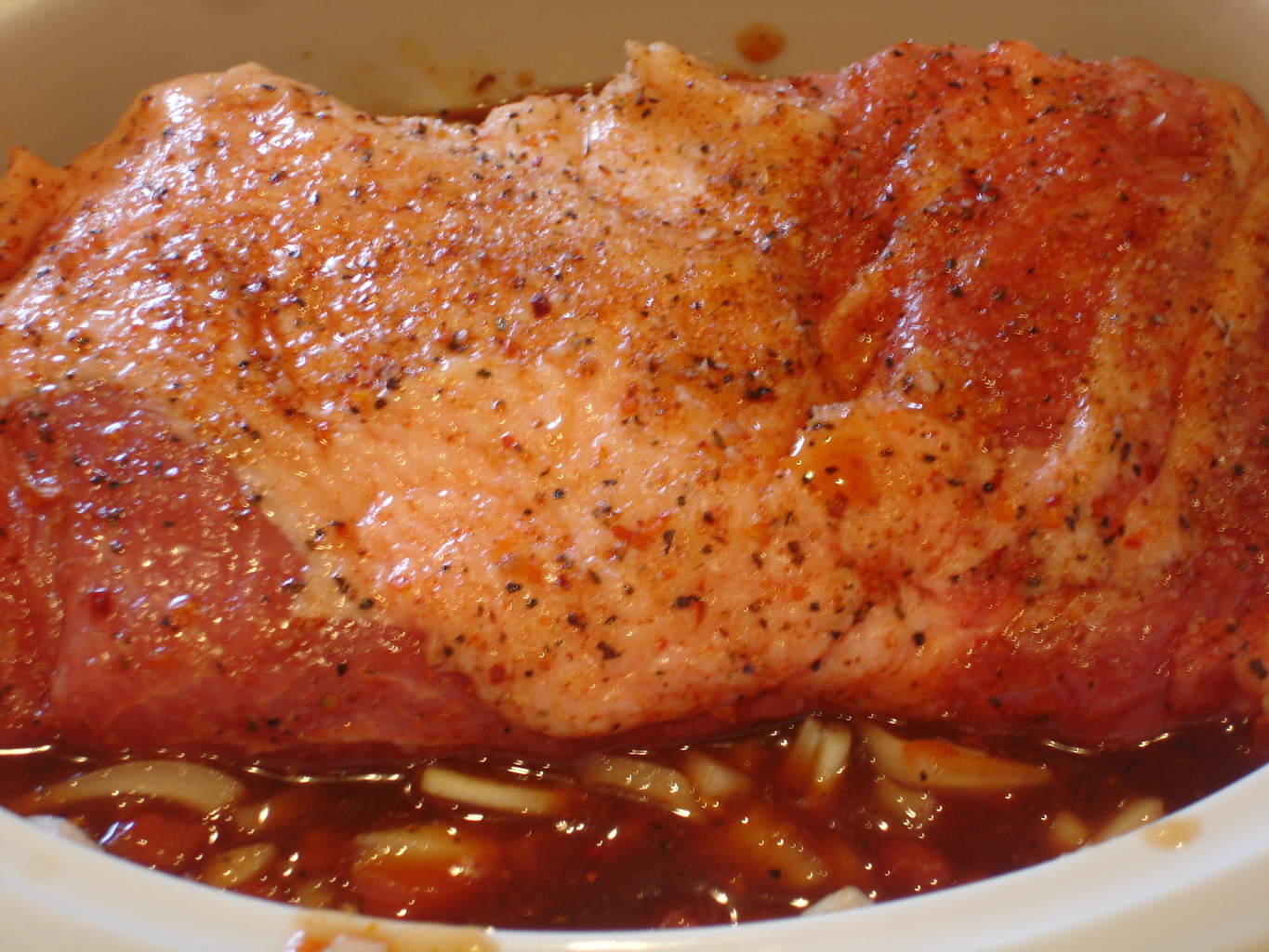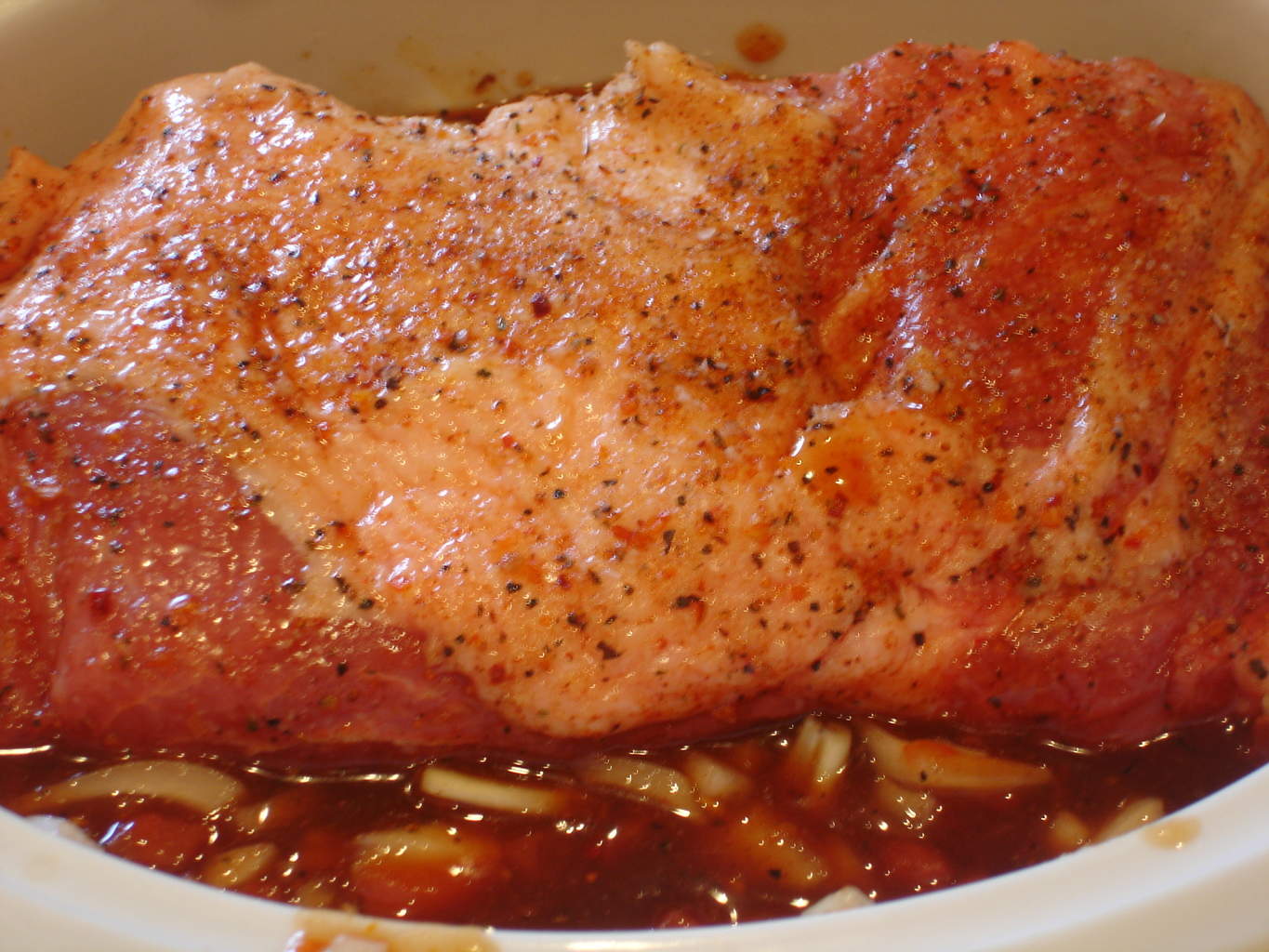 Place on the lid and cook on high for 6 hours or on medium/low for 8 hours until the internal temperature of the butt reaches 190 degrees. Remove when done and set aside. The meat pulls easily away from the bone when it's ready. Let the pork cool while you work on your BBQ sauce. You'll have about a quart. Puree the sauce in the pan, either by using a food processor, stand blender or immersion blender. I use am immersion blender because it's easier. I like easier. Taste it after it's pureed and make the necessary adjustments. If you want a thicker sauce, transfer to a pan, place on the stove-top and cook until it's reached the desired thickness.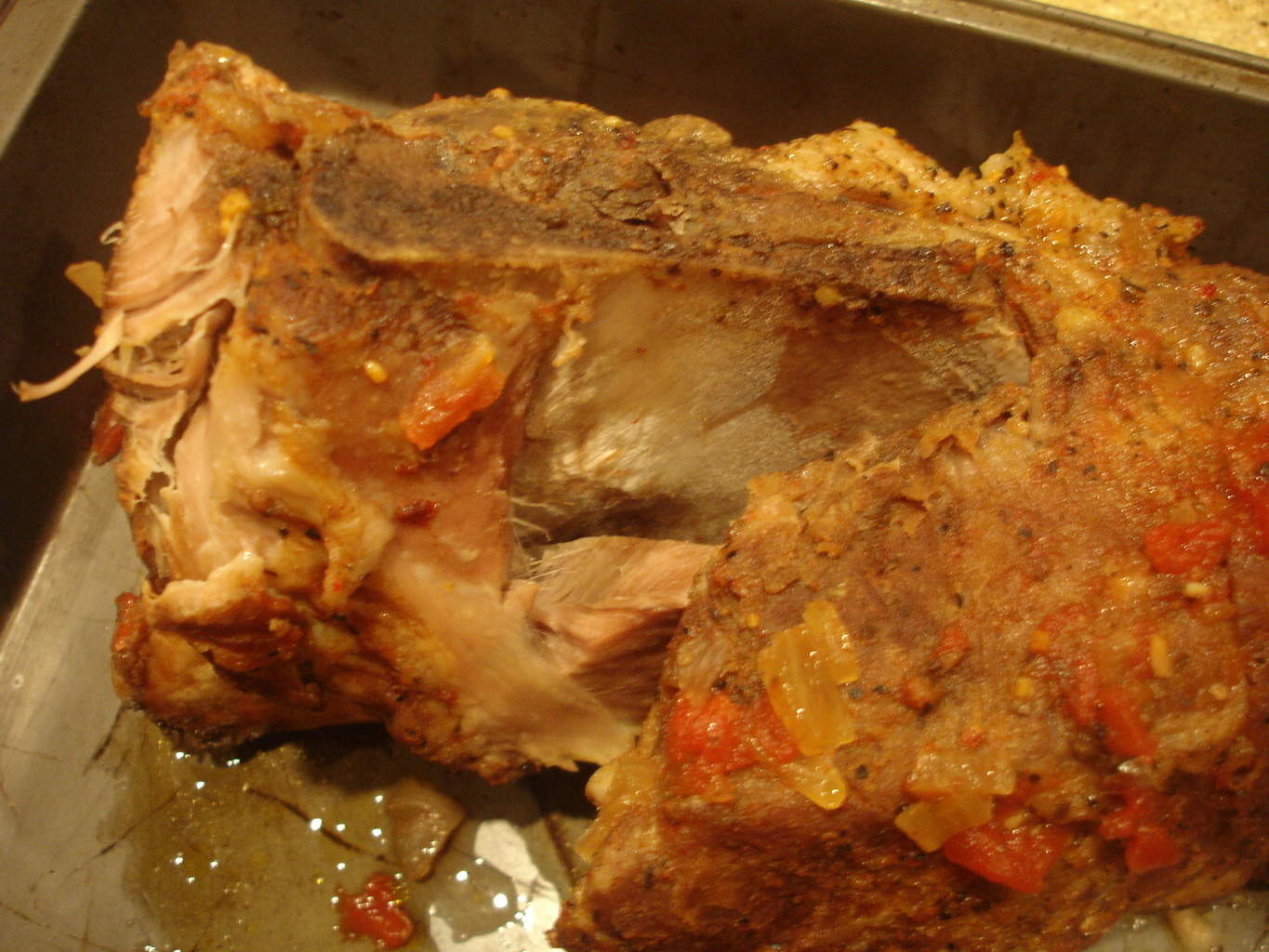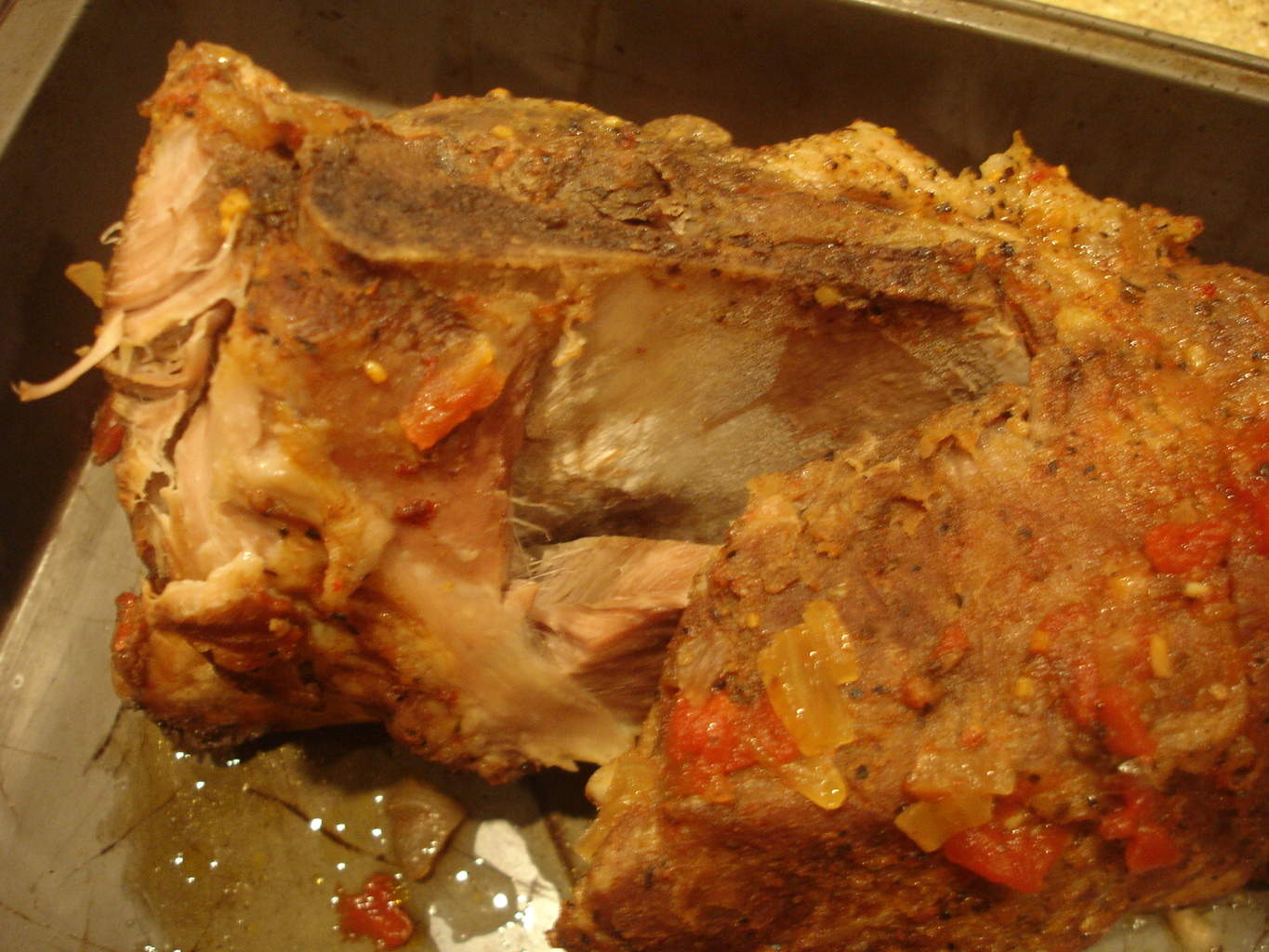 Remove the fat cap and shred the pork. It's ready for sandwiches, casseroles, soups, stews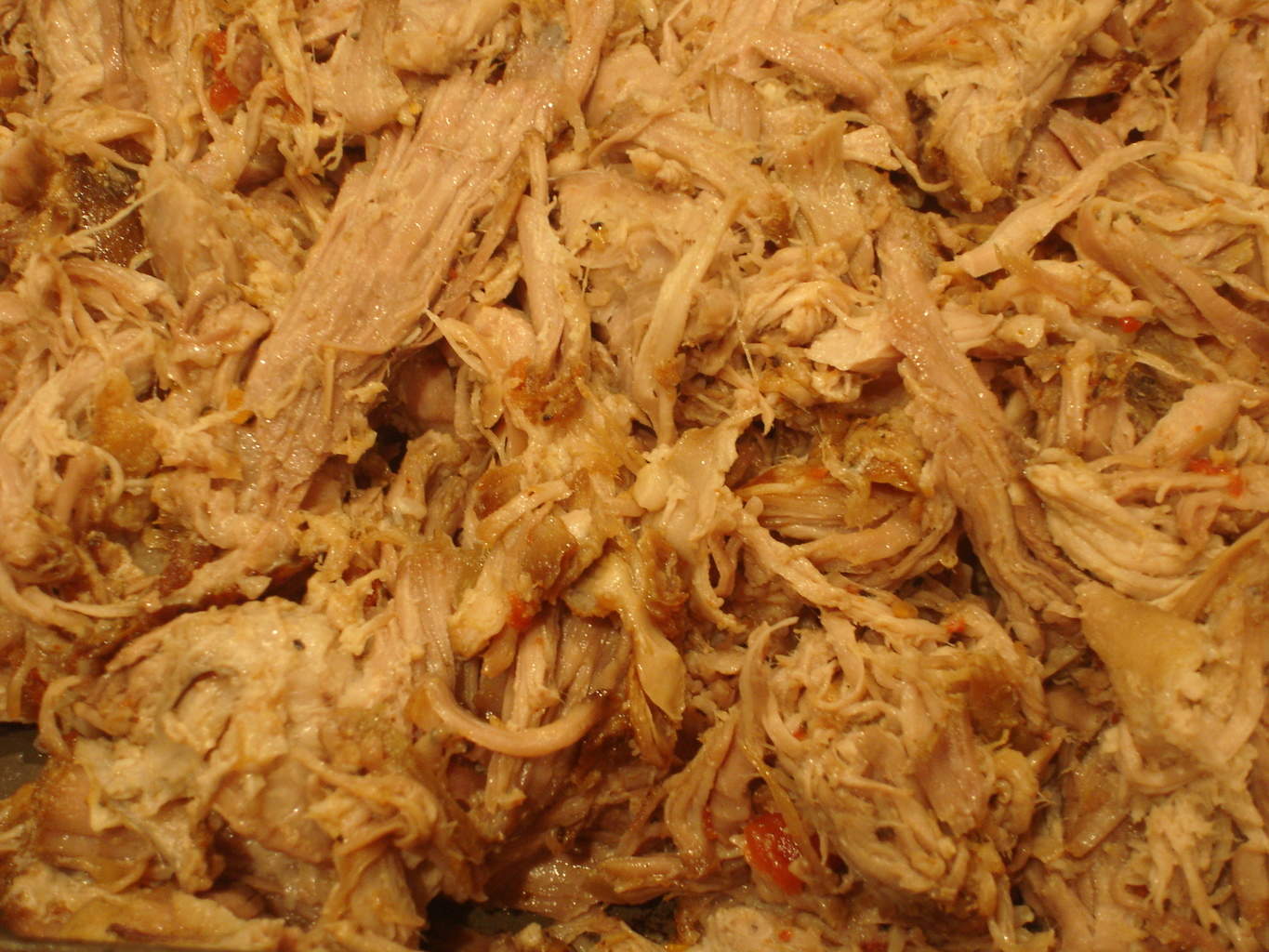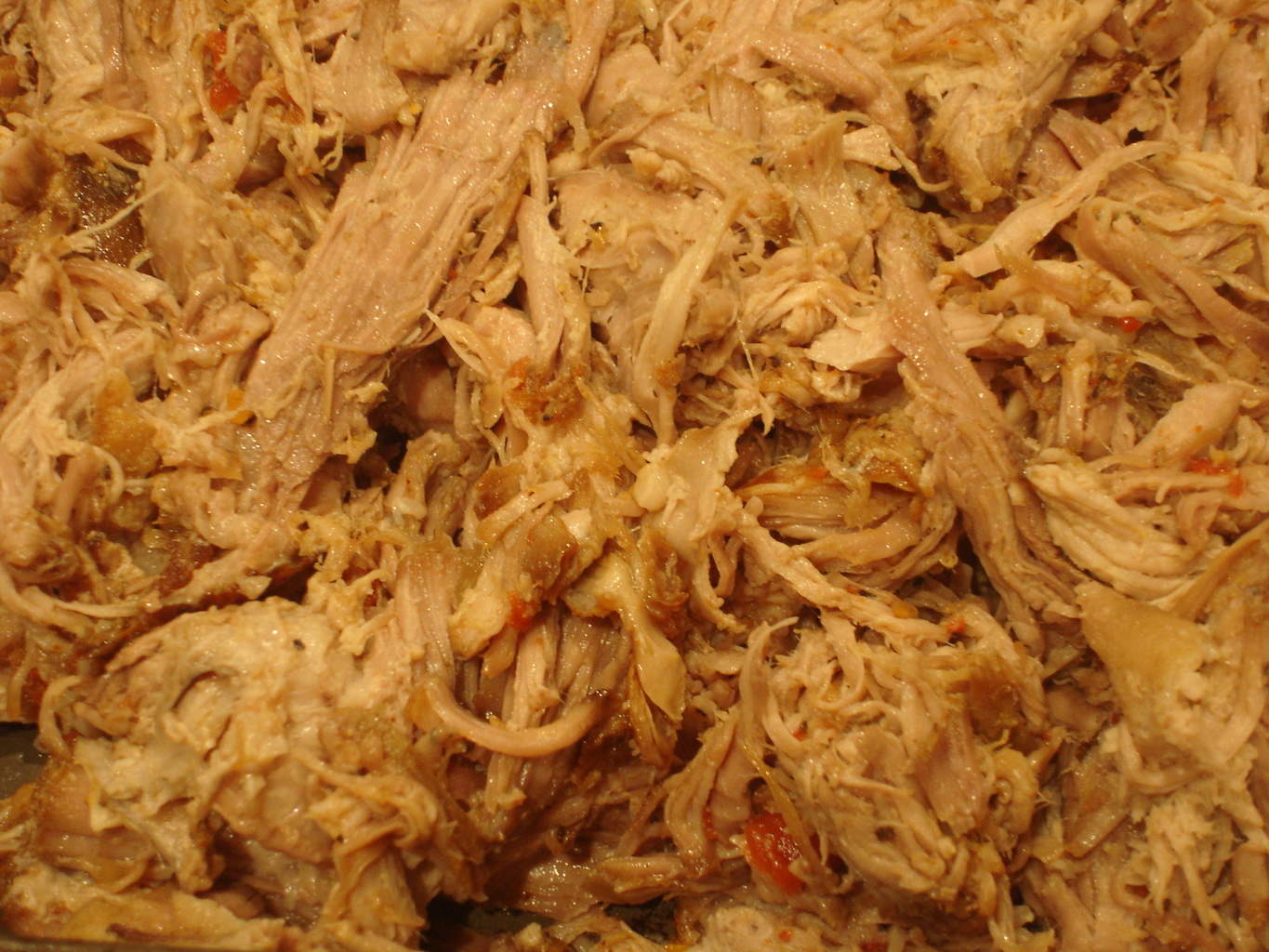 Slow cooker Pulled Pork with Homemade
BBQ Sauce on Light Bread