Another year is gone. If I stop and think about it, that thought is a little scary to me. How on Earth does time pass us by so quickly?
Well, it's really not passing us by, I suppose. We're part of time passage. It goes so quickly it feels like I missed part of it.
We shared a lot of recipes, thoughts and comments. Thank you for letting us be a part of your lives, albeit virtually.
Wishes to all of you for the best in 2017, and always.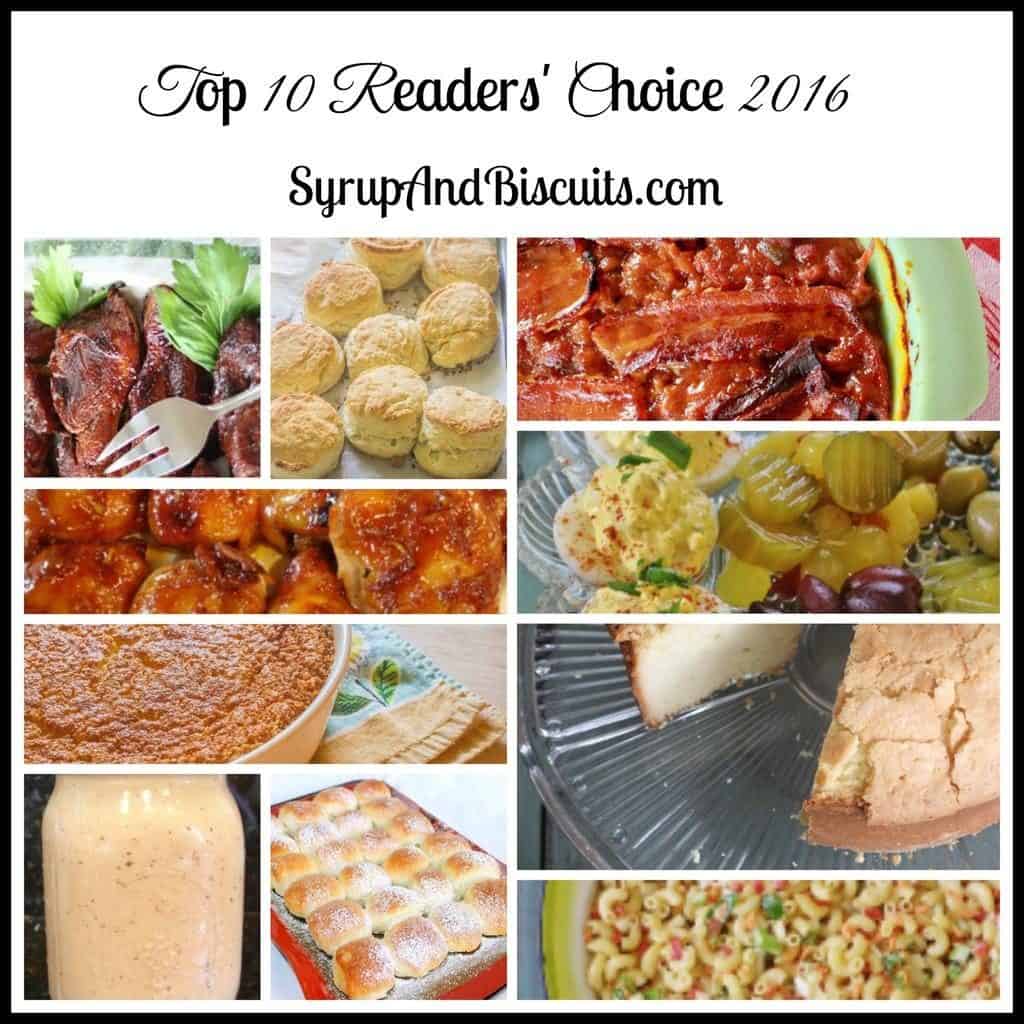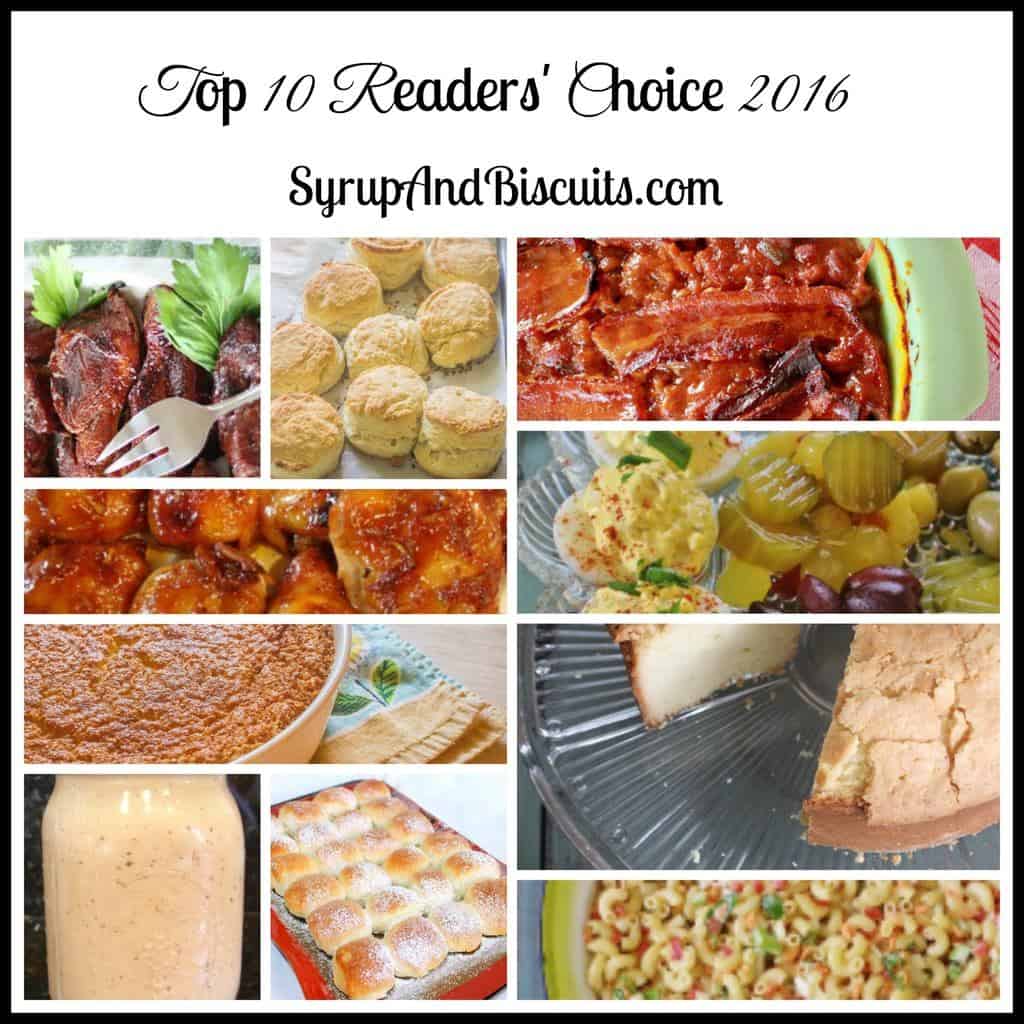 Top 10 Syrup and Biscuits Readers' Choice 2016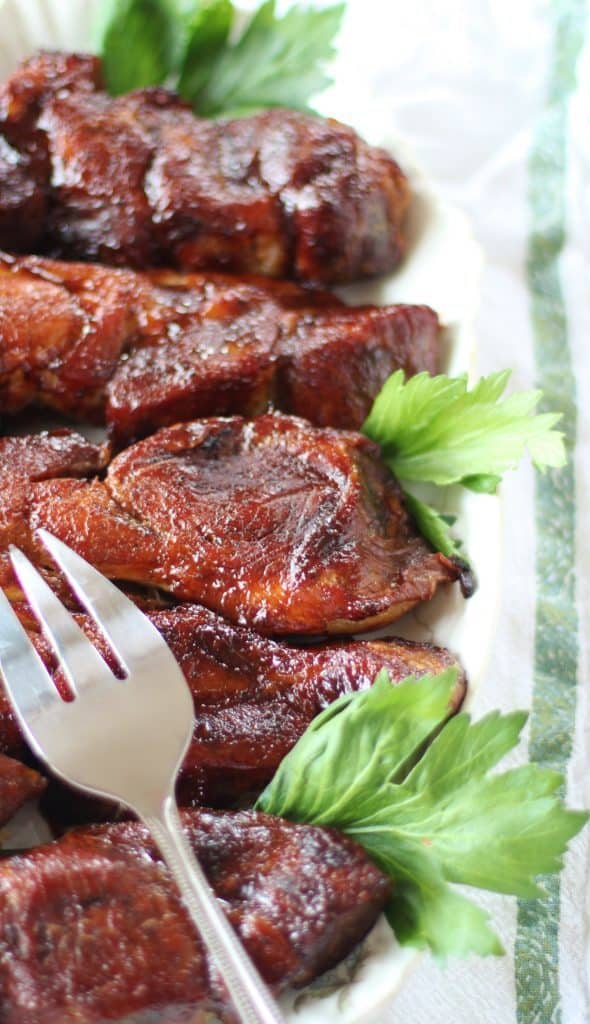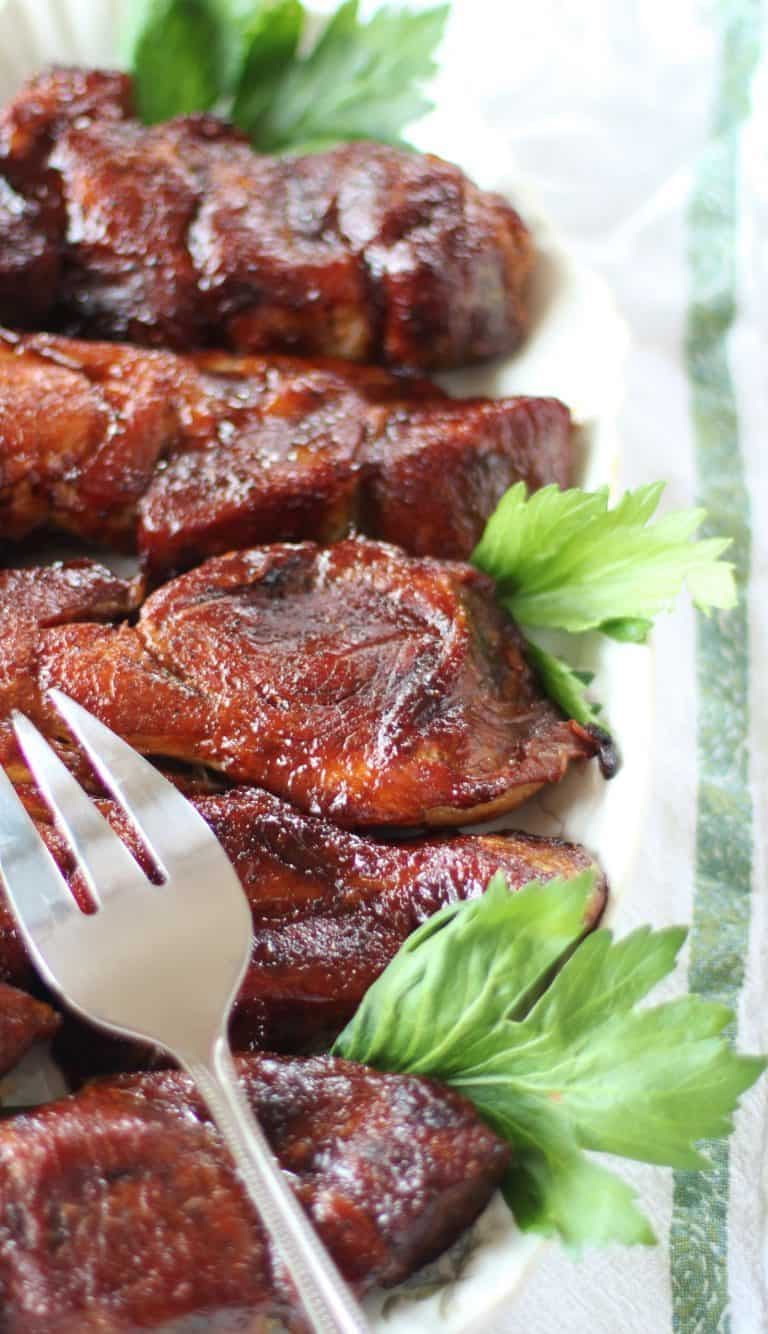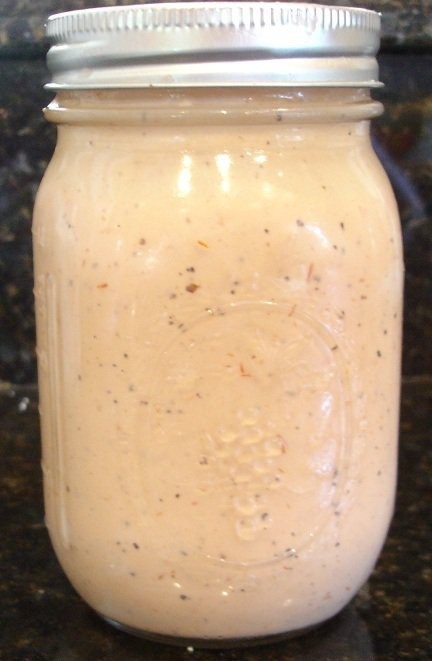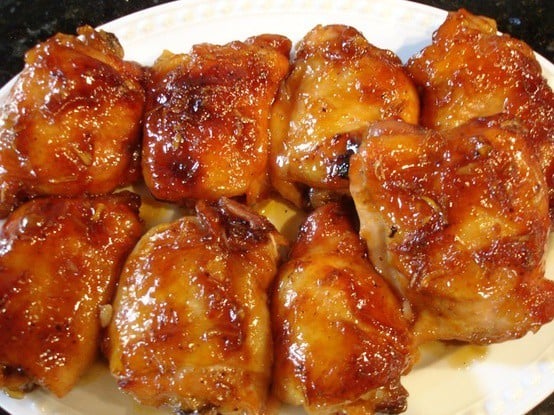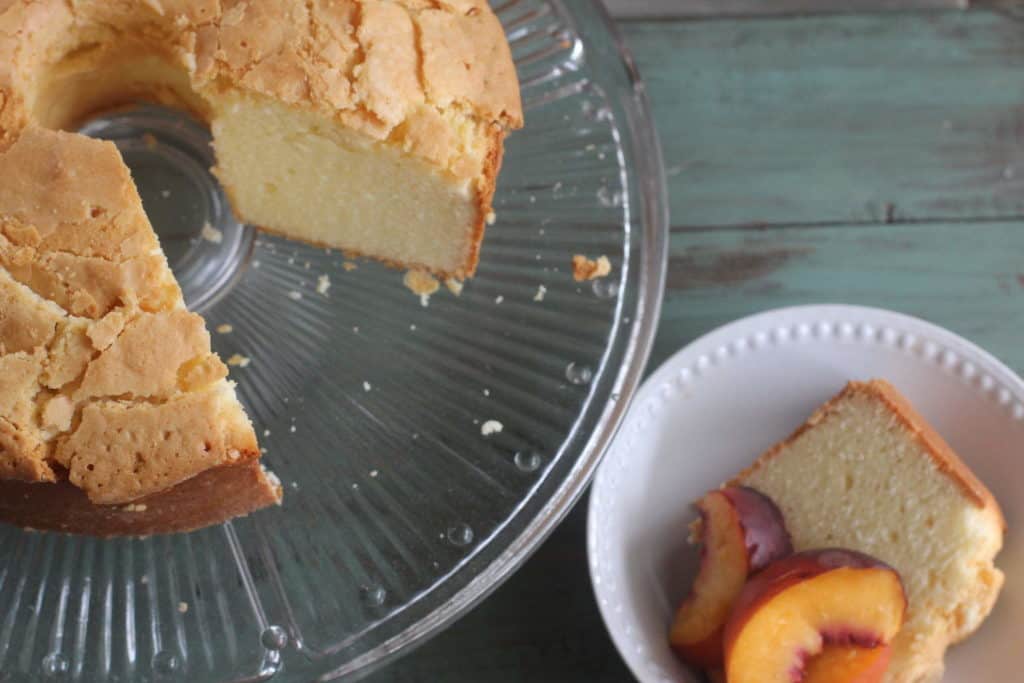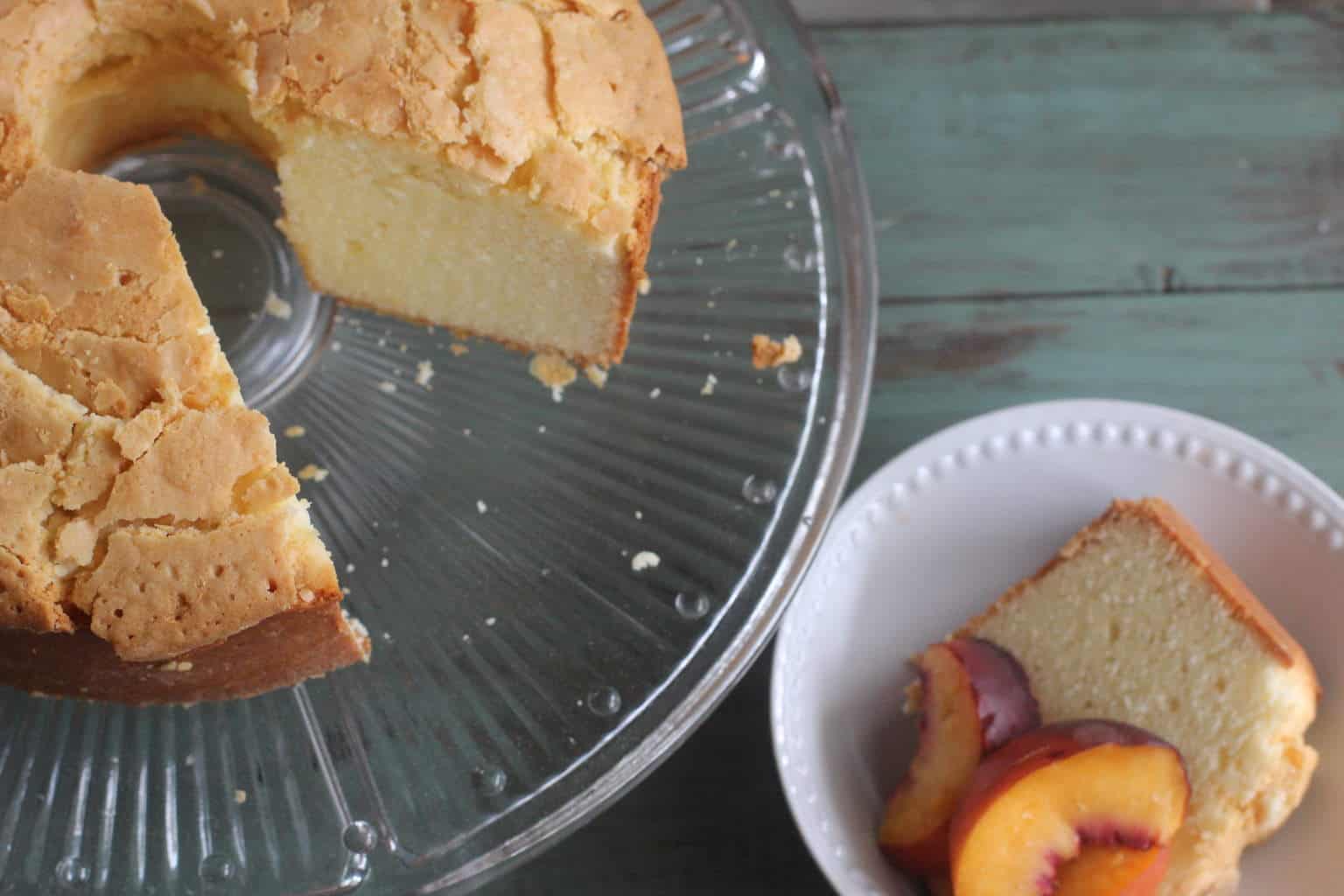 3 Ingredient High-Rise Buttermilk Biscuits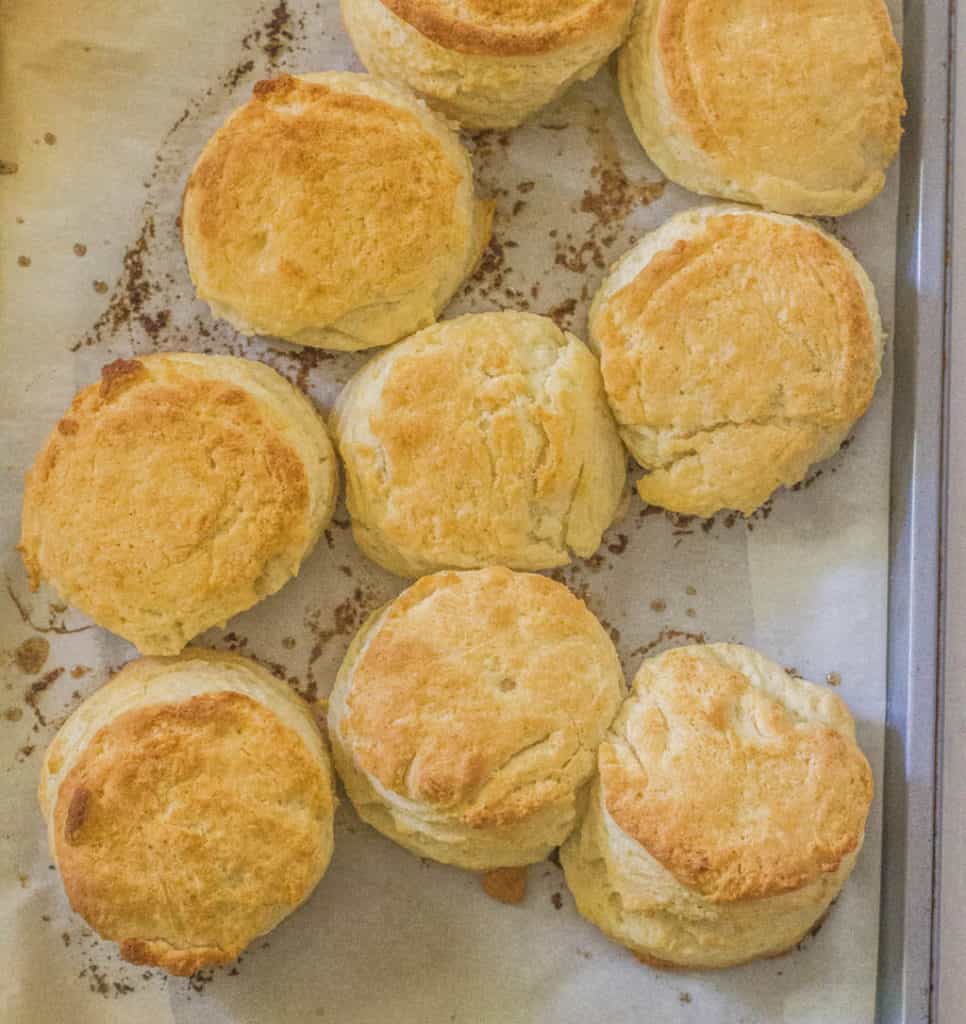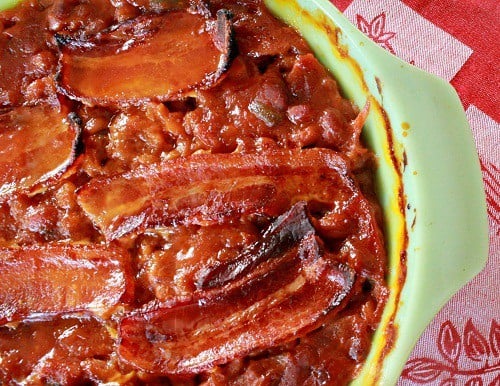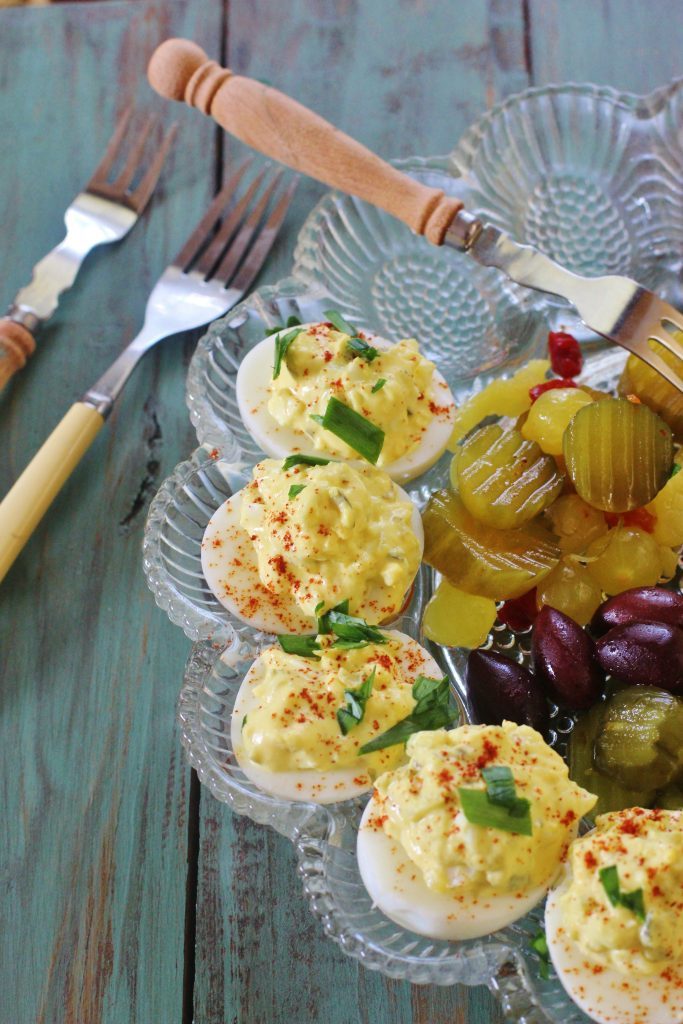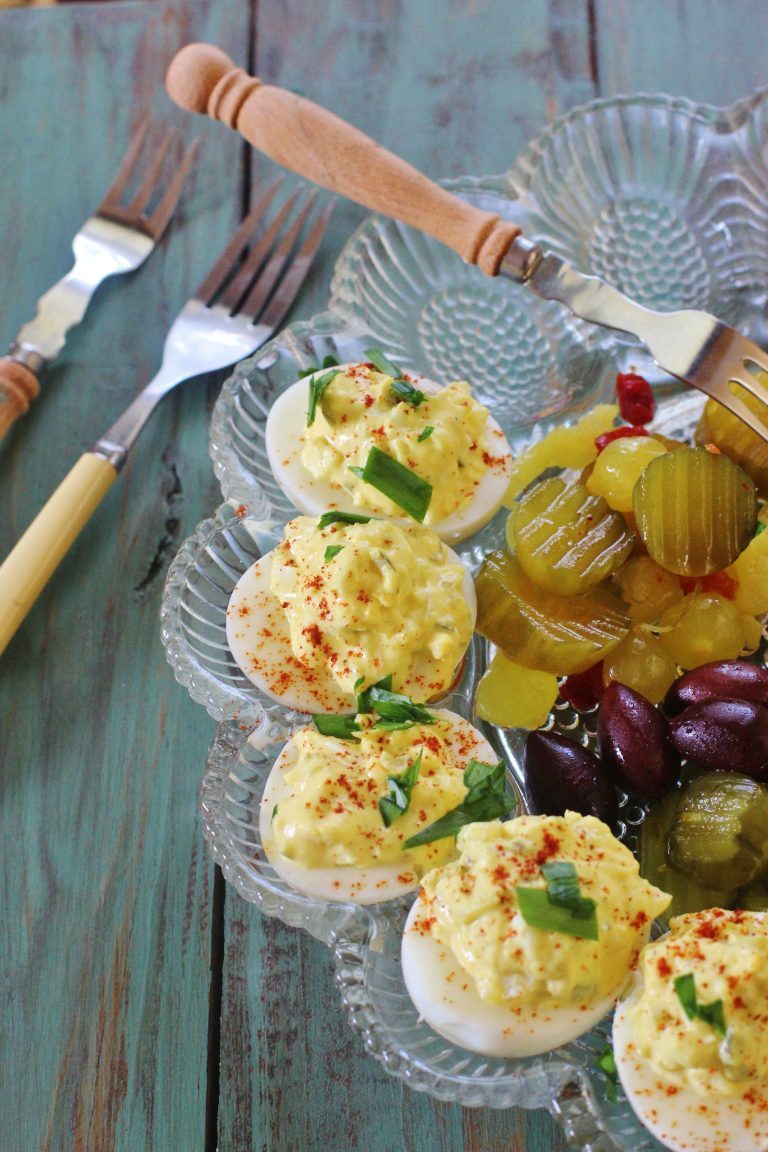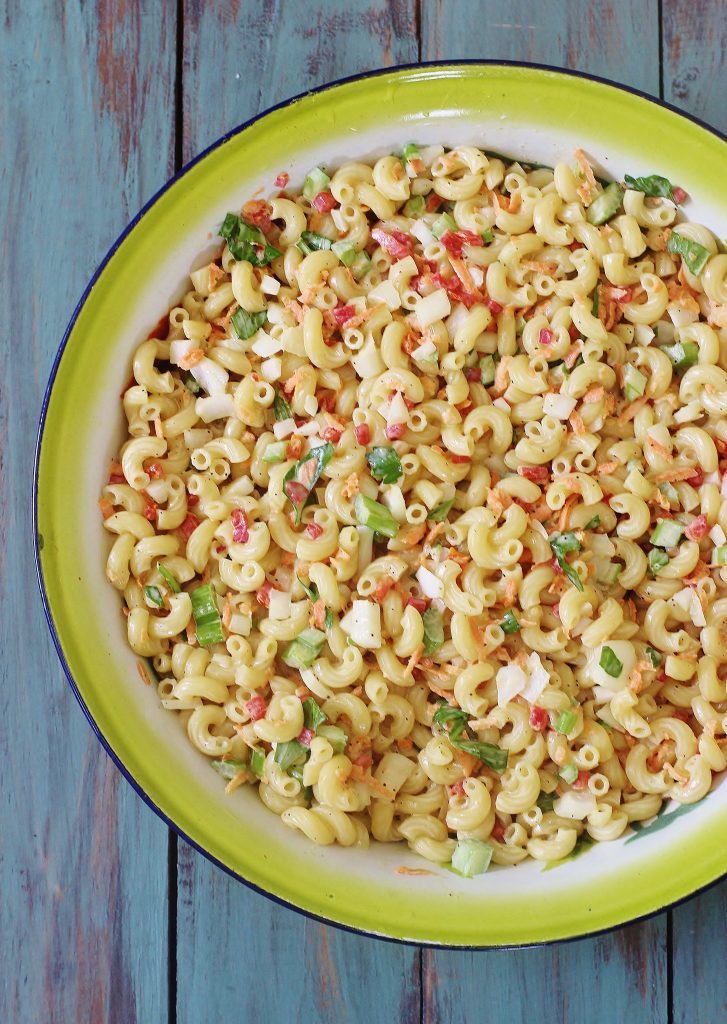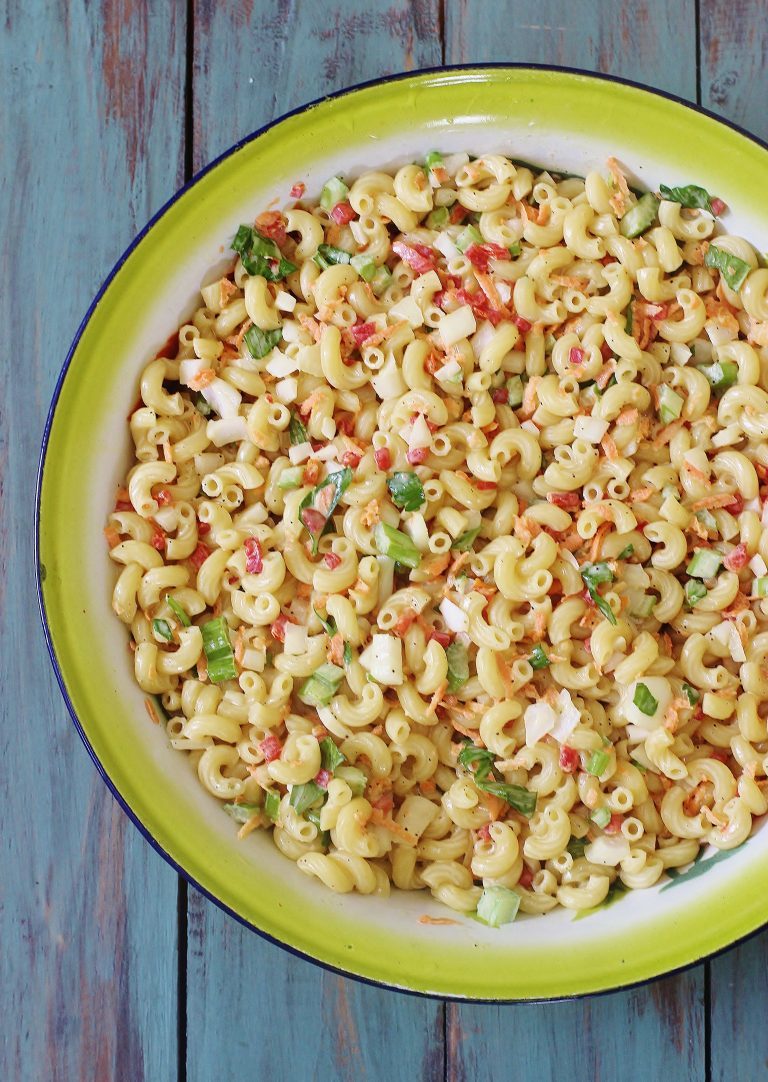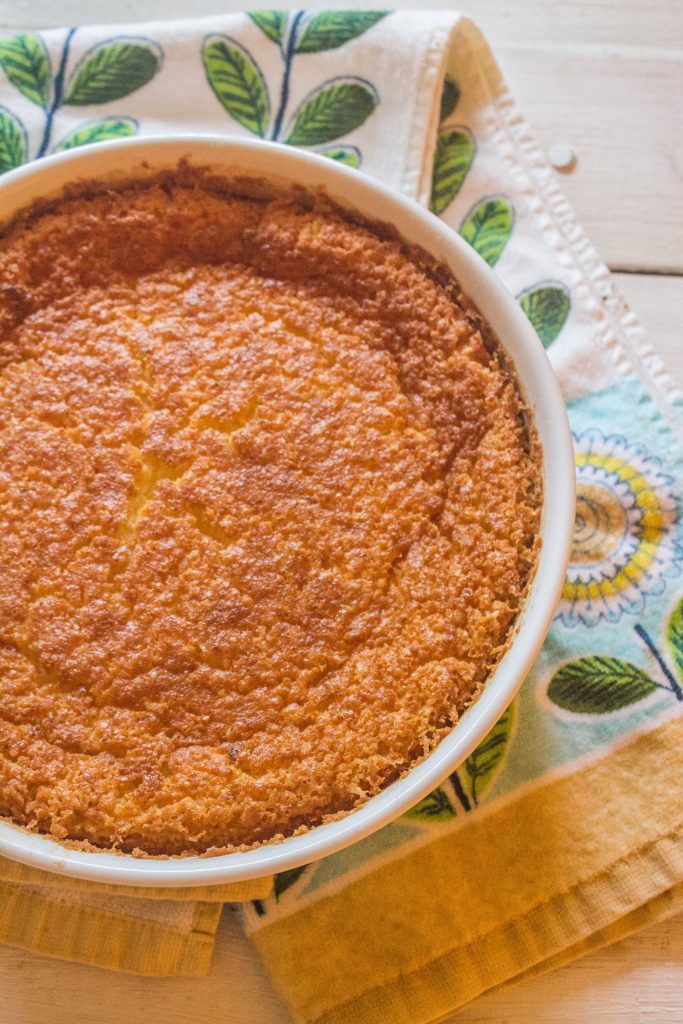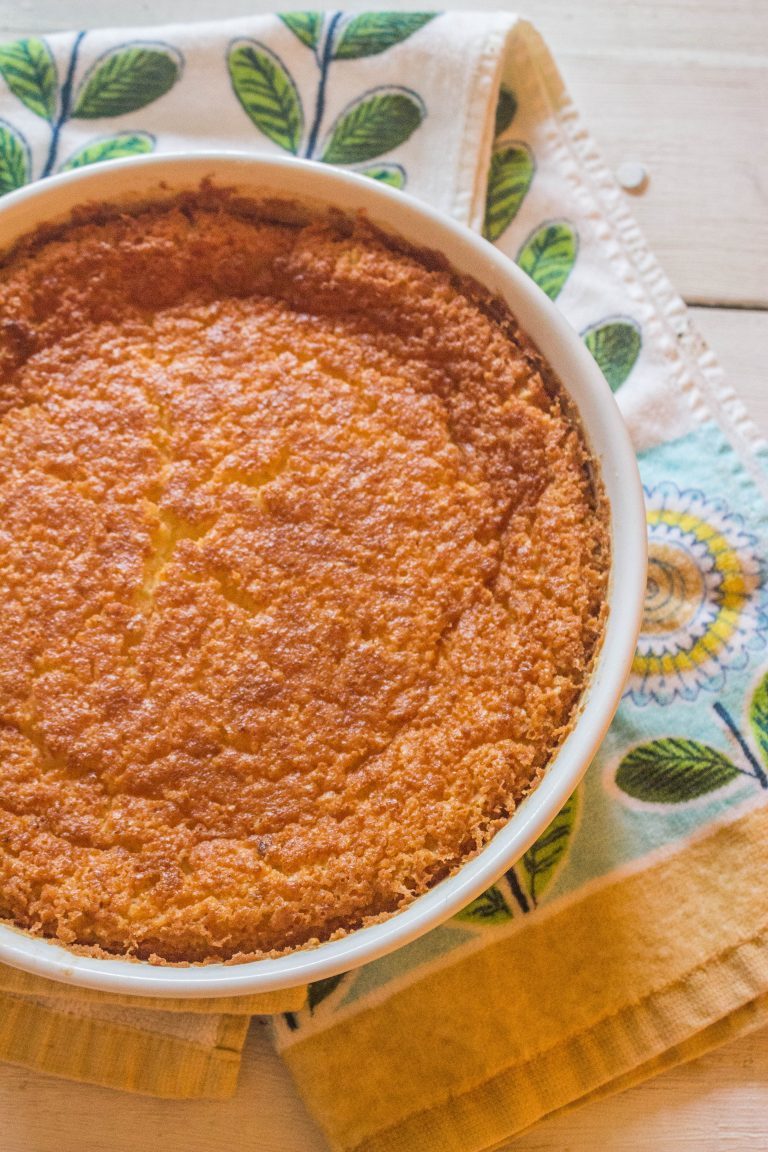 Authentic School Lunchroom Rolls