As a writer, I rely heavily on my memory to help me make connections between food, my past and my heritage. Or maybe it's more likely that I depend on food to help me make connections between my memories, my heritage and the present. What I am sure of is that food memories are powerful. Whether the memory is triggered by sight, smell, feel or taste, it can be as strong as a lightening bolt and jar a memory that may have been hidden for years.
My grandmother was my inspiration for cooking and taught me to appreciate good food prepared in a simple, unpretentious fashion such as this Egg Custard Pie. My mother had a love and appreciation for good food but her interest gravitated toward the eatin' part much more than the cookin' part. Most of my food memories revolve around my grandmother and her kitchen table. I do have a special food memory that stars my mother. It's all about potatoes. Not about how she cooked potatoes but how she prepared them.
The process never varied: wash, scrub, peel, wash, trim. It was as reliable as rain. All the potatoes would be washed first. She would scrub each one with a vegetable brush probably 15 or 2o seconds longer than necessary to remove the dirt. After the washing, it was place in the bottom on the sink. Once they were sufficiently washed to her liking, she would start peeling in rapid fire with a potato peeler. The peeler was rub across the skins away from my mother and the skins would pile up in the sink like fallen logs. Despite the thorough cleaning prior to peeling, each one got an additional washing after. A small stream of water was left to run from the faucet for this purpose. Next, she would grab a peeled, washed and rewashed orb, hold it in her hand while turning it around to inspect for any blemishes. With a paring knife in hand, she would methodically remove any blemish, even the tiniest ones that would probably never be noticed. I never knew of my mother to be so meticulous about anything in any aspect of her life as she was her potatoes. Sadly, I never asked her why it was important for her to pay such close attention to the potatoes and constantly produce the perfect spud. I'm not going to dilute the genuineness of that experience by trying to come up with some cheesy life analogy and failing miserably. My delightful memory deserves better than that and so does my mother's work.
They say you miss the small things when someone is no longer with you. I can't disagree with that. Trying to differentiate between what's big and what's small seems to get clouded as the vivid memories of a person begins to dim somewhat. Peeling potatoes might be a small thing in the eyes of some. But tonight, as I stood at my sink peeling and preparing the potatoes for tonight's dinner, it seemed like a big thing. A mighty big thing. I miss you, Mama.
Y'all come see us!
********
Buttermilk and Chive Scalloped Potatoes
I first learned to make Scalloped Potatoes in 7th grade home economics class. I've been making the dish ever since. The focus of the chapter was white sauce: how to make it and use it. Over the years, I've developed and redeveloped this recipe. Tonight's version is the latest redevelopment. Buttermilk was substituted for half of the regular milk. I'm trying to restore buttermilk's good name in the eyes of cooks everywhere. I substituted chives for sweet onions.
For white sauce:
2 tablespoons butter
2 tablespoon all purpose flour
1 cup buttermilk
1 cup regular milk
1/2 teaspoon salt
1/8 teaspoon ground black pepper
Melt butter in pan.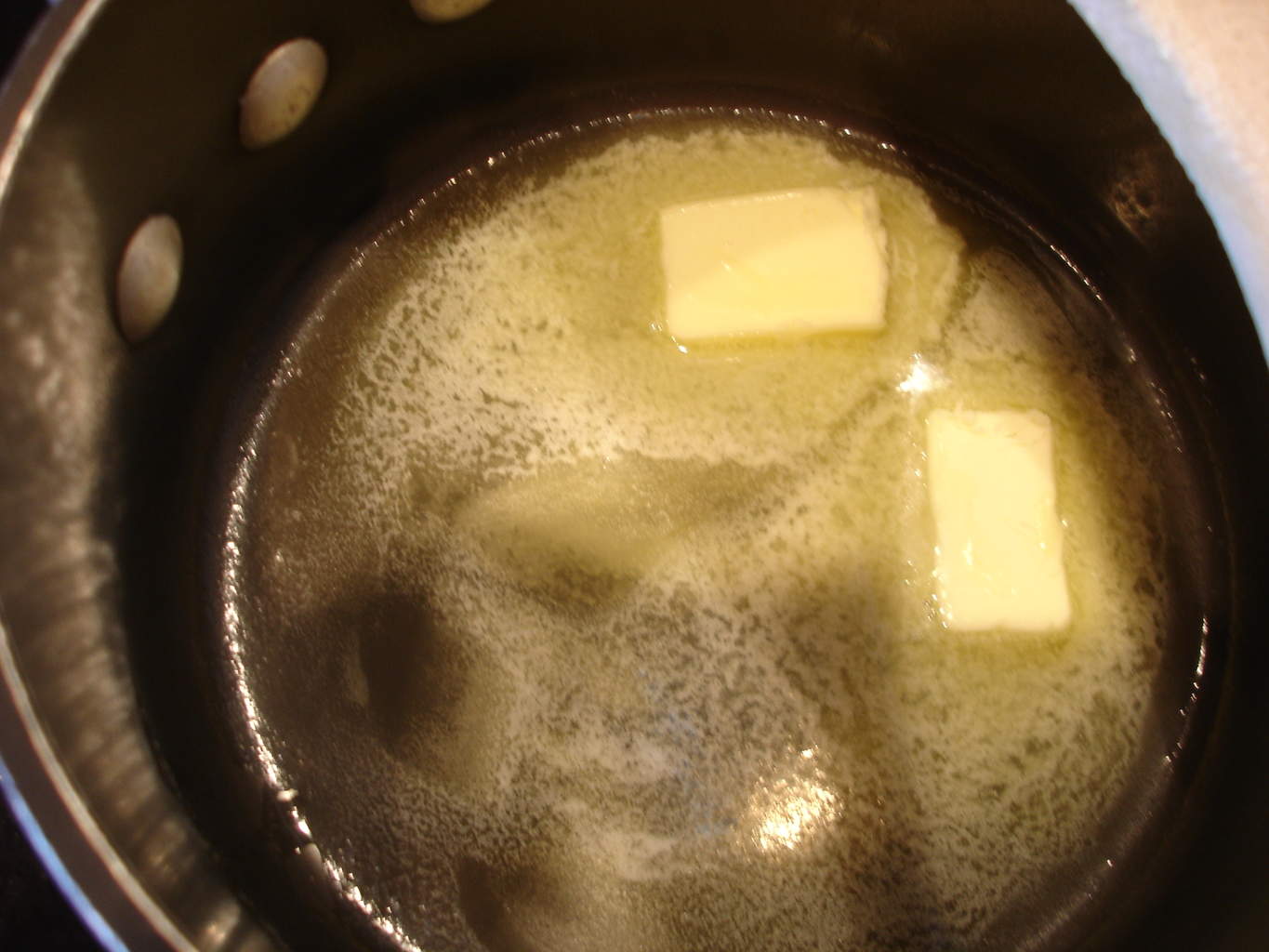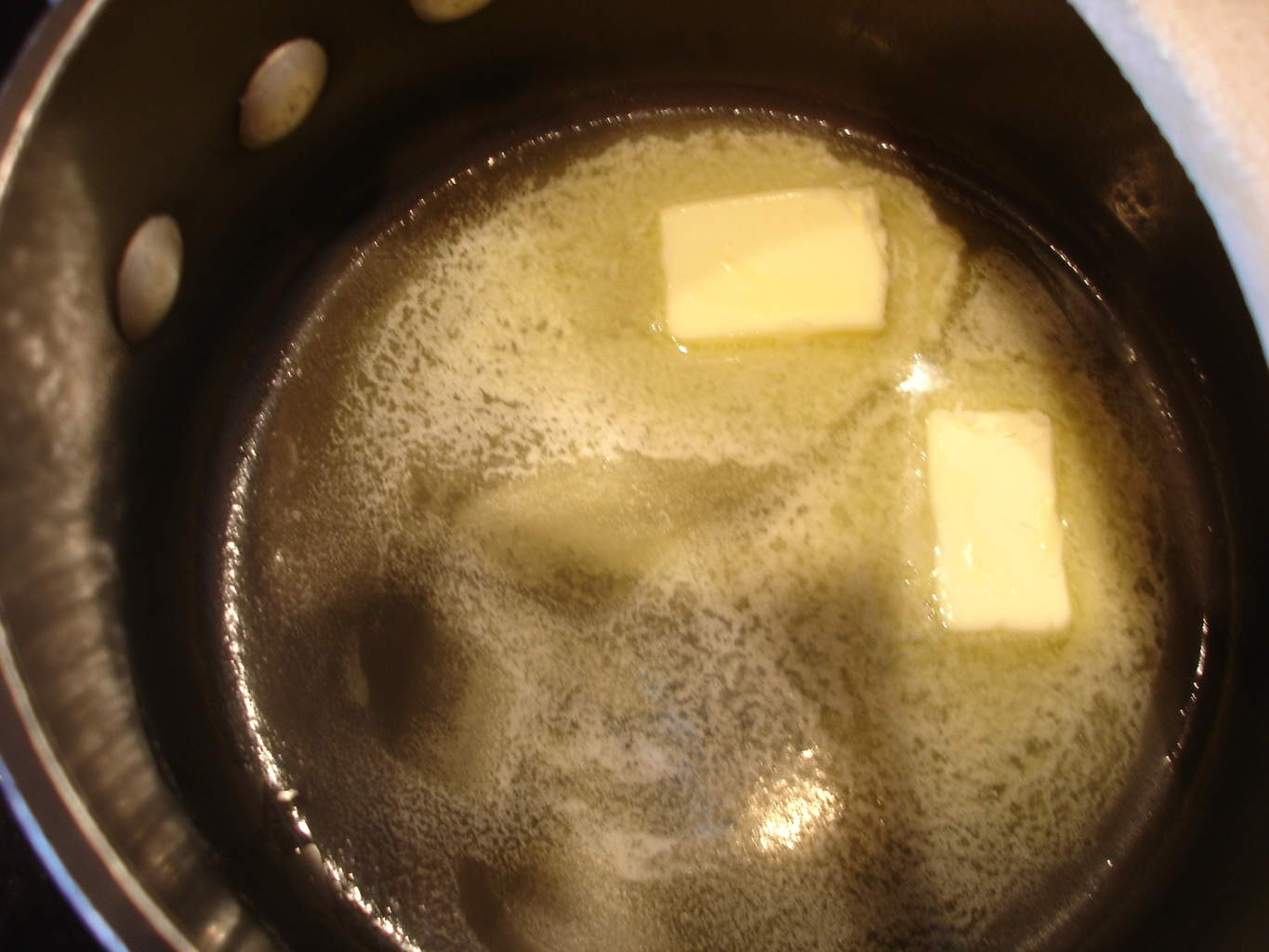 Throw in flour…gently or you'll make a mess.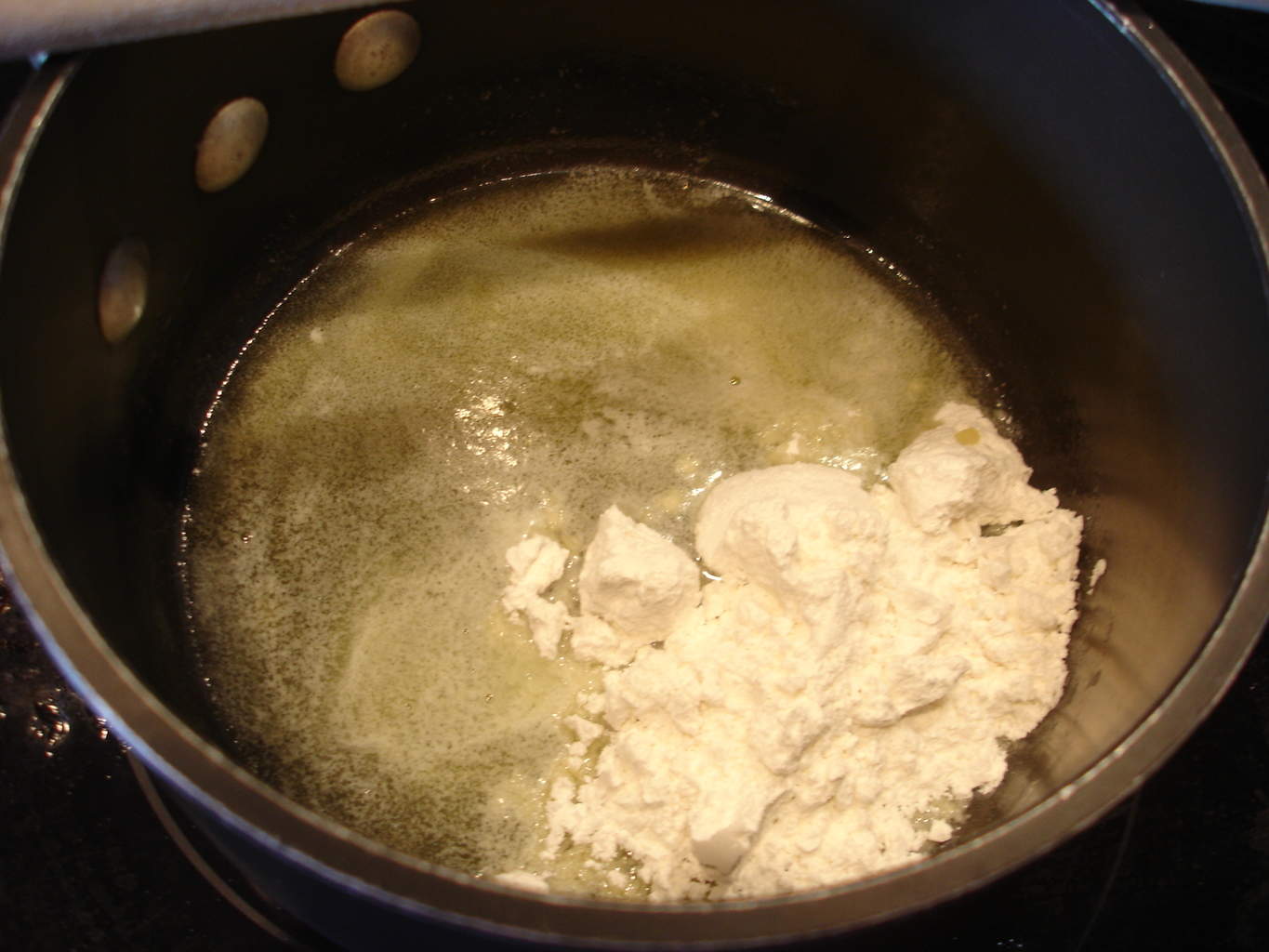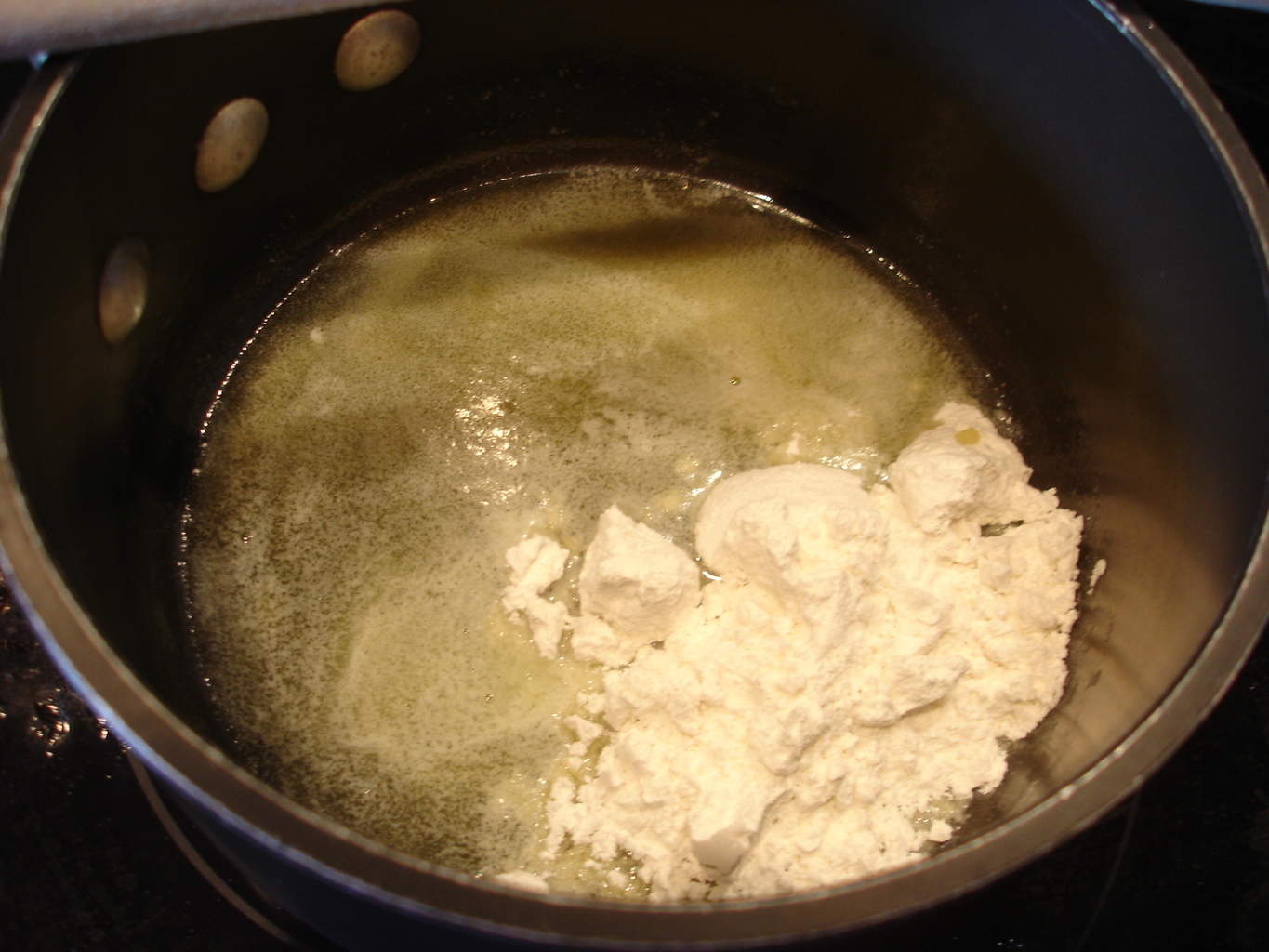 Whisk continuously until butter and flour are mixed well and the flour has lost it stark white color. Add 1'2 teaspoon salt and 1/8 teaspoon ground black pepper.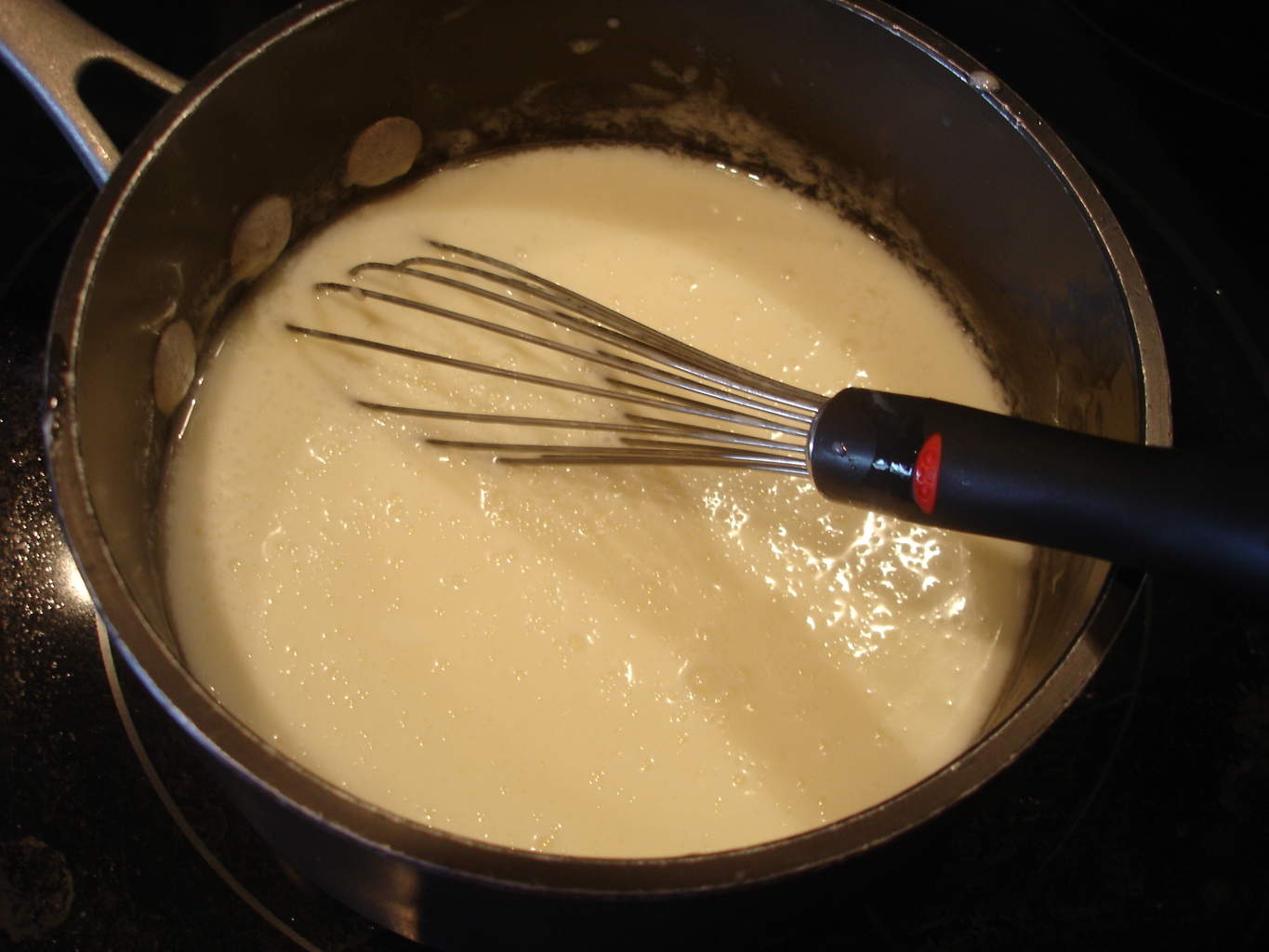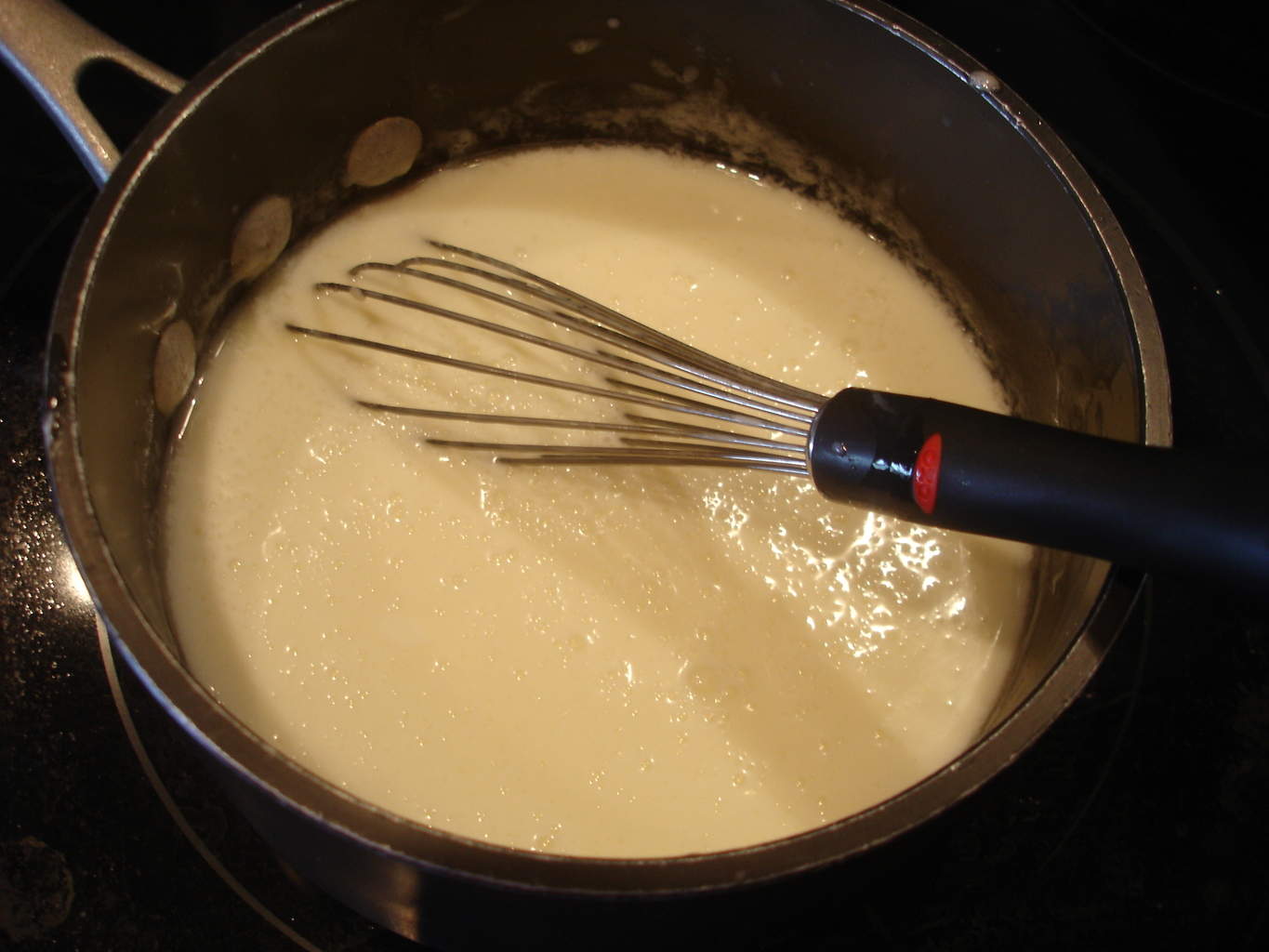 Slowly stir in milk, whisk continuously to prevent lumps. As soon as the sauce starts to thicken, remove from heat.
For potatoes and chives:
5 or 6 medium potatoes, washed, peeled and slice into 1/8 to 14 inch slices
2 tablespoons chopped chives
salt and pepper to taste
My mother did not prepare these potatoes. They're not perfect.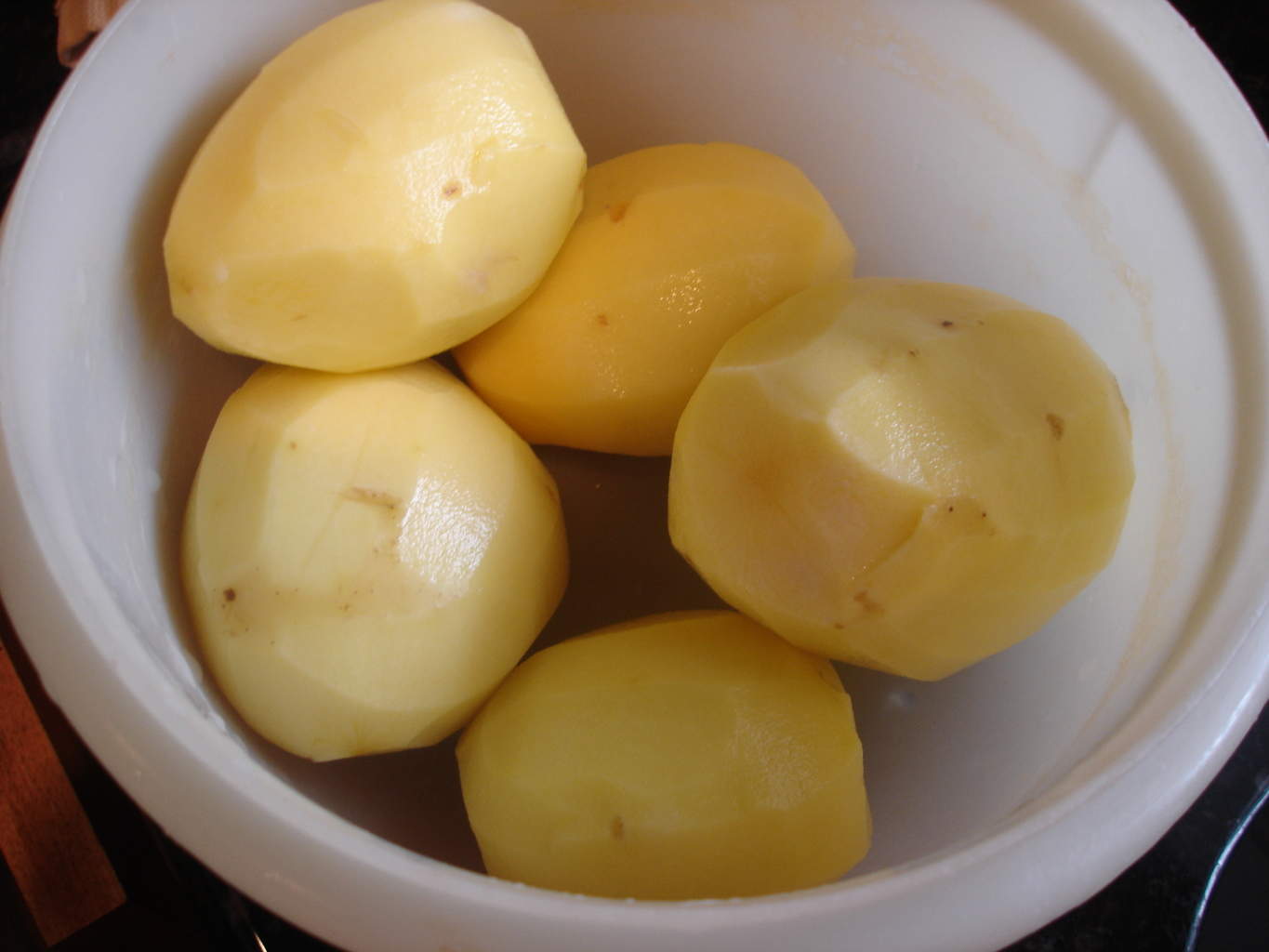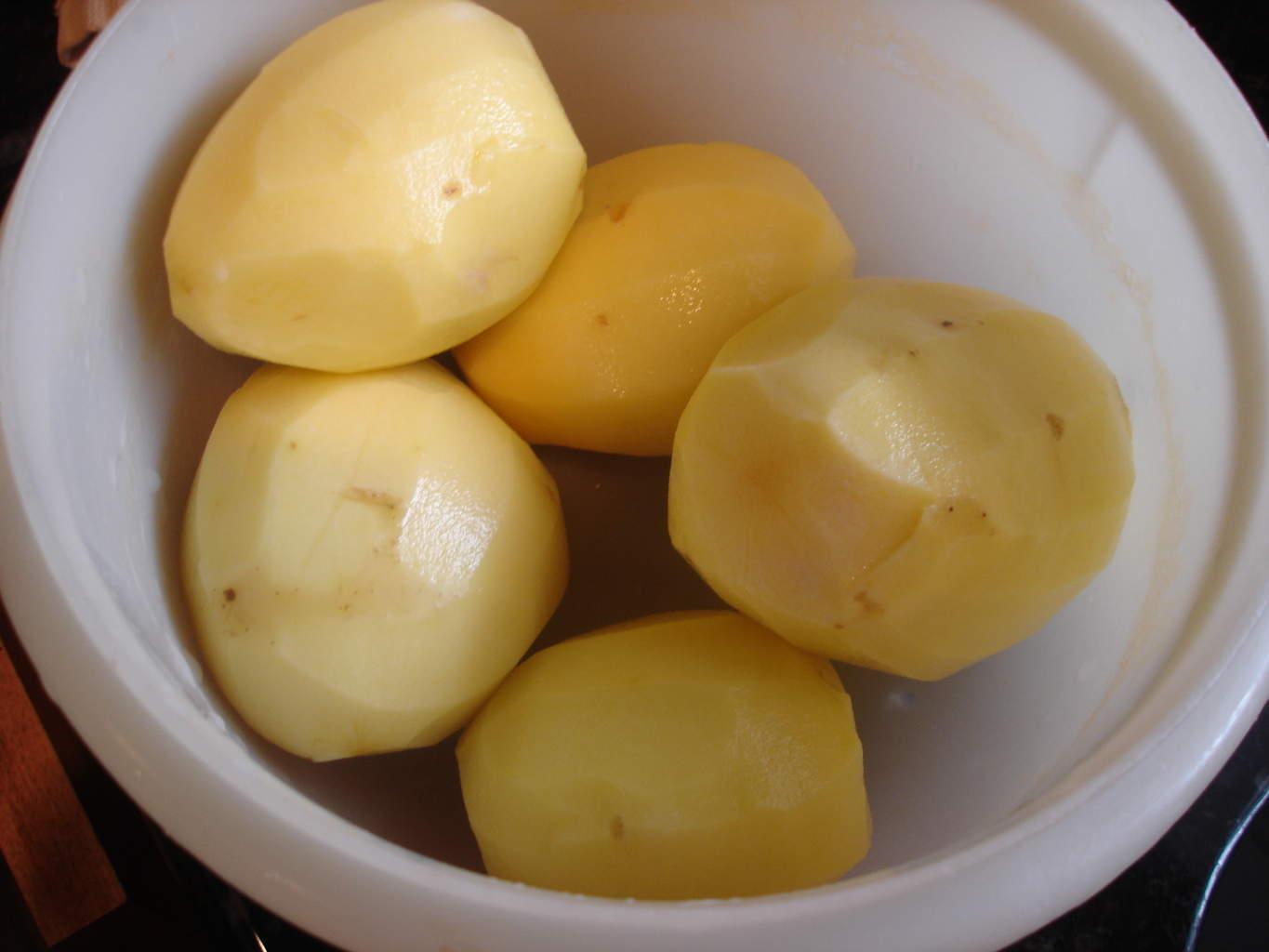 Slice the potatoes into 1/8 to 1/4 inch slices. Chop the fresh chives that you gathered from your garden.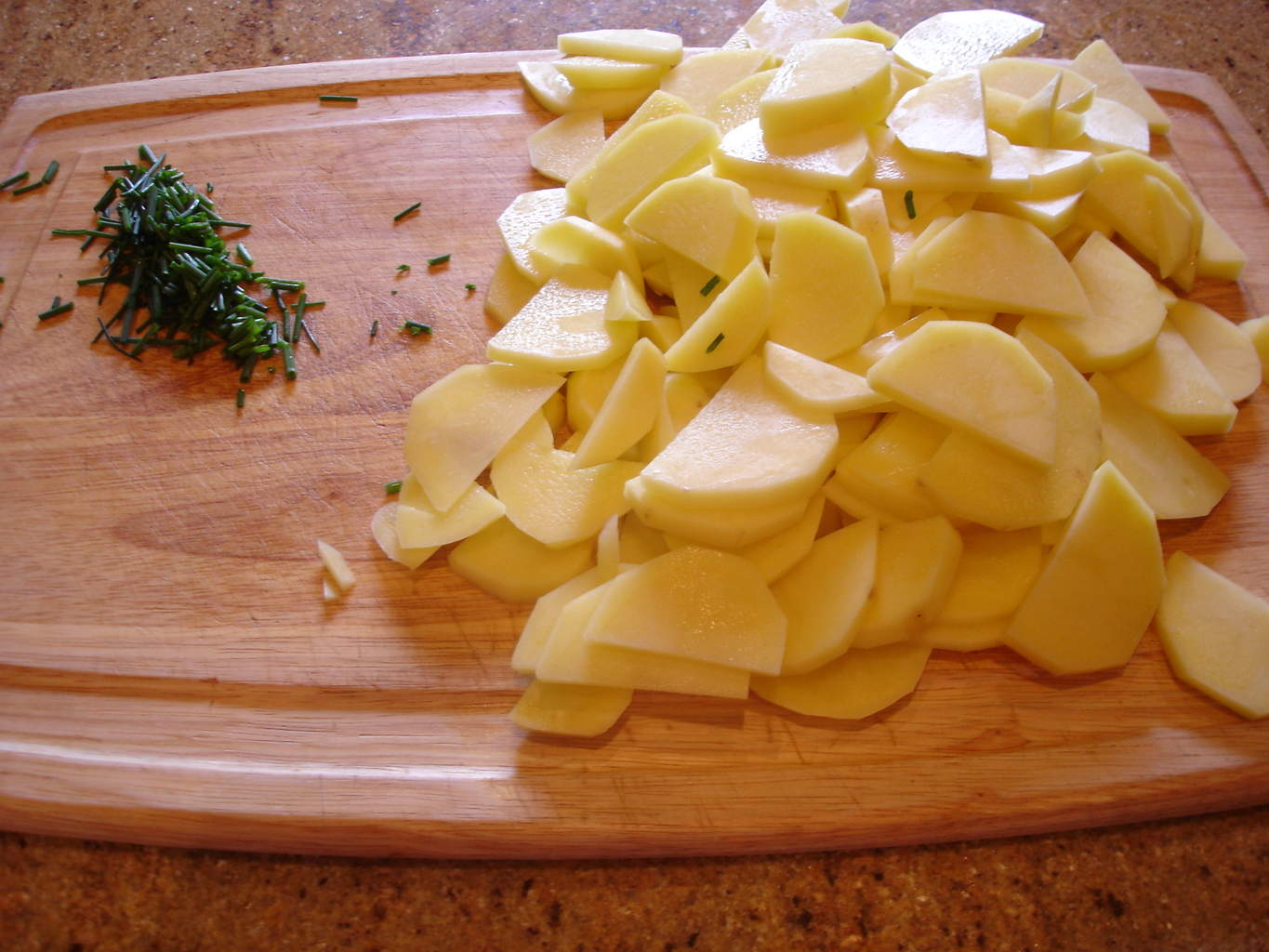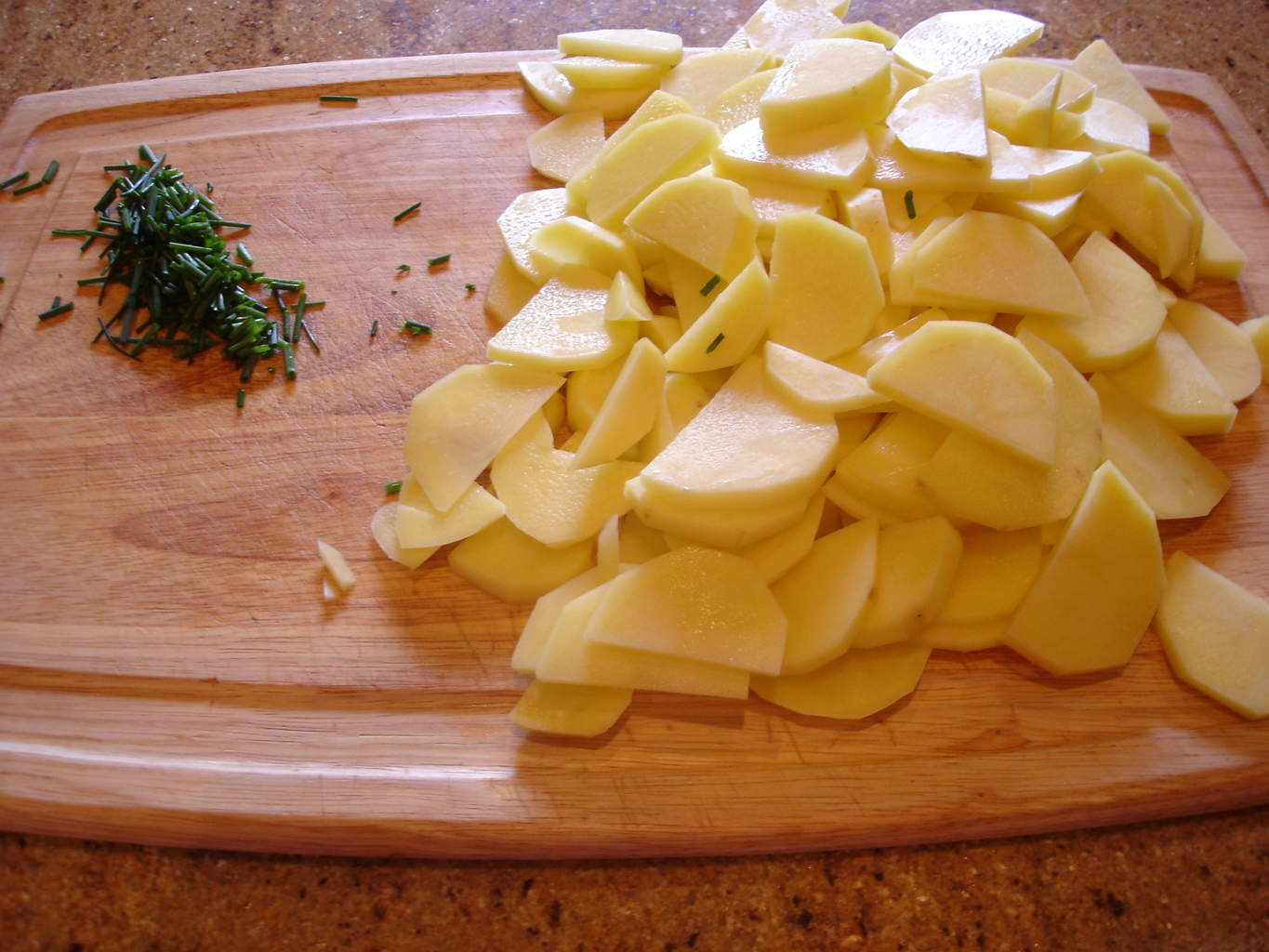 Place half of the potatoes in the bottom of an oiled or sprayed casserole. Sprinkle chives, salt and pepper on top. The dish that used is an unusual size: 6 1/2 in X 10 in. My mother-in-law gave me this little dish. I just love it because it's unique. I don't know that you can even buy that size any longer.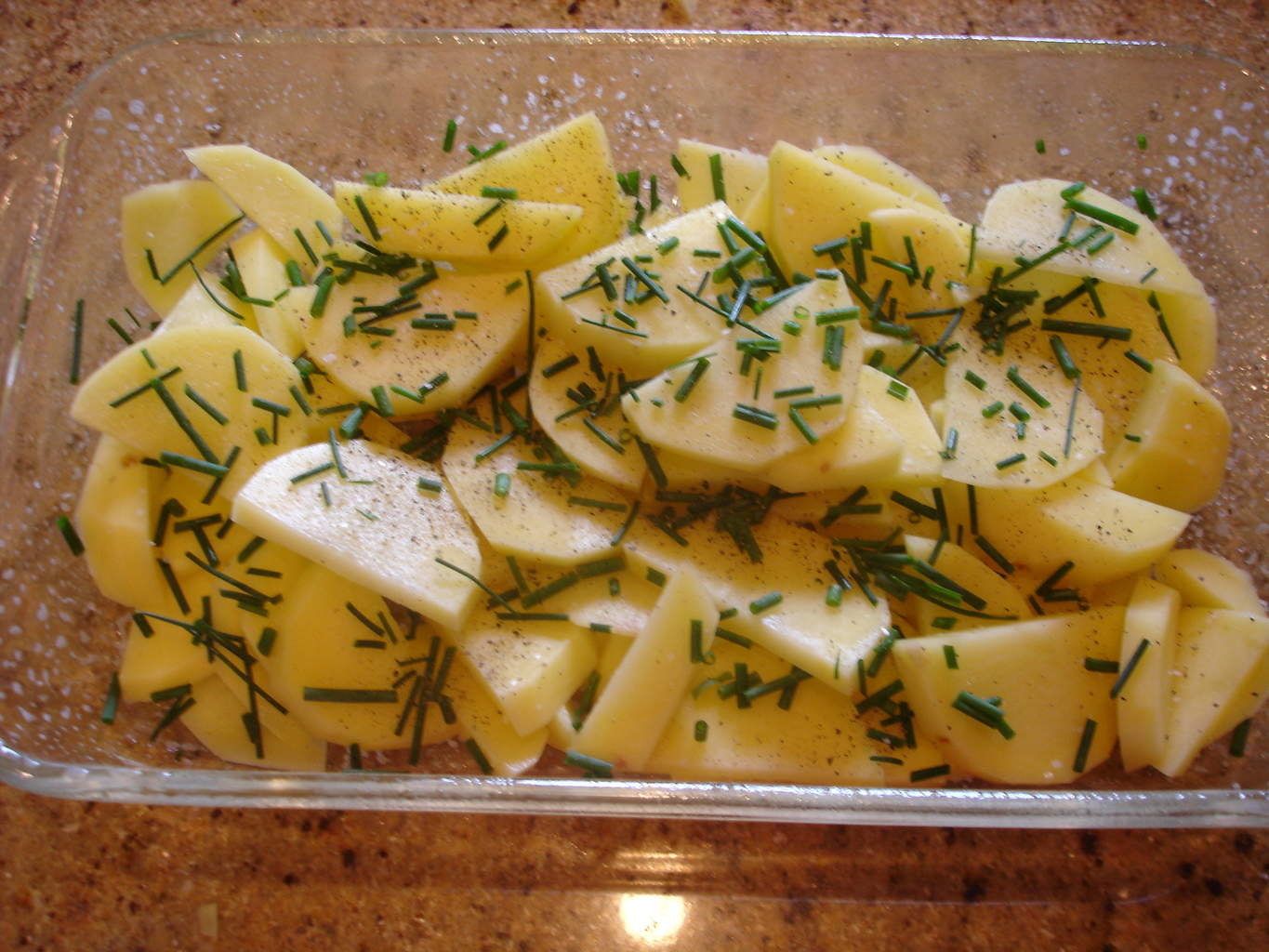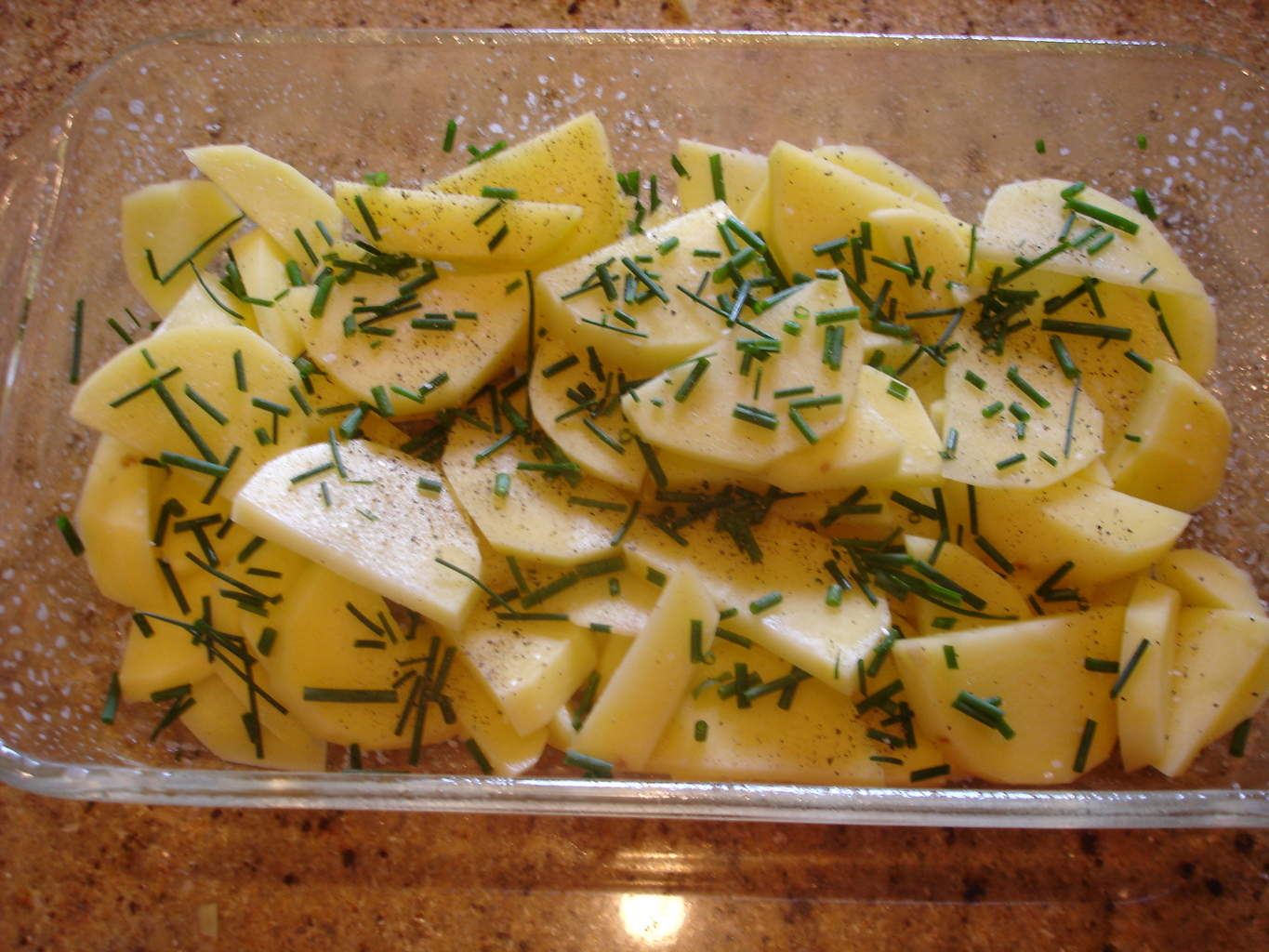 The rest of the potatoes go in next with another light sprinkling of salt and pepper.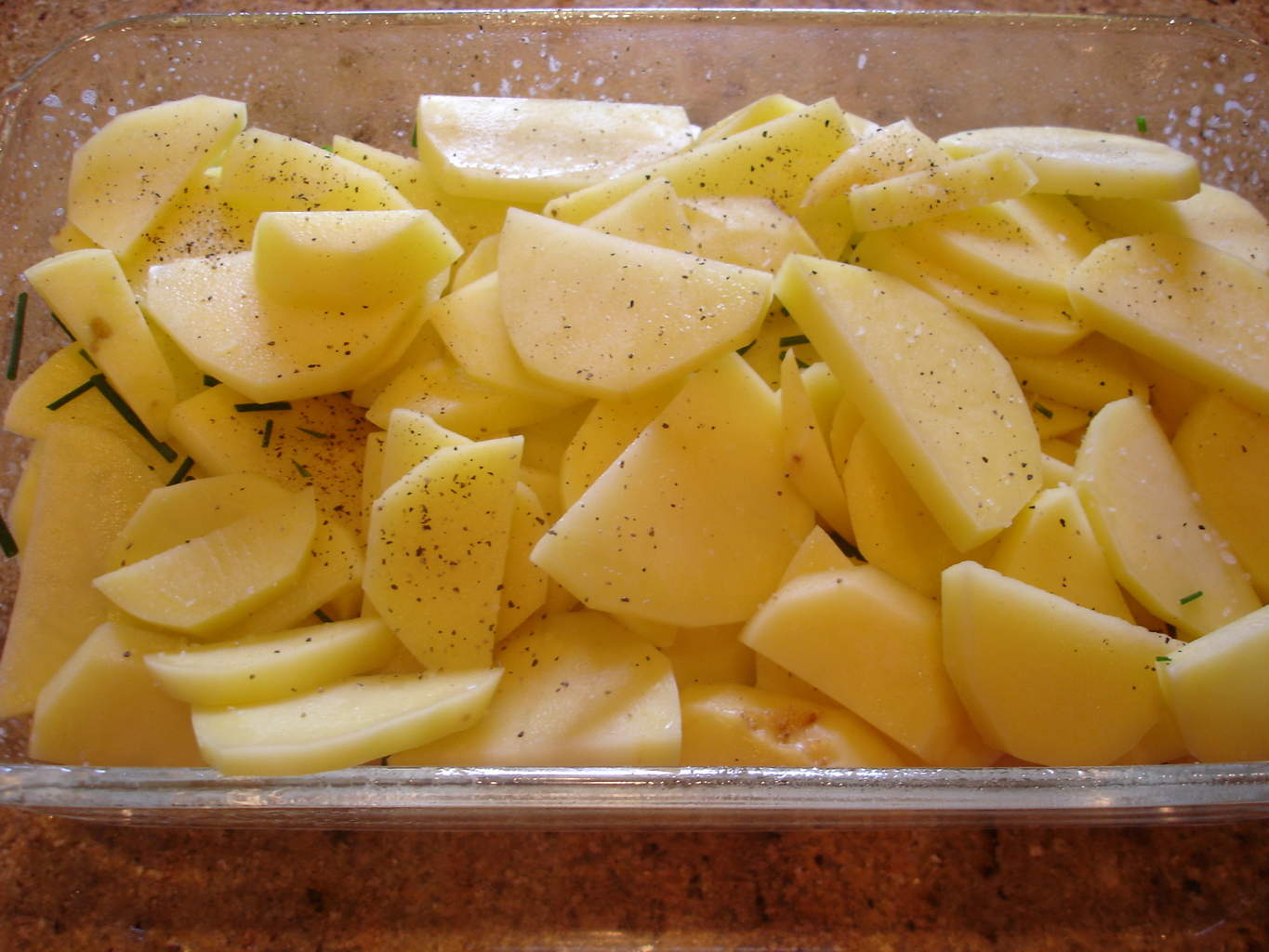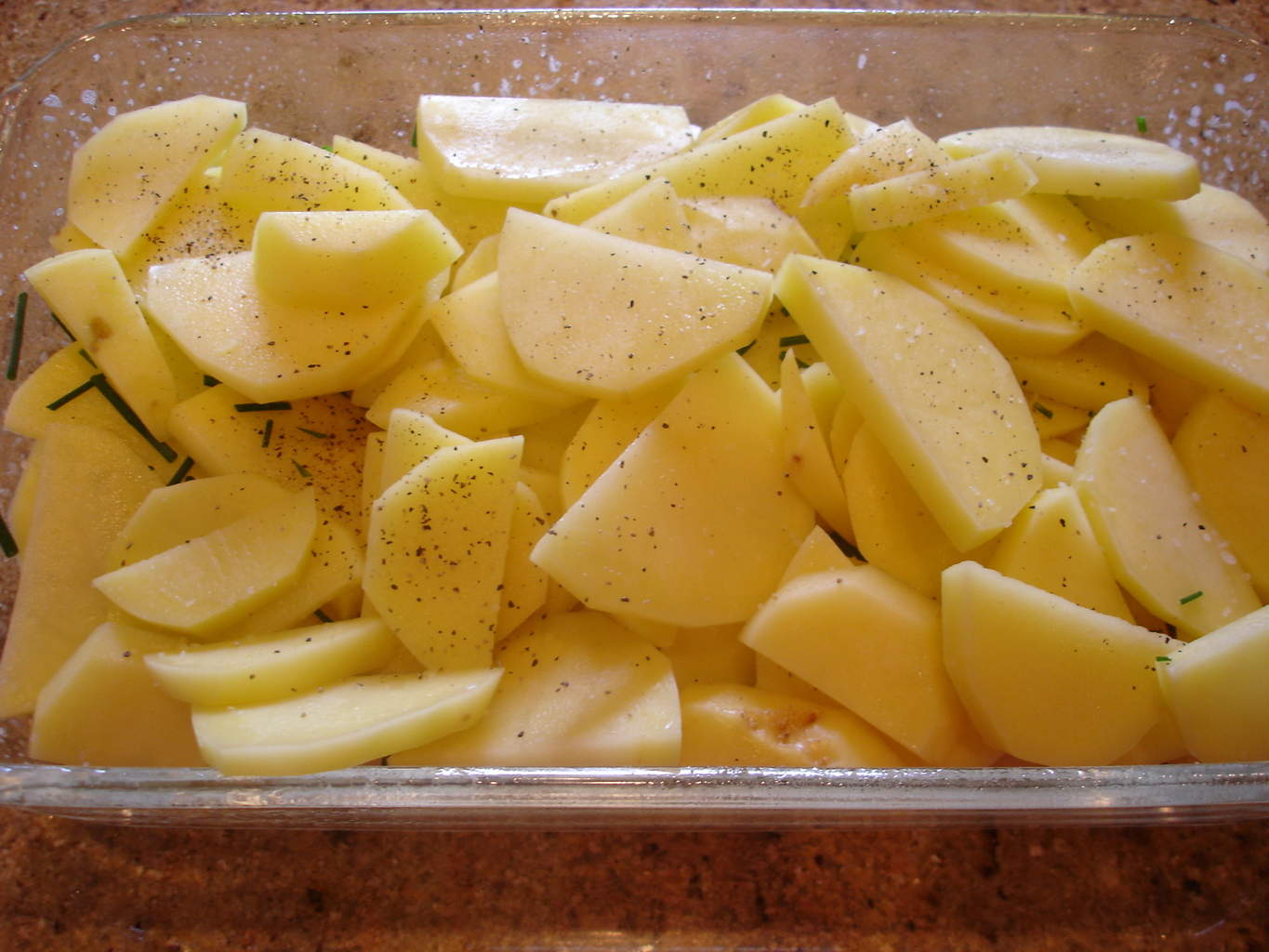 Pour white sauce over everything you have in the dish. Cover with aluminum foil, bake at 375 for 30 minutes. Uncover and continue to bake for an additional 30 minutes or until the potatoes are tender and the tops have started to brown. If you find the potatoes are not done to your liking but the top is sufficiently brown, recover them and cook for another 10 minutes and then retest for doneness.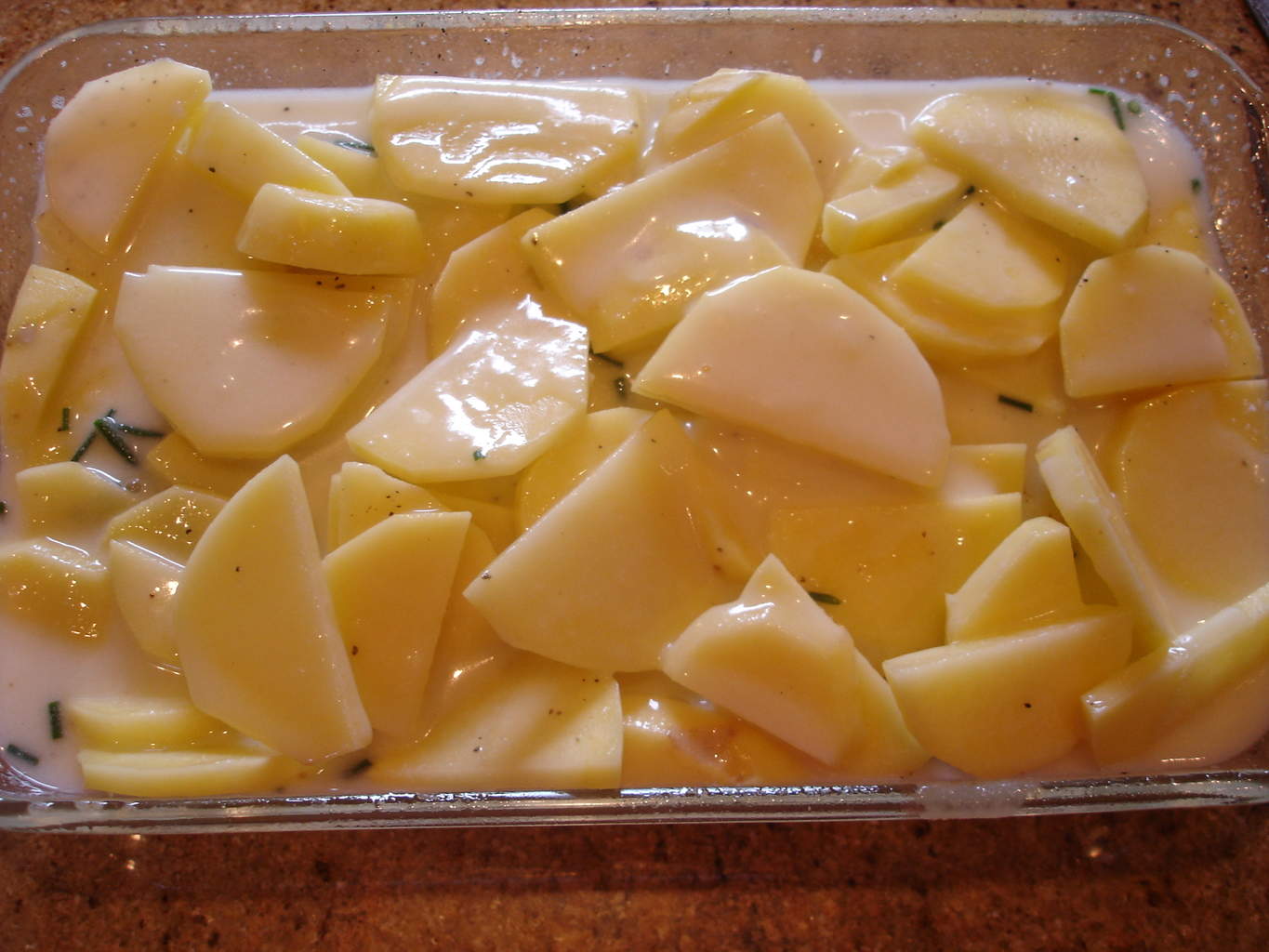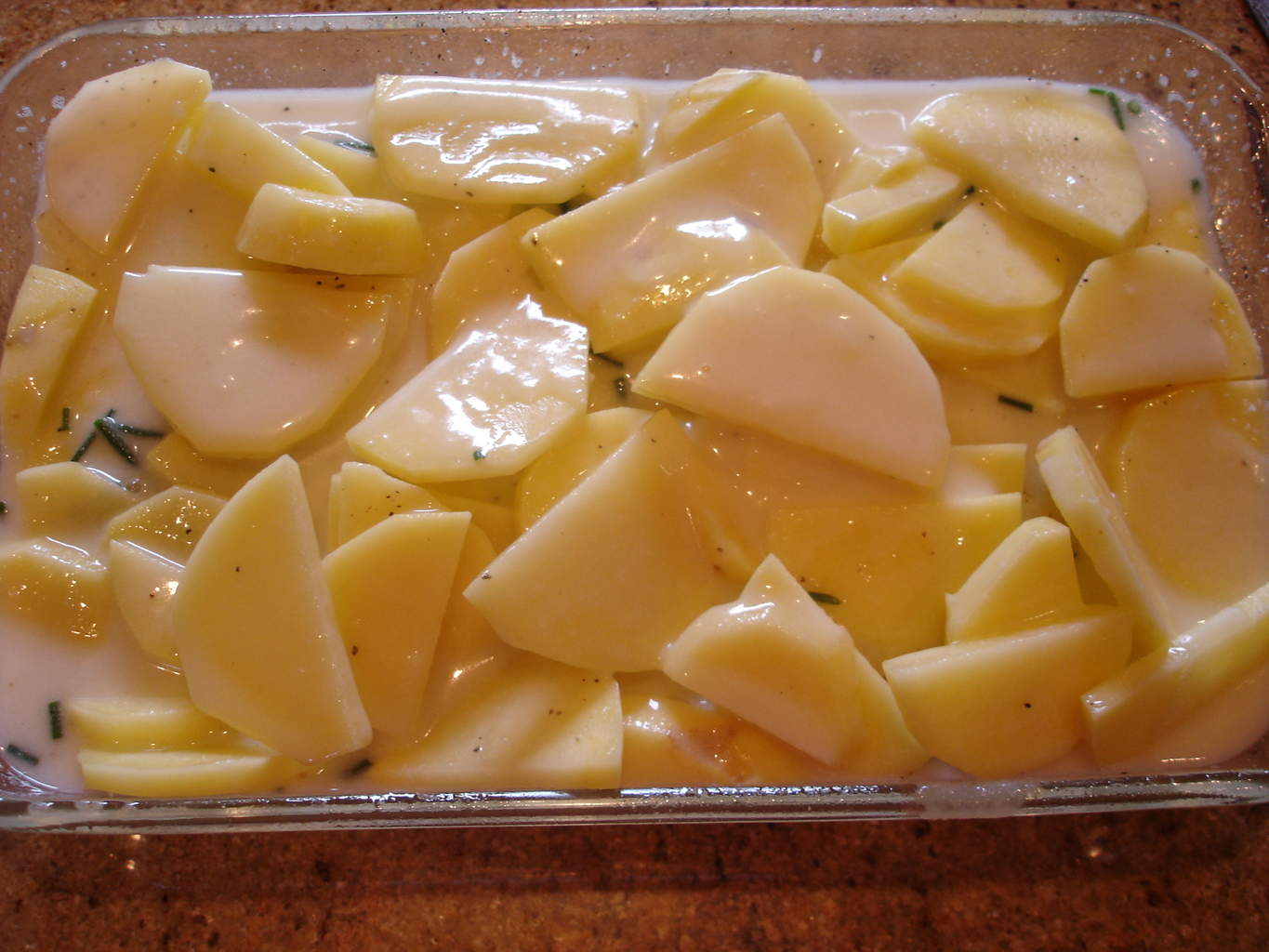 Finished product.