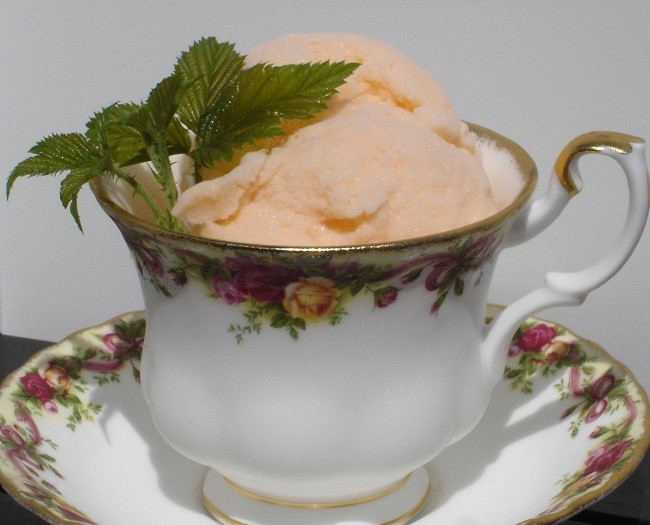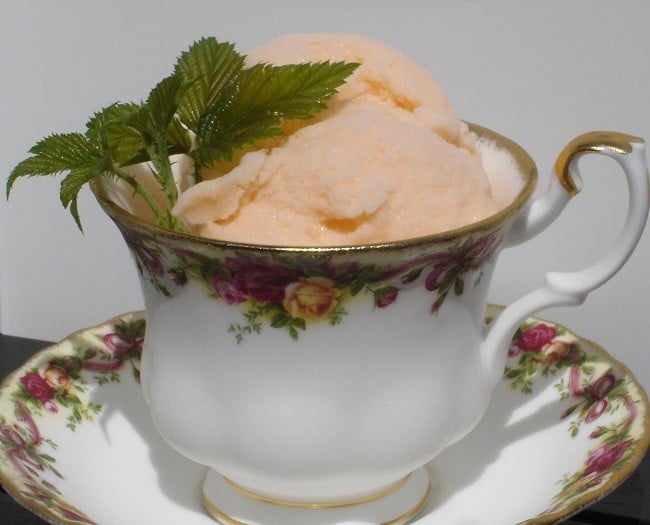 If something called an orange "coke" confuses, let me help you out. Southerners use coke as a generic term for soft drinks. Welcome to Dixie!
Following the story line in Beer Can Chicken (not really…Sunkist Orange Can), I have several cans of Sunkist Orange soda that I discovered after my son moved back to his college campus following a summer at home. I took some inspiration from one of my favorite childhood ice creams, Dreamsicle, and make a frozen treat. The final product was good and refreshing. I should have added more milk and cream to get a flavor closer to Dreamsicle. The orange flavor was a tad too prominent. It did mellow out the longer it stayed in the freezer. I used fat-free half-n-half because that's what I had on hand and I use it in my morning coffee. Full fat half-n-half or cream would toned down the orange flavor, I'm sure.
3 (12 ounce) cans Sunkist orange coke
1 can Eagle brand sweetened condensed milk
1 cup fat-free half-n-half
1 tsp vanilla extract
Mix all ingredients well and pour into an ice cream freezer and follow the manufacturer's recommendations.