I have been tossing around this idea of starting a blog for quite a while. After spending what I deemed to be an adequate amount of time researching blogs and how to start them, I made the plunge. So, here I am. The next hurdle was deciding how to sign on for my very first blog. What brilliant, imaginative, and interesting first sentence can I create to attract the attention of people who will actually want to read my entire post? Do I weave 12 facts about me in the first sentence to give the reader an idea of just how interesting I am ? Do I display my southern charm? Should I impress them by sharing my knowledge of little know facts and figures? Maybe I should simply say, "This is my first blog. Please read it." I think I will leave it at that for now.
Today is Sunday and our family, with the exception of our college student, gathered at our home for Sunday Dinner. There is something very special about Sunday Dinners. It's much more than just eating a good meal on Sunday. Perhaps it's the tradition of families worshiping together and sharing a meal together that is nostalgic and warm. Maybe it's the anticipation of sharing happy family time without the common work week pressures. Whatever the reason, I love Sunday Dinners and today was extra special. Today, I was able to connect five generations and the connection was strong and mighty. The connector is in the menu and , of course, the title of this blog. Here's the menu:
Sunset Ranch Beef Brisket with Barbecue Sauce
Homemade Roasted Tomato and Basil Soup
Fresh Picked Mixed Greens
Hot Water Cornbread
Cane Syrup Cake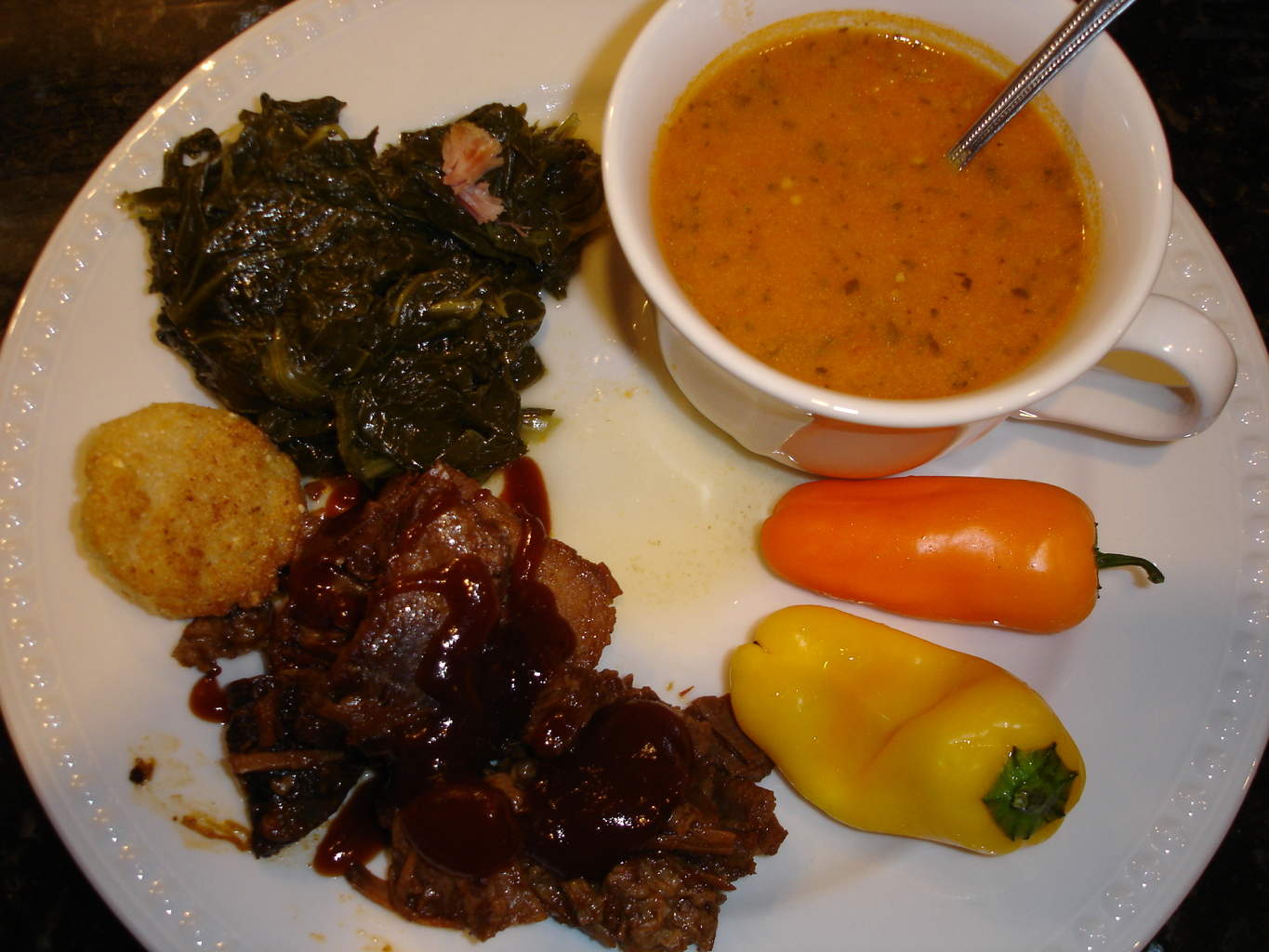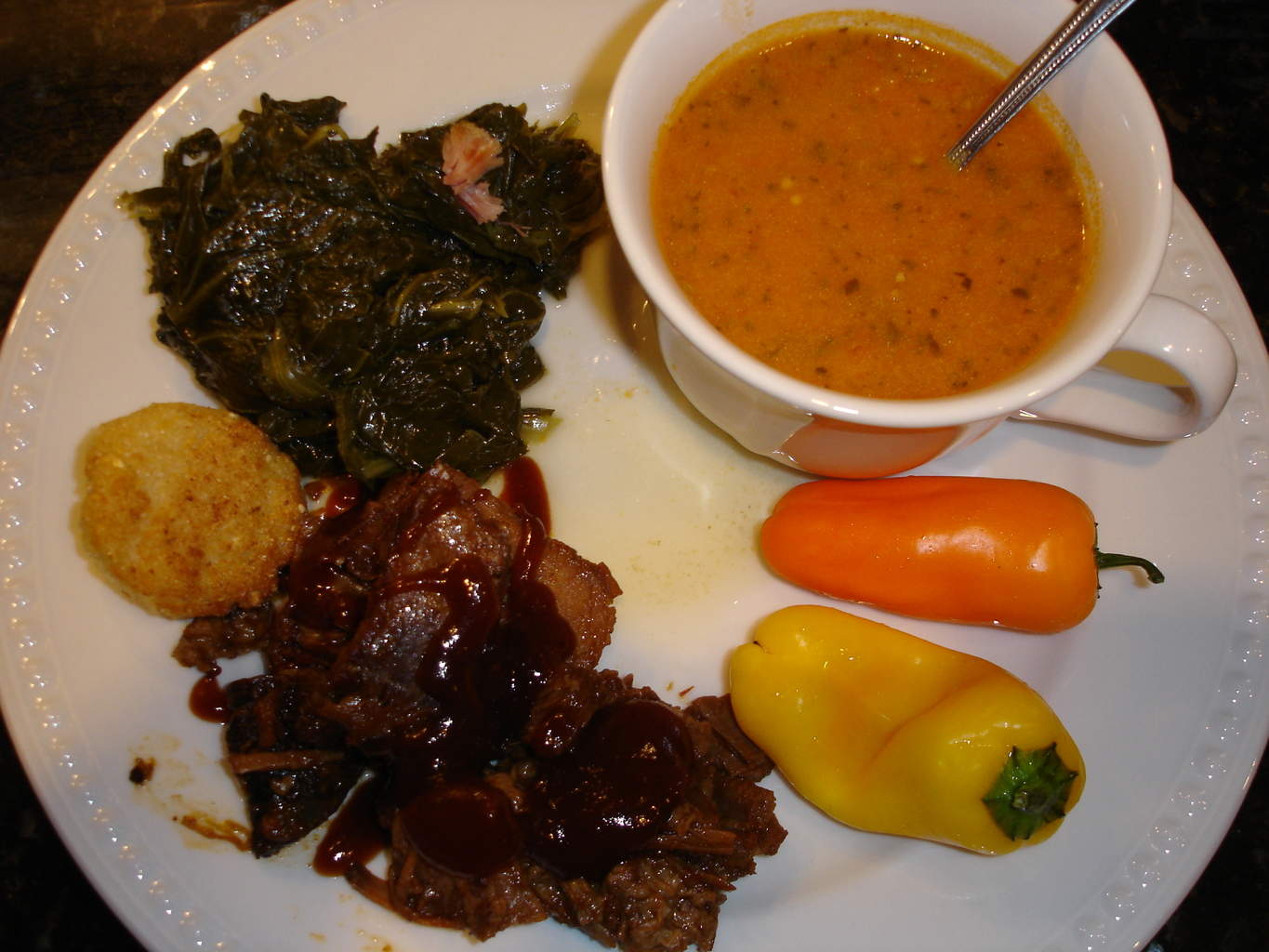 The beef brisket was purchased from a local producer who raises grass-fed beef, Jim Kuntzelman at Sunset Ranch (https://www.sunsetranchfl.com/). I will be visiting Sunset Ranch and the Kuntzelmans very soon and plan to devote a blog post to them and their remarkable operation. If you honor me with your virtual presence and do read my posts, you will learn a lot about Sunset Ranch and their devotion to ethical and environmentally favorable ranching. Florida living provides two growing seasons and, as such, we were able to grow tomatoes through last week and provide the tomatoes for the soup today. Collards, turnip greens, mustard greens, rutabaga greens and spinach from our garden were cooked with ham hocks. Hot water cornbread is a rustic bread made simply from stone ground cornmeal, salt and hot water. It's formed into patties and fried until golden brown. Now to the star of the production: the Cane Syrup Cake.
I grew up knowing a lot about cane syrup but never knew about Cane Syrup Cake until fairly recently. My Grandaddy, Payton Phillips, ate cane syrup and biscuits for breakfast almost everyday of his life. Cane syrup was the only syrup that existed in my world for a long, long time. The difference in the taste between cane syrup and maple syrup is about that same as the taste difference between oranges and avocados. You can barely tell they belong to the same food group. Both are sweet but that's about where the similarities end. Cane syrup has a much more robust flavor and appearance. It is a hearty syrup. Lovers of cane syrup may consider maple syrup to be wimpy but that's just a matter of opinion. My memories of the mule powered cane press in Geneva, AL are vivid. Grandaddy would love to take us to the cane press when it was in operation so we could chew chunks of sugar cane and watch the mule walk round and round as the juice was extracted from the cane. There was always a cast iron pot of boiling cane juice that would be rendered down to make cane syrup. The aroma of the boiling syrup was as robust as the flavor. Cane syrup is part of my history. I sat at my grandparents table, poured cane syrup into my bowl, mixed in softened butter and sopped it up with fresh hot biscuits. Syrup and biscuits. As I was doing research for my cookbook "Apron Strings", I kept coming across references to Cane Syrup Cake which a dish that is at least 100 years old with Cajun origins. I thought I just had to test a recipe so I found one that was printed in the New York Times. Since the recipe called for 2 cups of cane syrup, I was glad I had enough on hand since our local grocery store doesn't carry it. And I used my grandmother's flour sifter that I just love.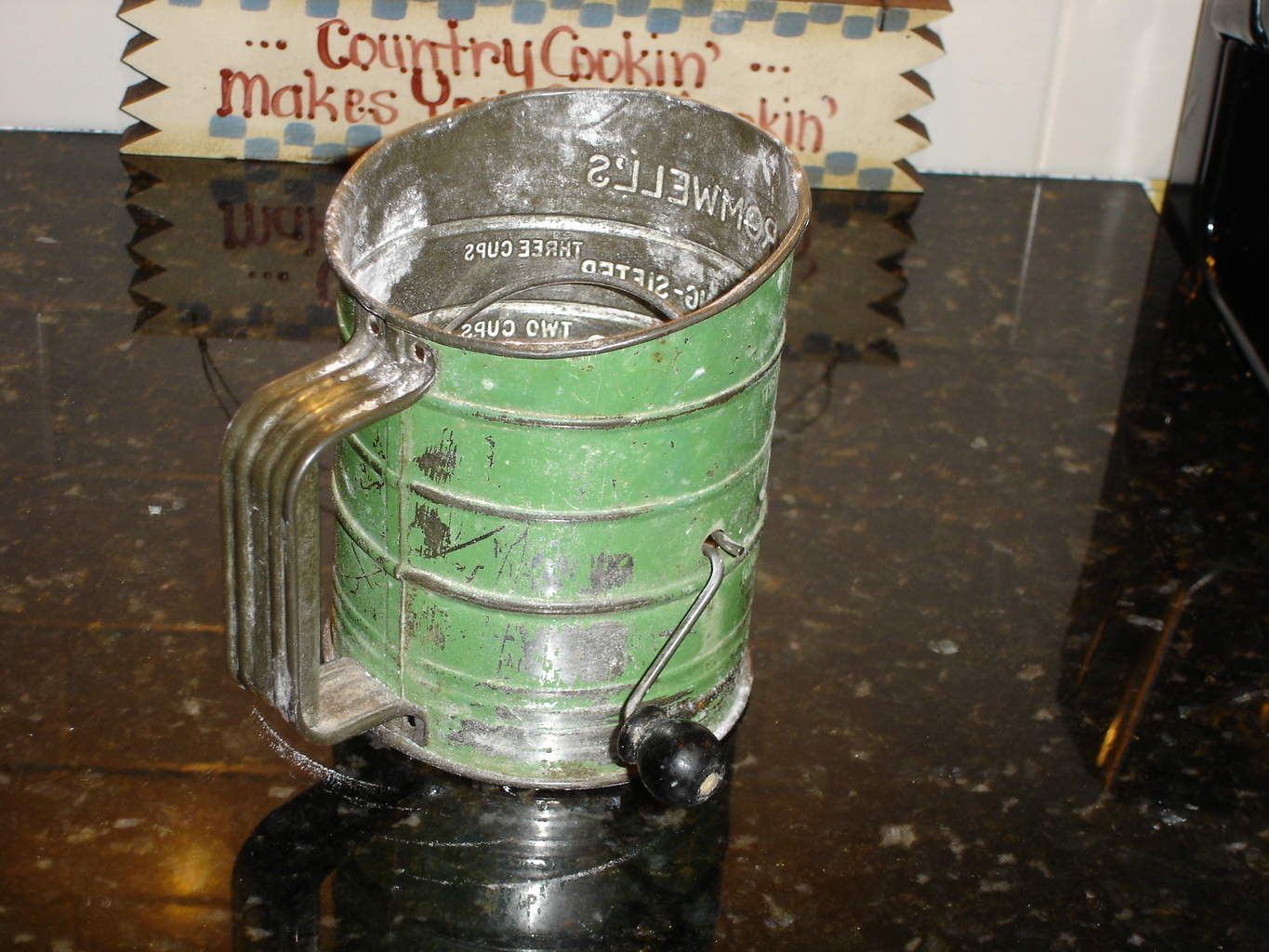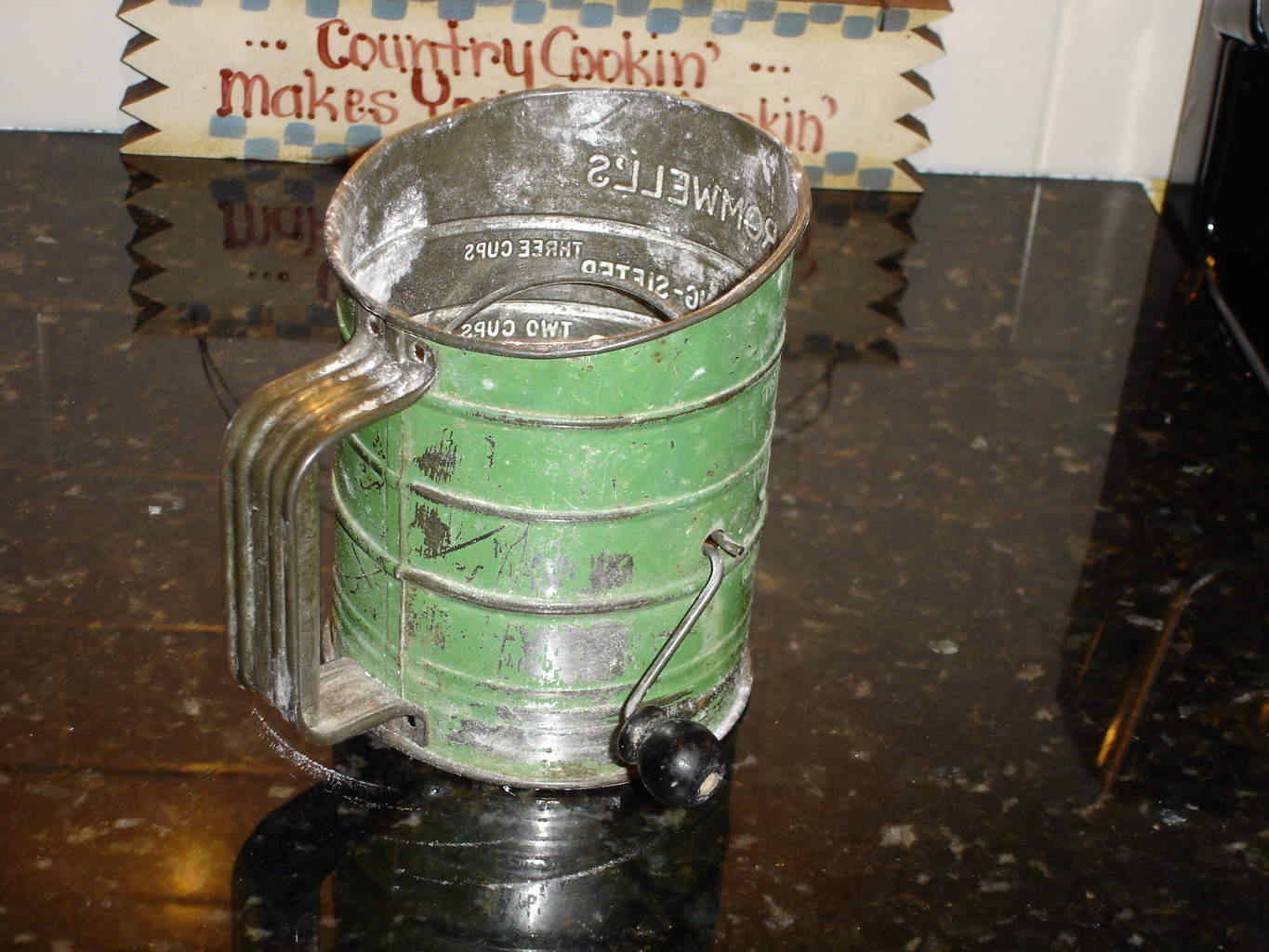 My grandparents would buy cane syrup in large jars from locals before they could buy it in the grocery stores. Once it became commercialized, Top o' the World was their favorite brand. That company is no longer in existence.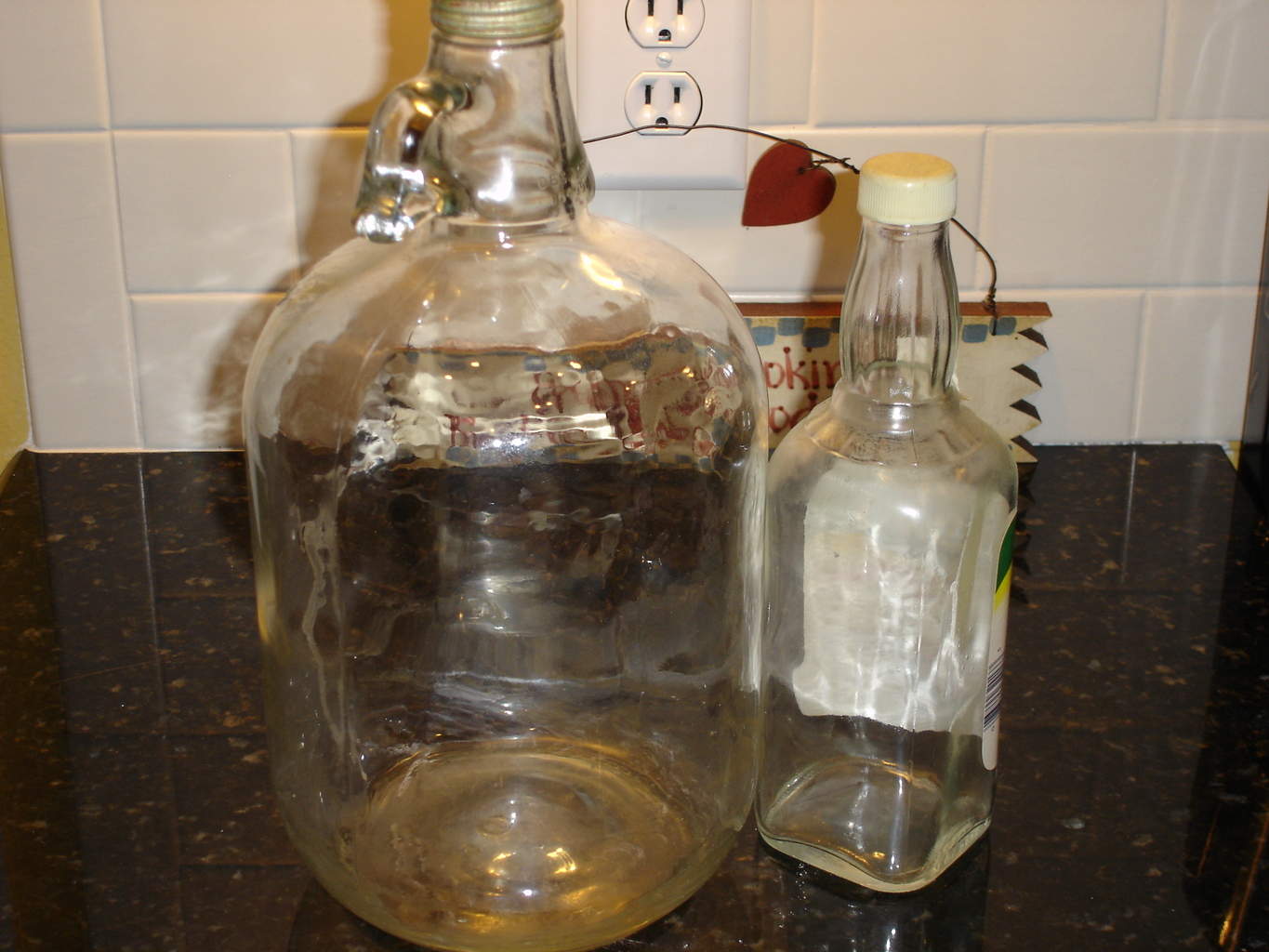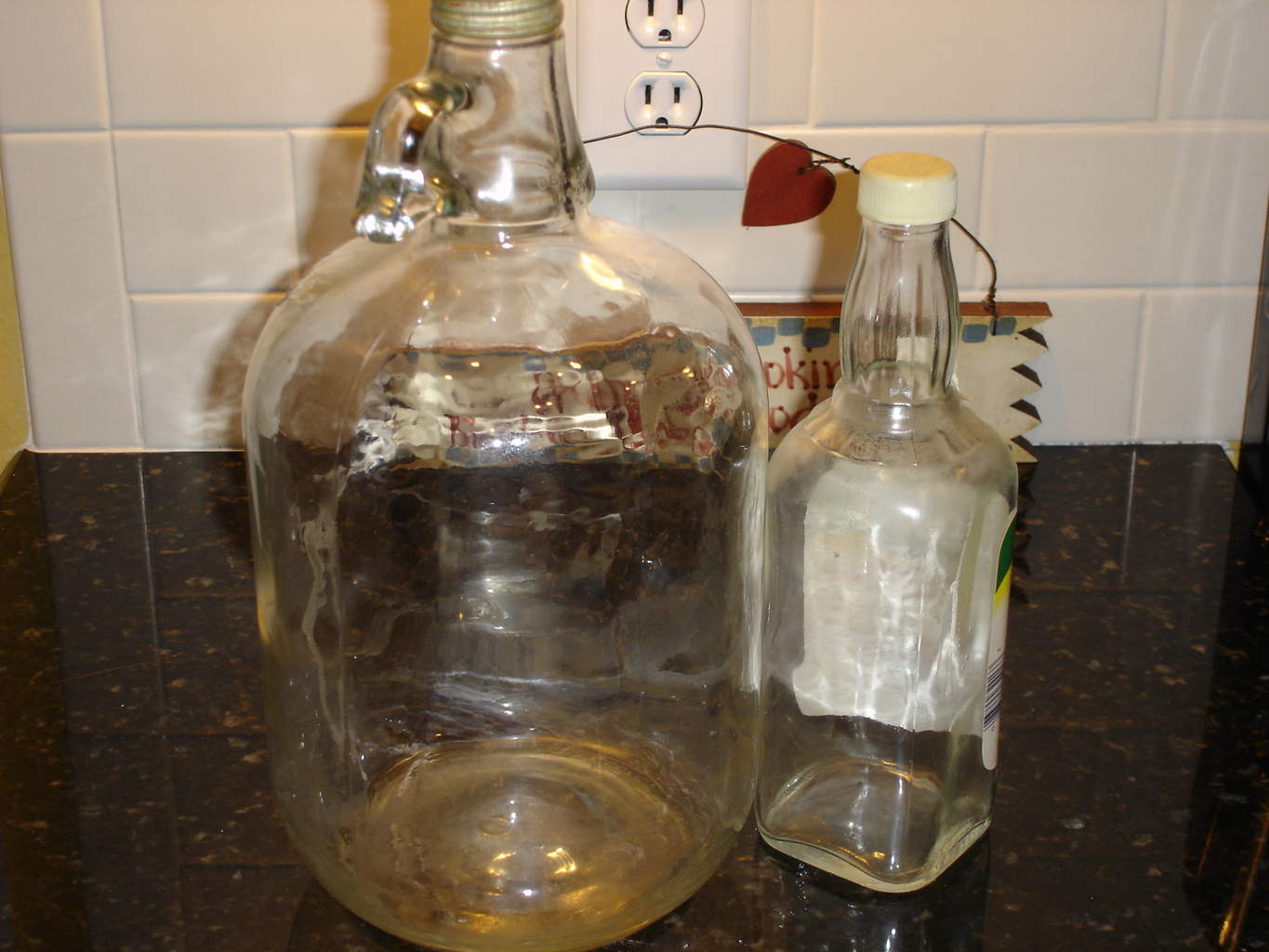 So, I made the Cane Syrup Cake for Sunday Dinner. The texture is very moist and the flavor is reminiscent of gingerbread minus the ginger. Simply thinking of cane syrup, using my granny's sifter and gathering my syrup bottles made this day filled with nostalgia. But seeing my grandchildren, Jackson and Ella, enjoy their first taste of cane syrup in the cake that I made using Granny's sifter with Grandaddy's syrup bottle sitting in front of them was a reminder of why Sunday Dinners are special.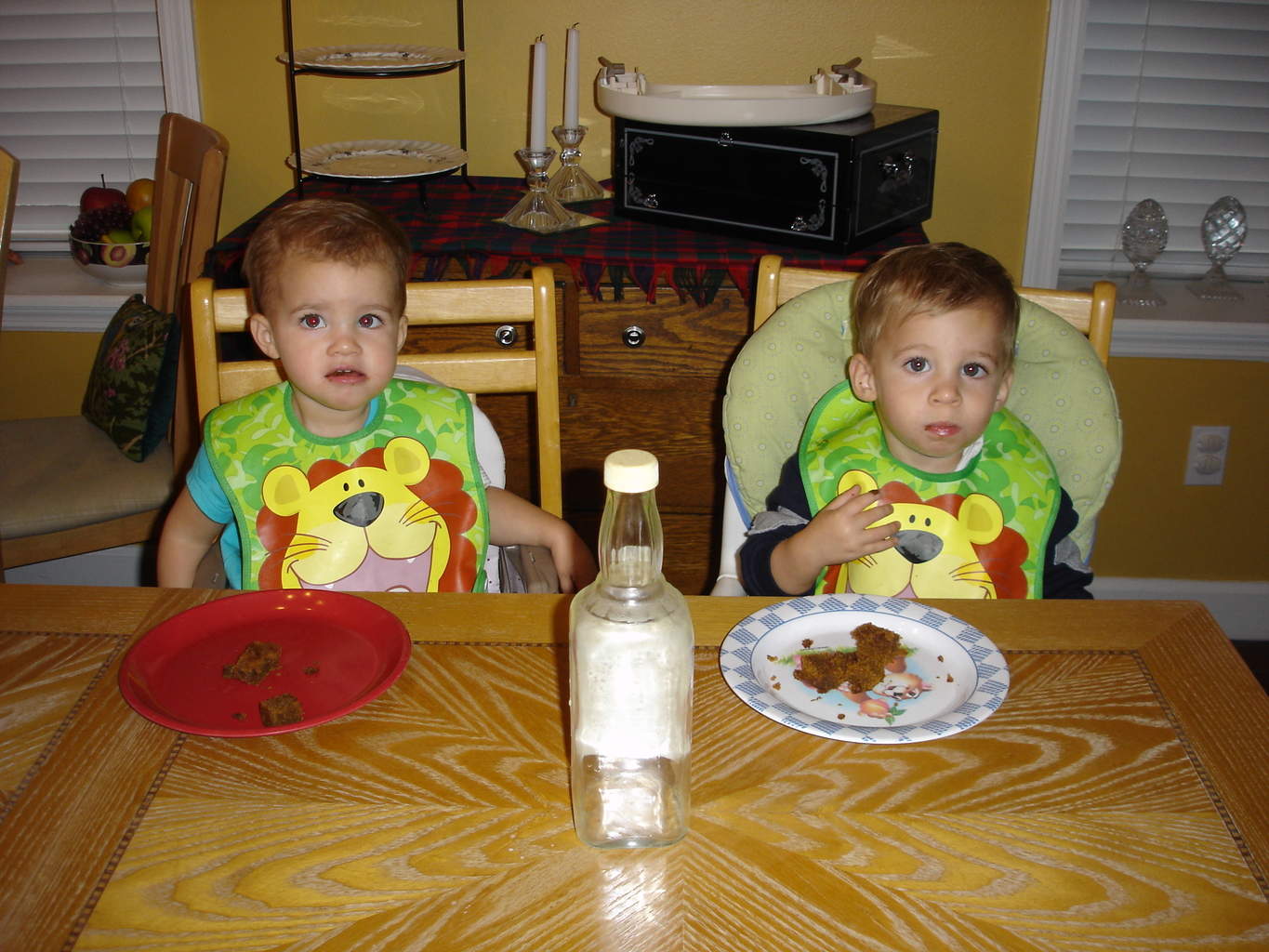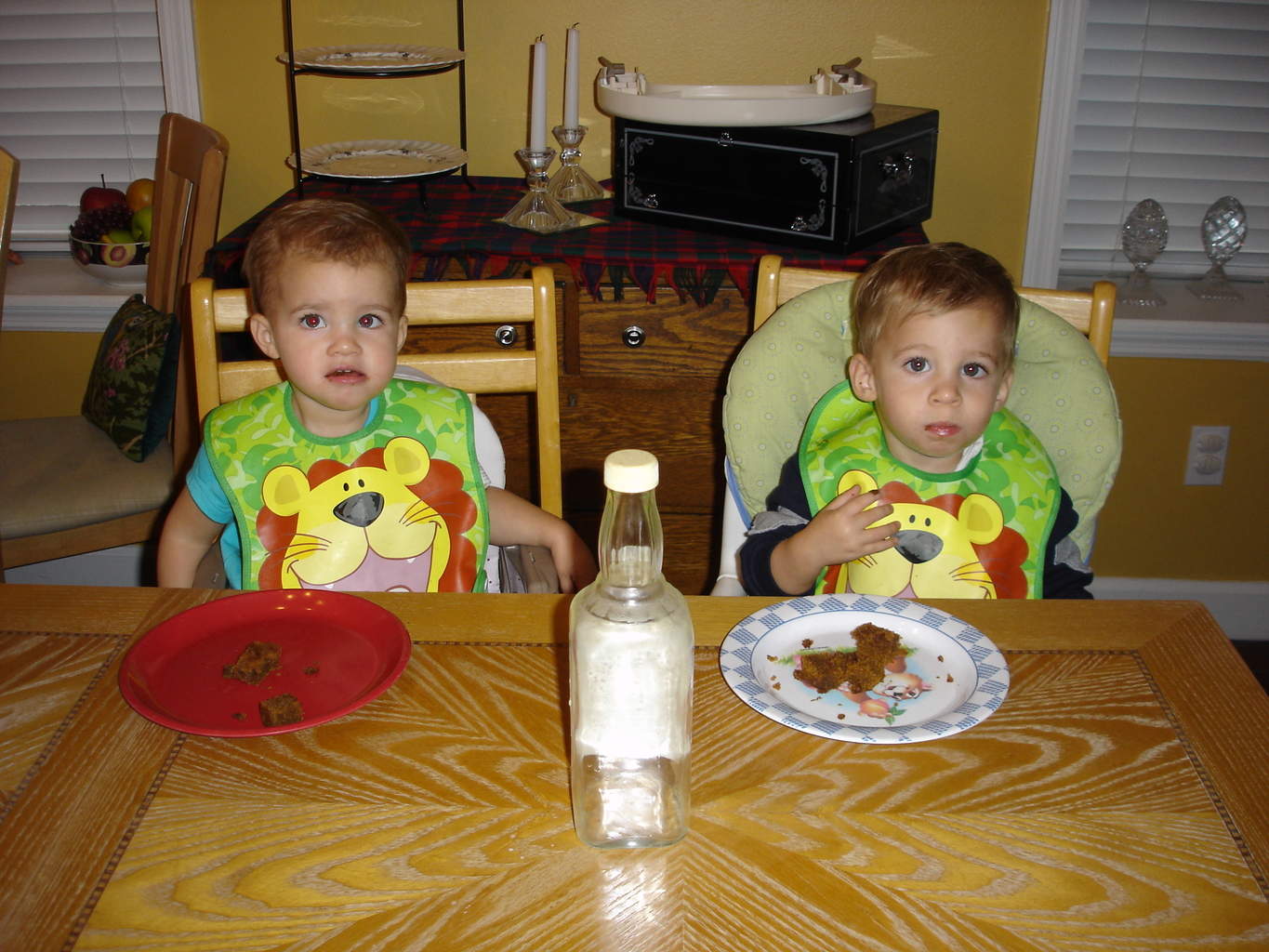 Now the story of five generations and cane syrup has been told. I hope you enjoyed it.
Y'all come see us!
*****************************************************************************************************************************************************
Cane Syrup Cake
1 stick butter, softened
2 cups flour
½ cup sugar
2 cups cane syrup
2 eggs
1 tsp. salt
½ tsp. baking soda
½ cup buttermilk
2 tsp. vanilla extract
Chopped pecans and whipped cream for topping
Grease and flour a tube pan, large loaf pan or 13×9 inch baking pan. Cream butter and sugar until fluffy and light. Mix in syrup and eggs. In a separate bowl, combine flour, salt and baking soda. Add half of this mixture and half the buttermilk to syrup mixture and mix. Repeat with the rest of the flour mixture and buttermilk. Add vanilla and mix. Pour into prepared pan and bake at 350 degrees for 45 to 60 minutes until cake is springy to touch. Cool and serve with whipped cream and pecans.