Happy New Year!
It sure doesn't seem like it was one year ago that we celebrated the new year. Gosh, time flies by so quickly it's a little scary to me. We really need to savor each moment because as soon as we turn around good, another year has passed.
Speaking of savoring, y'all savored good stuff to eat in 2015. Each year I look forward to looking back at the most viewed recipes. Some I might have guessed, some surprised me. For the past four years, Comeback Sauce has been the favorite. This year, it lost out to Fried Apples. Simple, ordinary Fried Apples. That just goes to show the simplest things really are the best.
I was really surprised that y'all didn't pick a dessert as a favorite. I believe this is the first year that one of my Southern desserts didn't make the top ten. Oh, well.
So here's the top viewed recipes for 2015.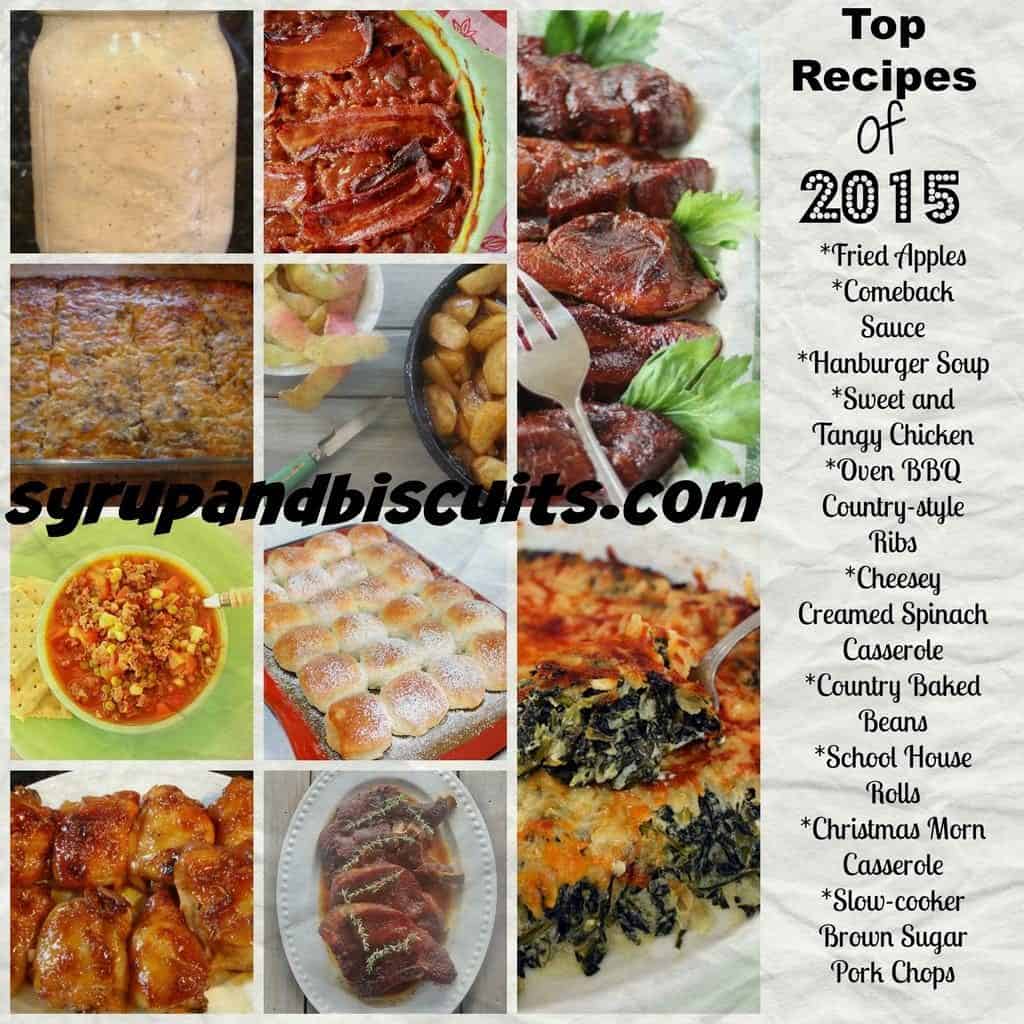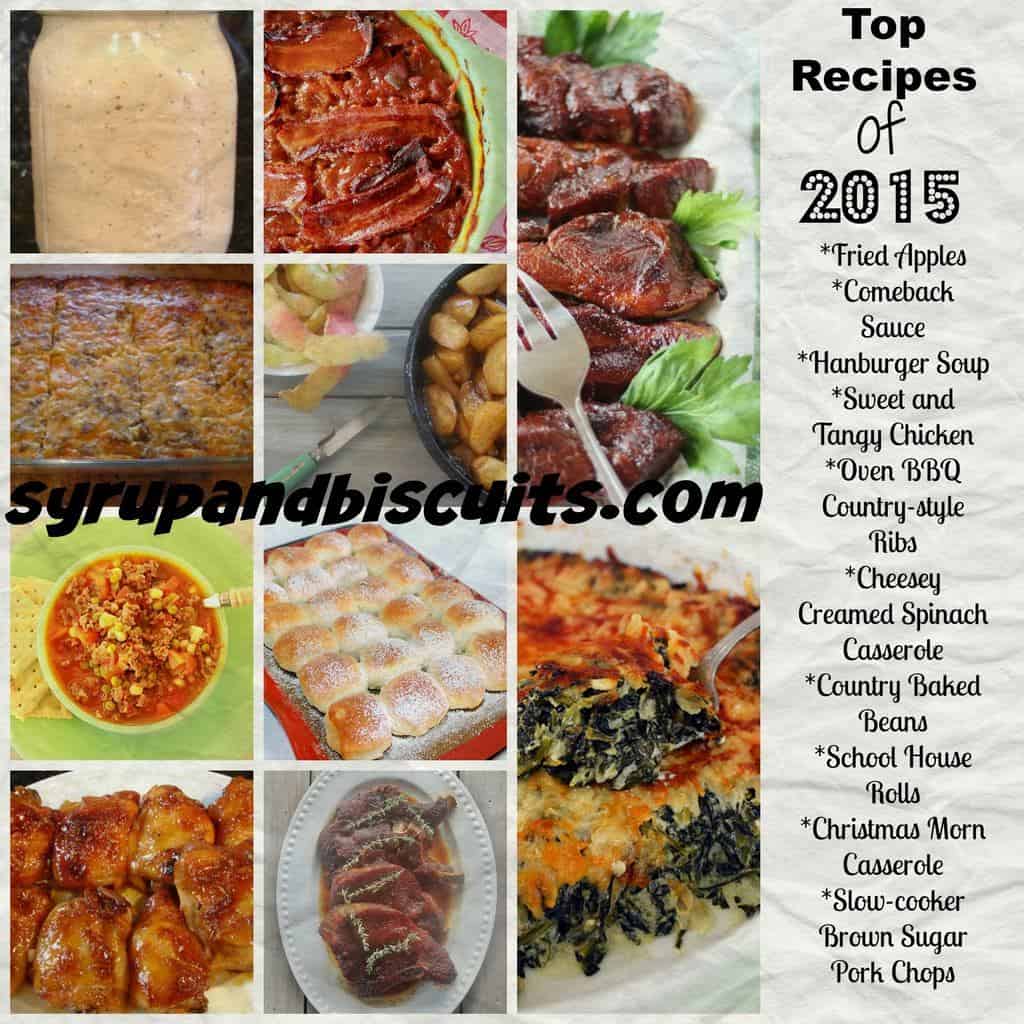 *******************************
We're included in the Top 100 Southern Favorites from FaveSouthernRecipes.com. You will certainly want to view all the recipes in this great round-up. Here's our recipes that made the list:
Granny's Chicken and Dumplings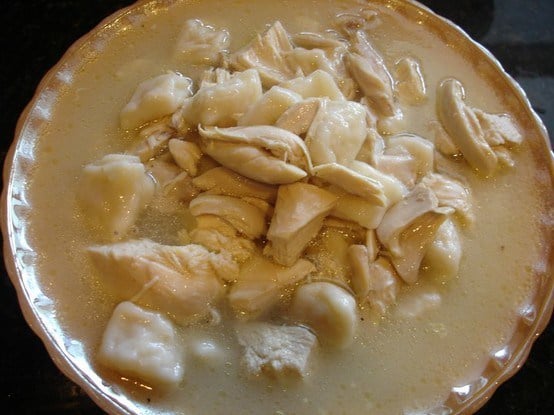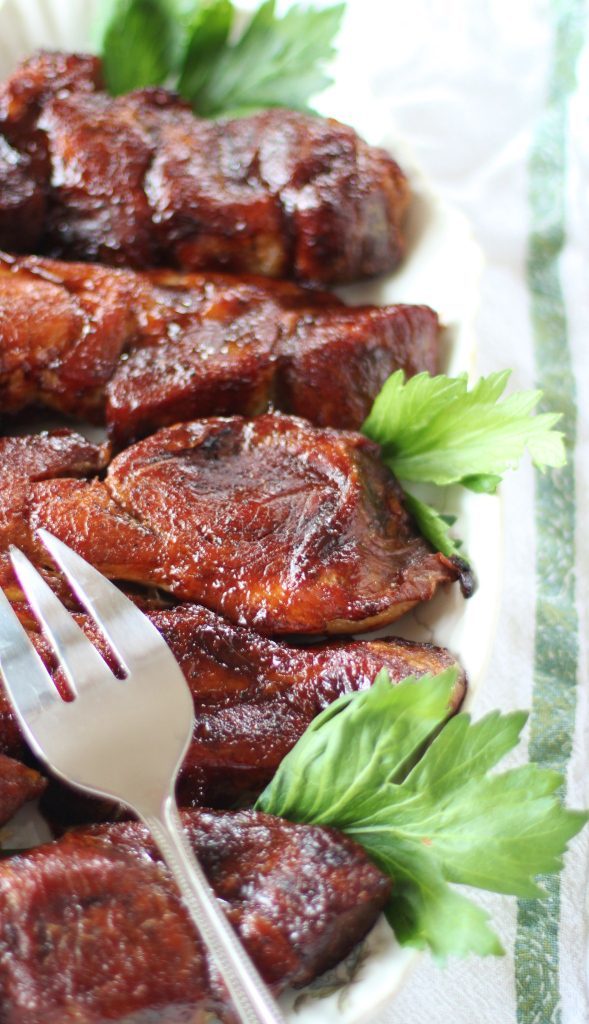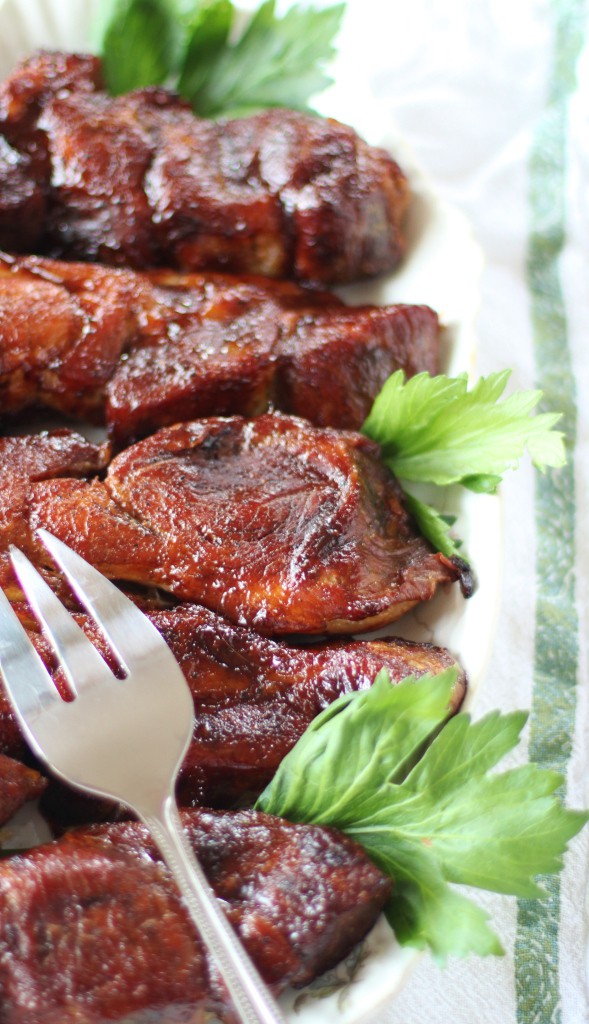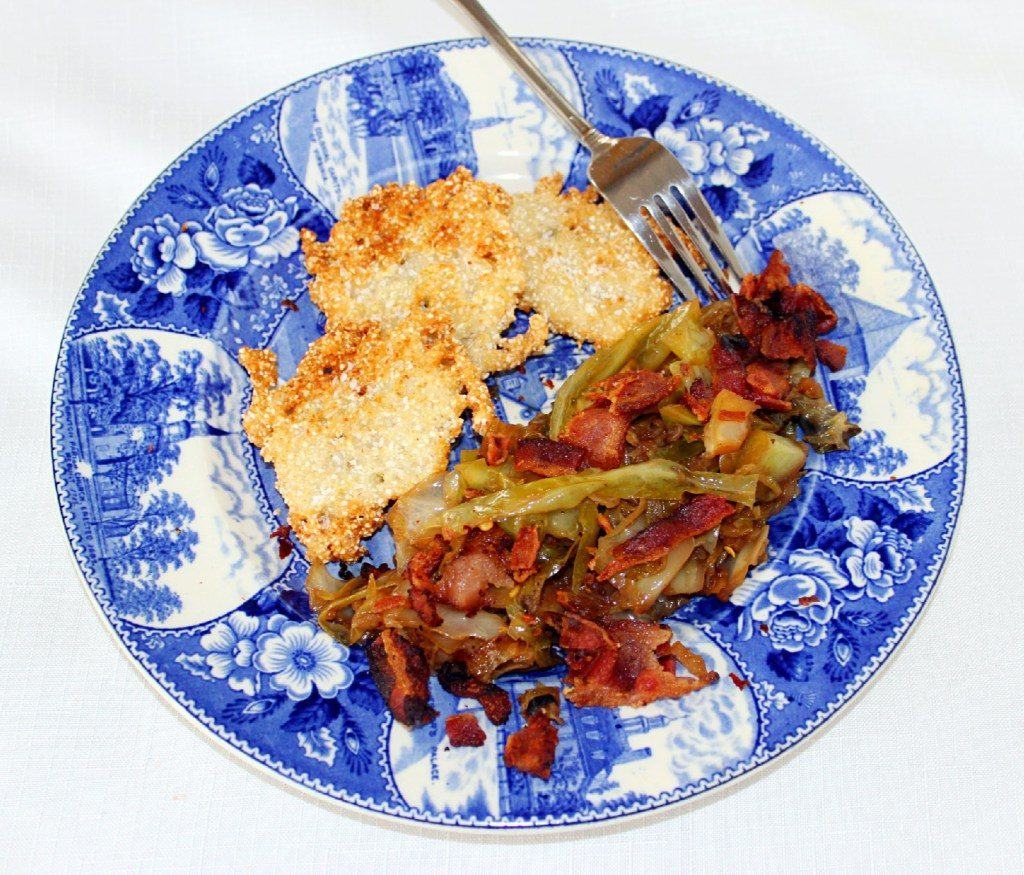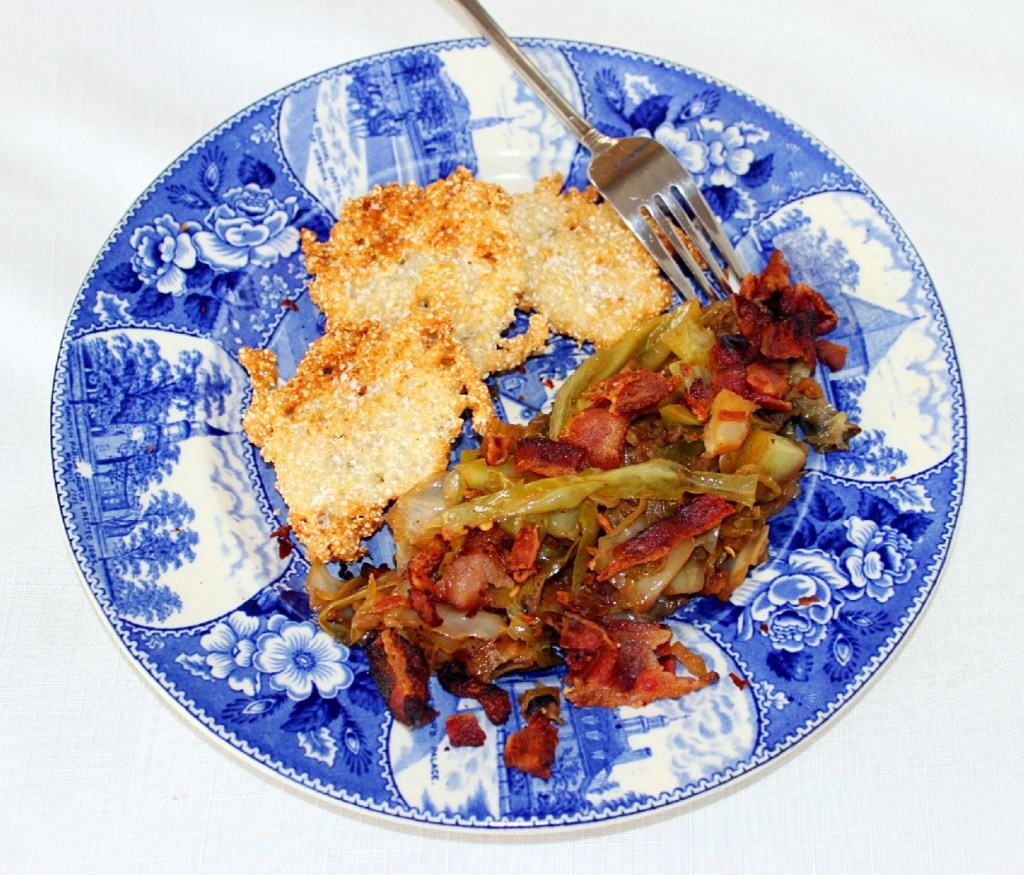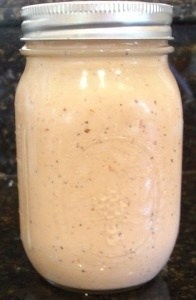 Mobile Bay Magazine thought our Bacon Cathead Biscuits are one of the best things they ate in 2015 and included them in their Top Recipes of 2015 collection. Be sure to check out all the recipes. This recipe is from my cookbook Biscuits: Sweet and Savory Southern Recipes for the All-American Kitchen. Mobile Bay was so kind to include a fantastic article titled Mastering the Biscuit featuring the book in their June 2015 edition.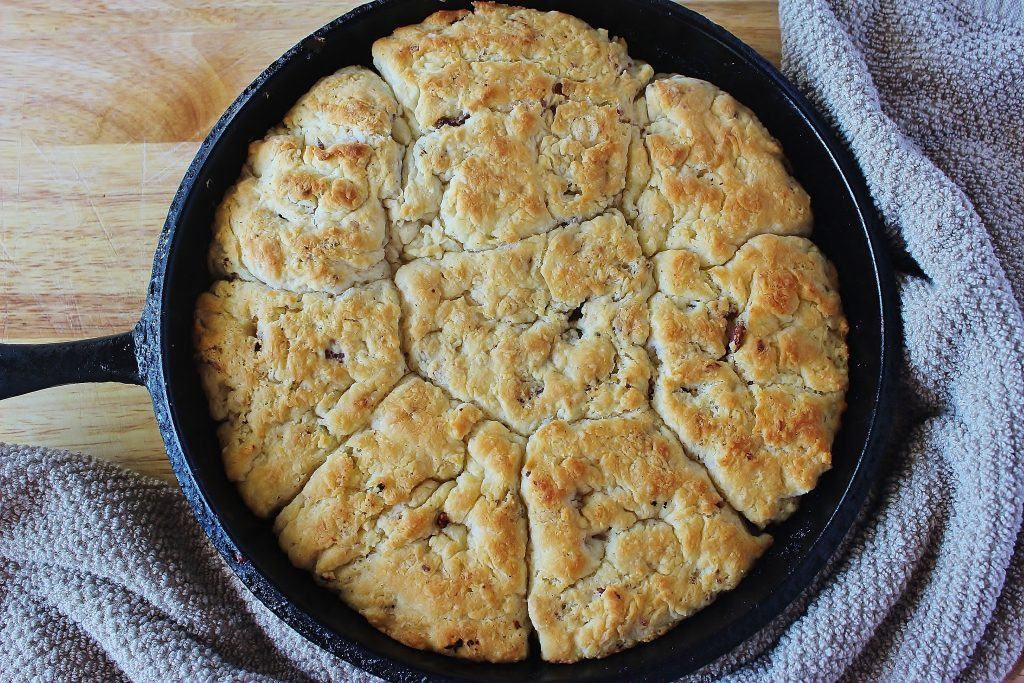 So, there you have it. No doubt about it, Southerners know how to eat good. Leave me a comment and let me know what you'd like to see in 2016. Desserts? Breads? Entrees? Sides?
We wish you a blessed 2016!
Best of 2015 https://t.co/COPhe8Rwdl pic.twitter.com/hcc8Wwj12f

— Jackie Garvin (@syrupnbiscuits) January 1, 2016