Over 200 people voted on the next selection they would like to see featured from Gooseberry Patch's 101 Breakfast and Brunch Recipes cookbook. The winner was Hot Chocolate Muffins! Good choice, friends. Good choice. Actually they were all good choices. That's the reason I selected them as choices from which you can choose. What am I saying? The whole cookbook is full of recipes that are great choices. Thanks to all of you who entered the giveaway contest.
The lucky duck who won this cookbook and will have a whale of a time cooking and baking her little heart out in her kitchen for her family and friends is………..
Let's break away to a commercial and we'll reveal the winner as soon as we come back. Don't you hate it when TV shows do that? I just had to pull your virtual collective chains a bit.
The winner is Jill from New York. Jill's already been notified that she won. Give her a big round of applause <claps loudly>. Congratulations, Jill! Please report back to us about all the yummy recipes you make from this cookbook. Post on picture of your creations on our Syrup and Biscuit's Facebook page. I know Gooseberry Patch would love for your to post your pictures on their wall, too. They had a little something to do with the creation of this cookbook. <grin>.
So, without further ado, let's get down to the recipe for delicious Hot Chocolate Muffins.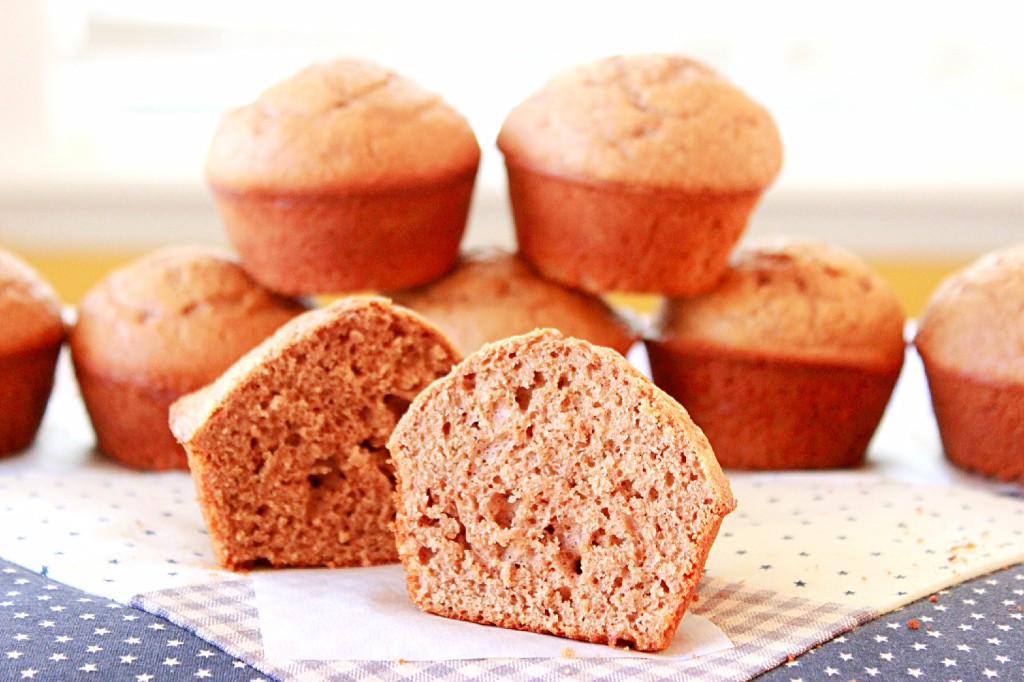 Hot Chocolate Muffins
yield: approx. 20
The original recipe called for two tablespoons baking powder which seemed like an awful lot and I was afraid that the recipe should have read teaspoons instead of tablespoons. Using two tablespoons was the right amount. Don't be afraid.
1/2 cup butter, softened
1 cup sugar
4 eggs, separated
6 tablespoons hot chocolate mix (I used my Homemade Hot Chocolate Mix)
1/2 cup boiling water
2/3 cup milk
3 cups all-purpose flour
2 tablespoons baking powder
1 teaspoon salt
2 teaspoons vanilla extract
Cream together butter and sugar. Add egg yolks and mix well. Pour hot water over chocolate mix and stir until dissolved. Pour into butter mixture along with milk.
Sift flour, baking powder and salt. Stir into butter mixture. Add vanilla and stir.
Whip egg whites and fold into batter.
Spoon batter into greased muffin tins filling each cup at least 3/4 full. I filled them full until the batter came just to the top of the cup.
Bake at 375 degrees for 20 minutes or until inserted toothpick comes out clean. Cool slightly and remove from tins.