One leftover baked sweet potato = 18 sweet potato biscuits. That's the kind of math that anyone can understand. The hard question is, "Which math function is used: multiplication, addition, subtraction or division?" Maybe it's all the above in which case this is an upper level math question that we all understand. We just impressed ourselves with our math skills. Let's go eat something.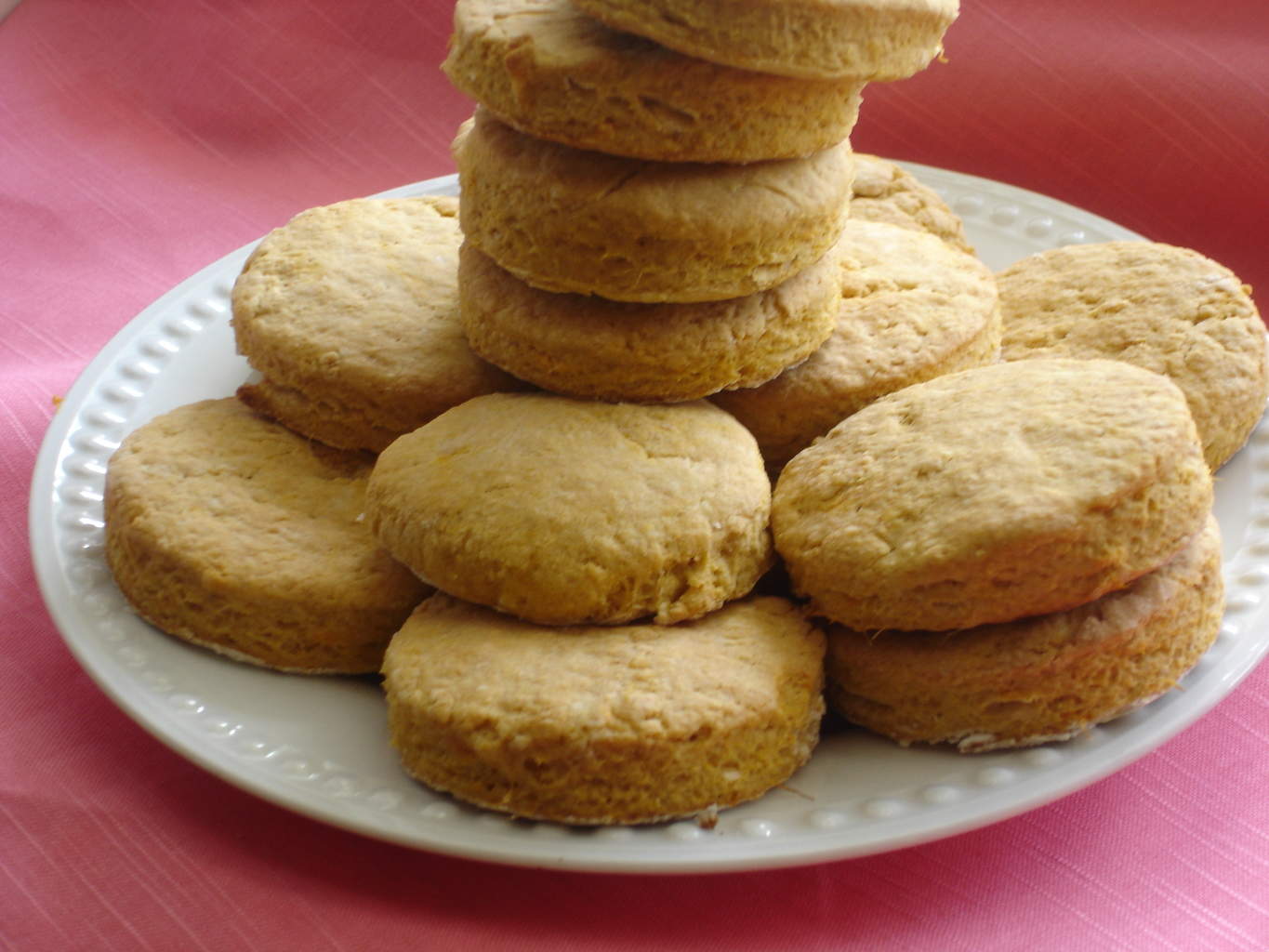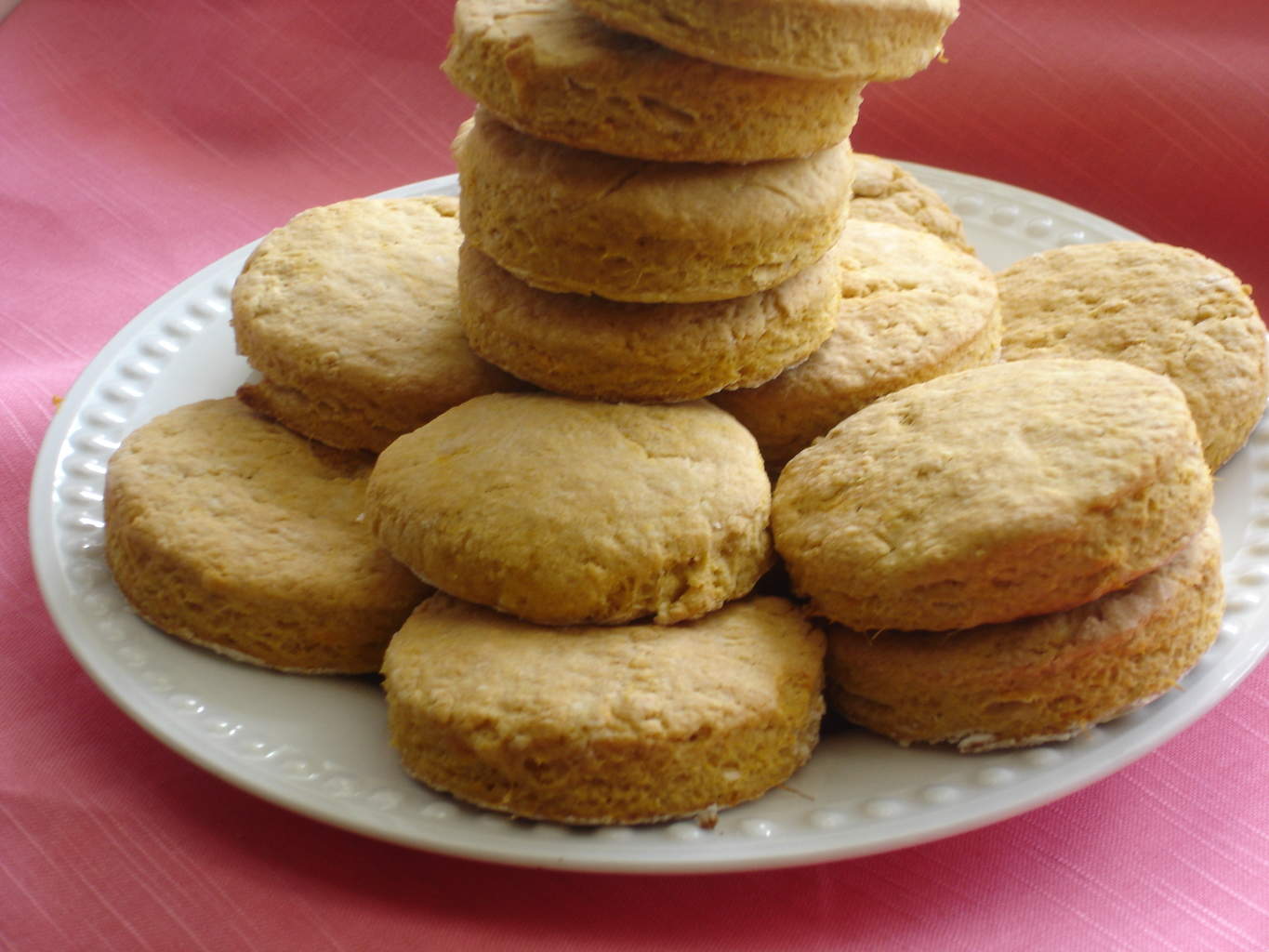 King Arthur White Whole Wheat flour is lighter than traditional whole wheat flour and is doesn't need the added white flour to achieve a smooth texture. The nuttiness of the whole wheat flour is a perfect match for sweet potatoes. These little biscuits didn't lift a great deal but the texture isn't heavy. Even 4 teaspoons of baking powder and buttermilk didn't create a big lift. Placing them side by side and touching on the baking sheet might possibly add more lift. Served warm with a pat of butter and drizzled with honey, these biscuits would make a perfect pair for a mid-afternoon cup of tea or coffee. I'm taking these to my two-year old twin grandchildren who I think might enjoy them for breakfast.
Whole Wheat Sweet Potato Biscuits
adapted from Food Network, Paula Deen
1 1/4 cup King Arthur White Whole Wheat
2 tablespoons sugar
4 teaspoons baking powder
1/2 teaspoon kosher salt
1 medium baked sweet potato
1/2 stick softened butter
5 or 6 tablespoons buttermilk
Peel sweet potato and mix with softened butter.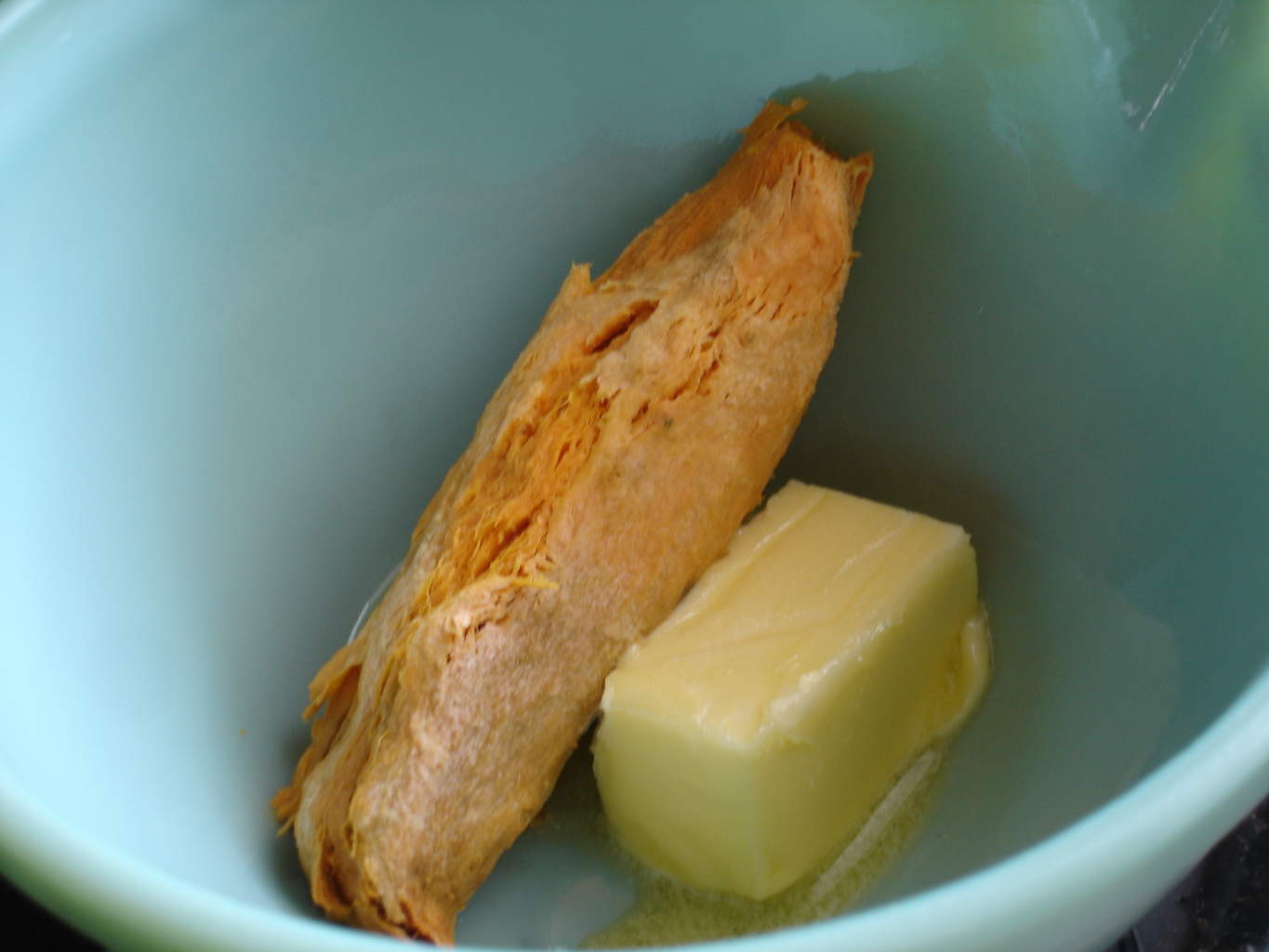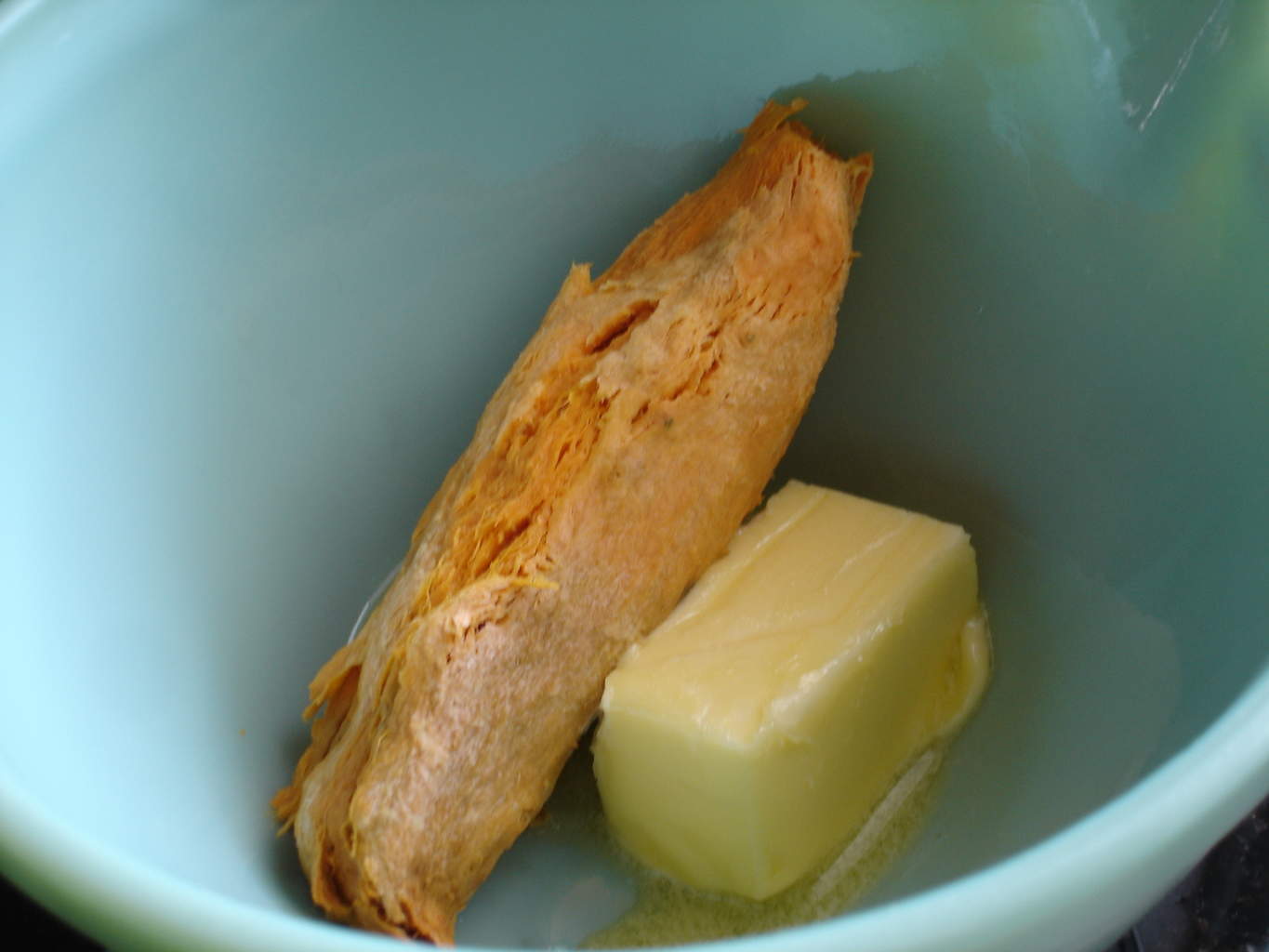 Sift together flour, baking powder, and salt into bowl with sweet potato and butter.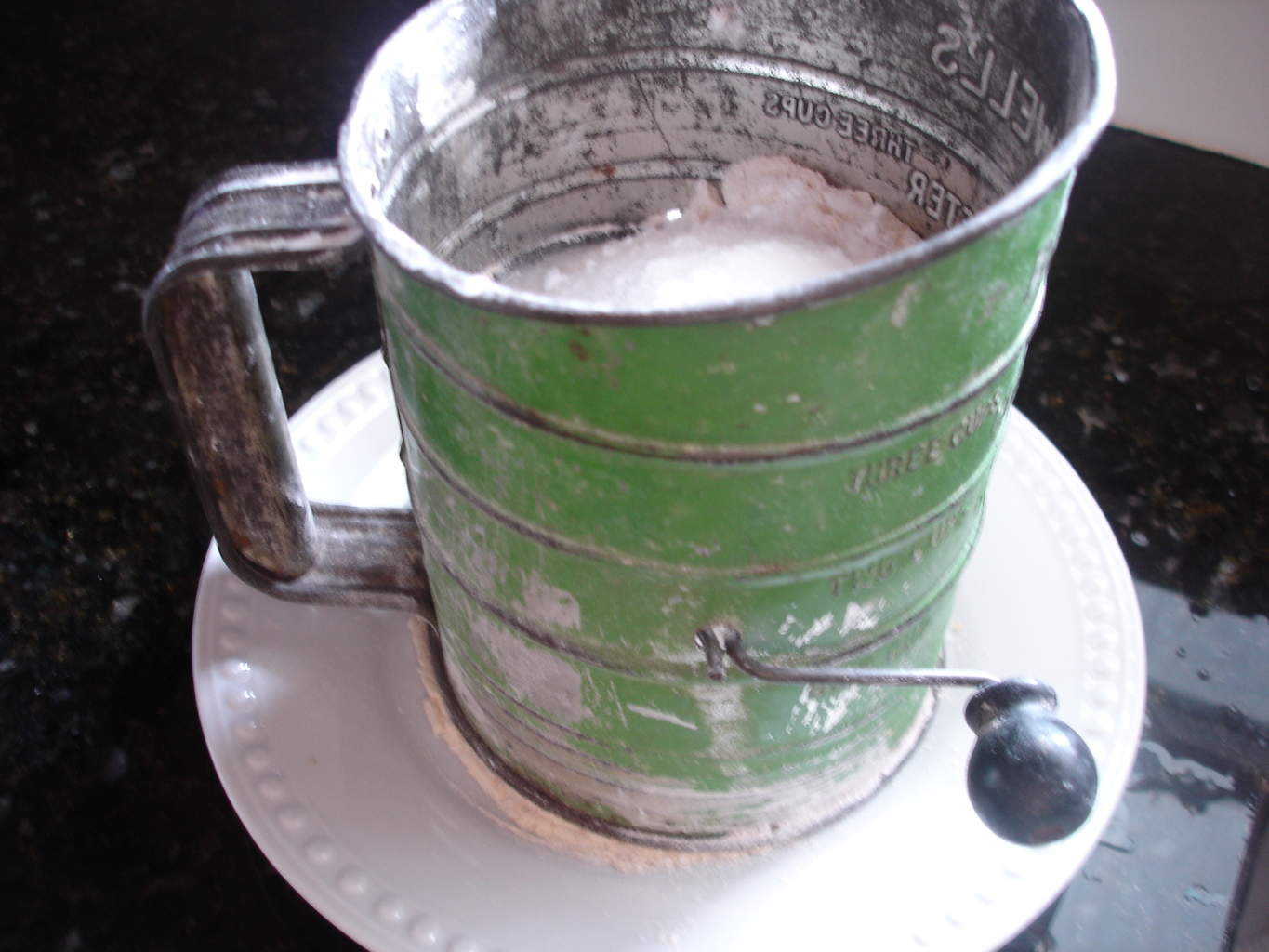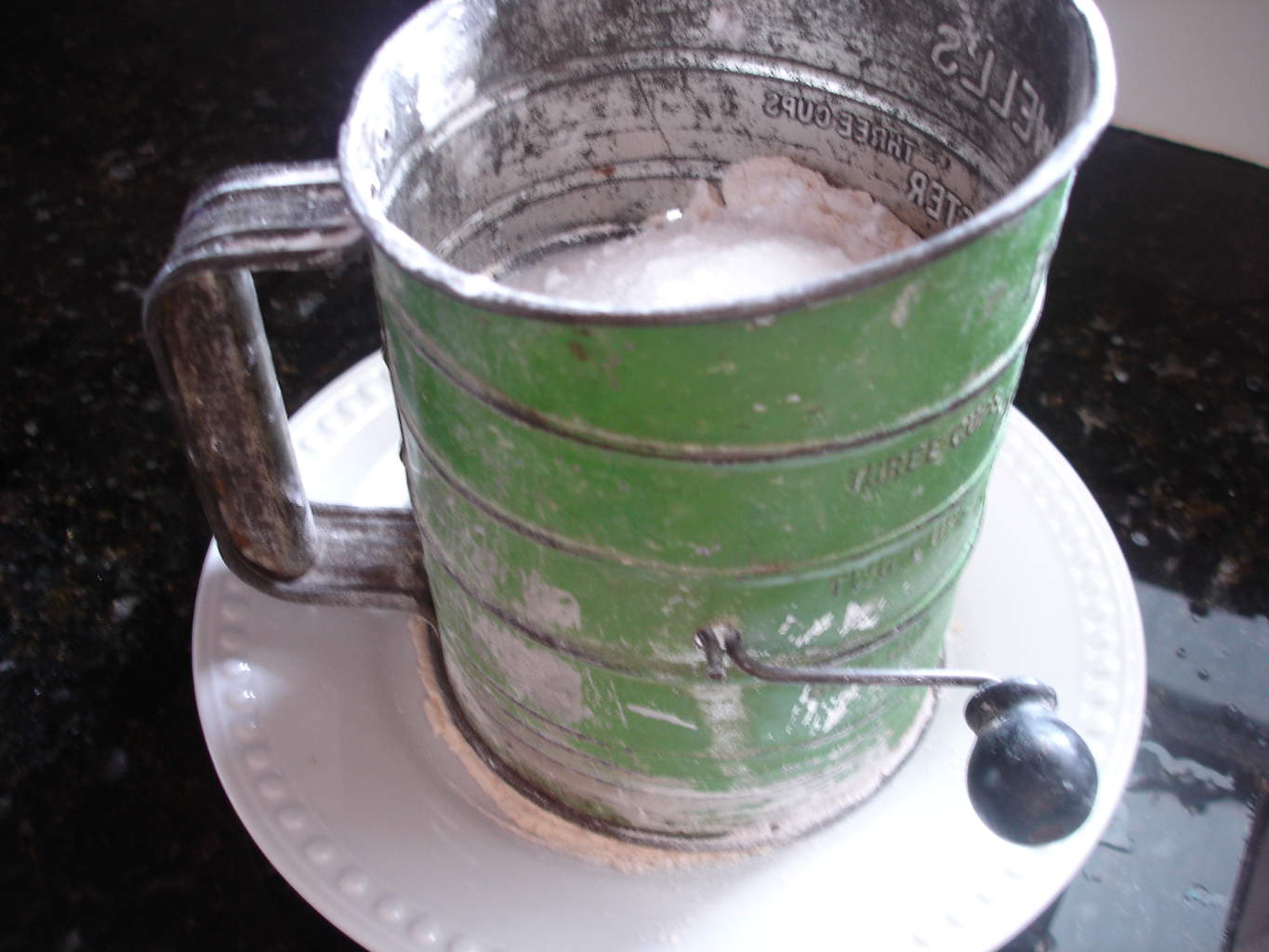 Cut in mixture until it resembles coarse cornmeal. You should be able to see flecks of sweet potato and butter.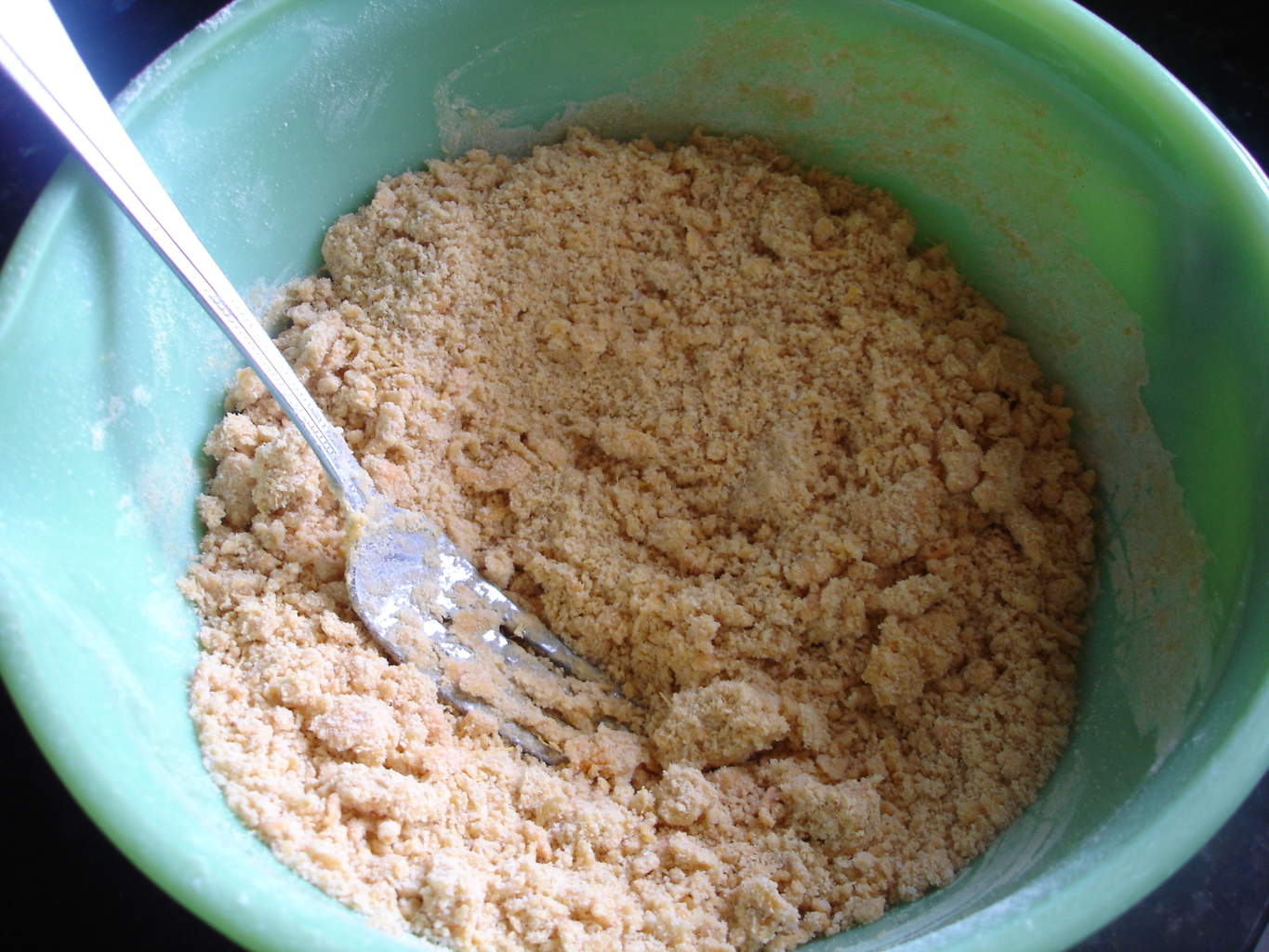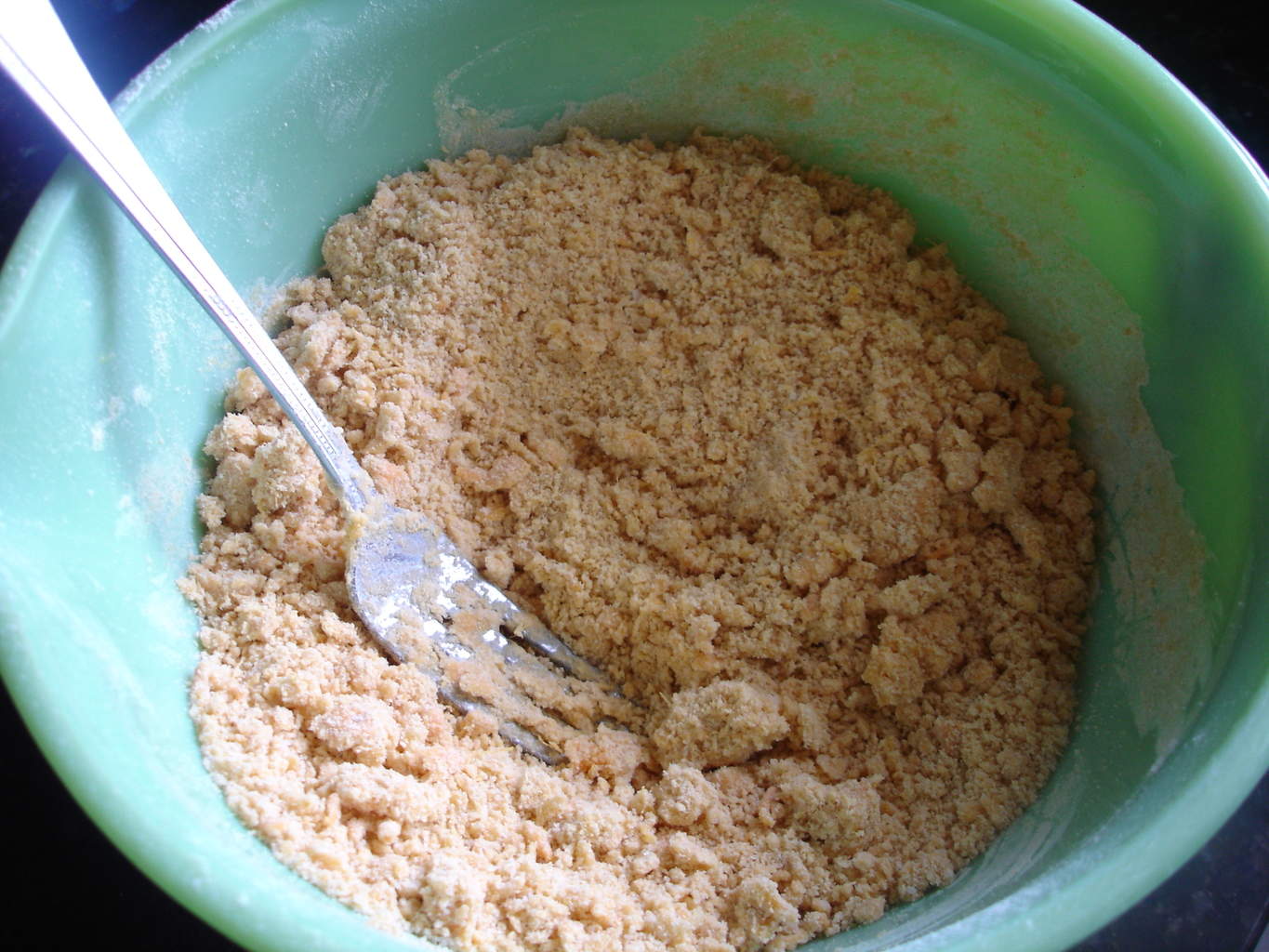 Add buttermilk a tablespoon at the time until you can form the dough into a ball. Don't overmix. Turn out onto a floured surface. Work the dough as little as you can. I only kneaded two or three times. Roll out to 1/2 inch thick and cut with a 2 inch biscuit cutter going straight down and not twisting the cutter. You will have 18 (2 1/2 inch) biscuits. Place on a prepared baking sheet. Brush the tops with oil. Bake at 400 degrees for 12 to 15 minutes until the tops start to brown.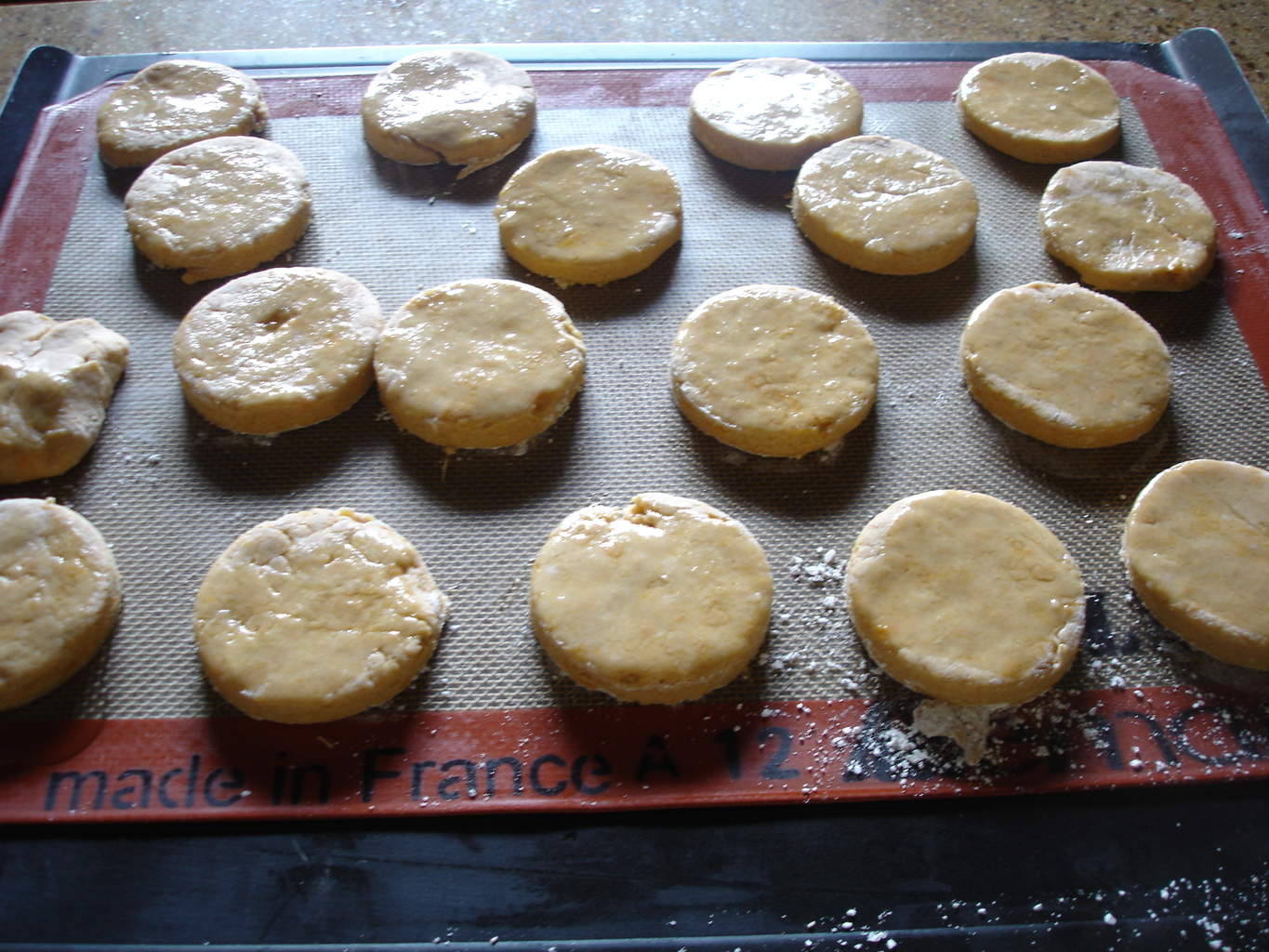 Serve warm with butter and honey.