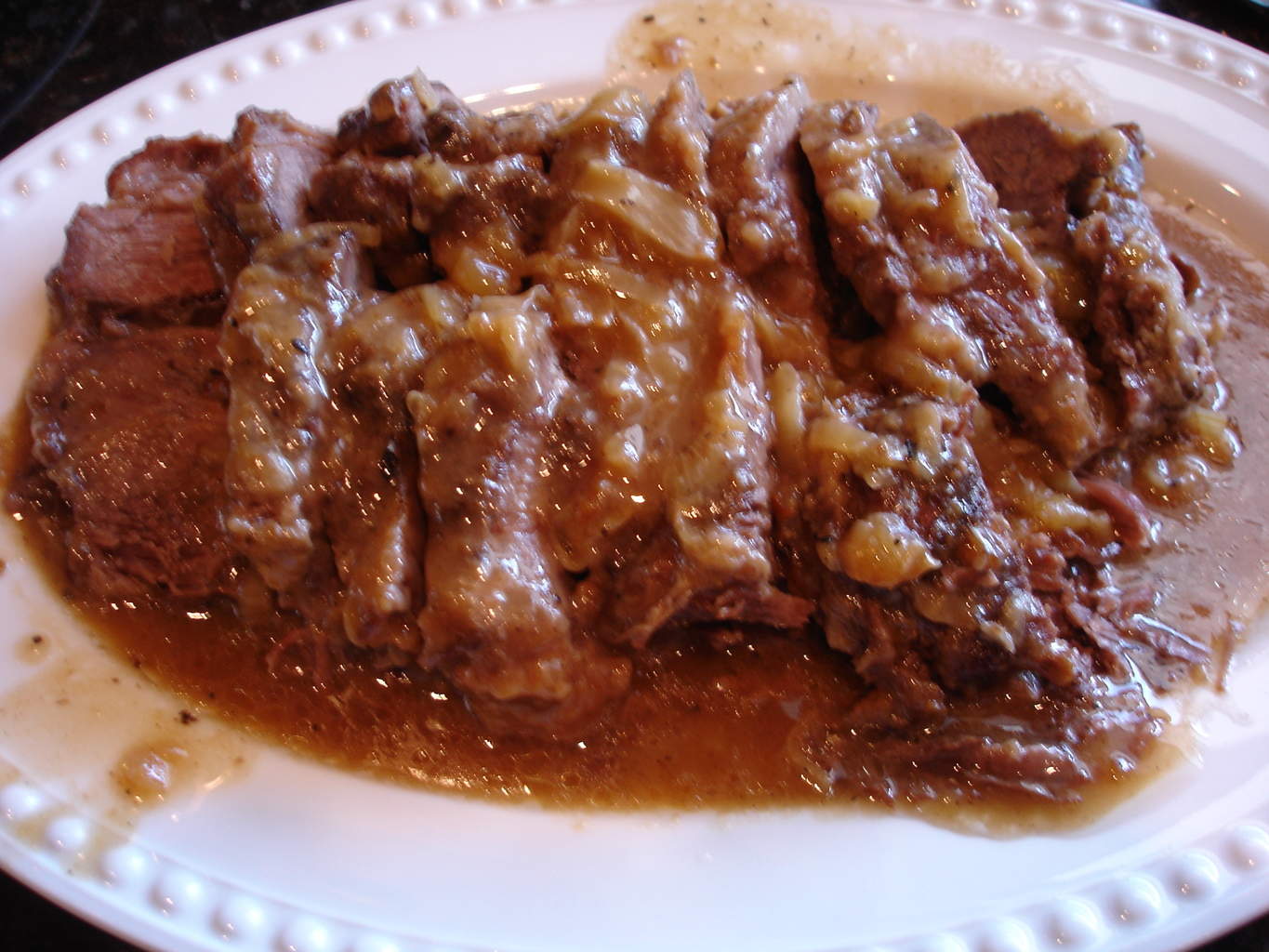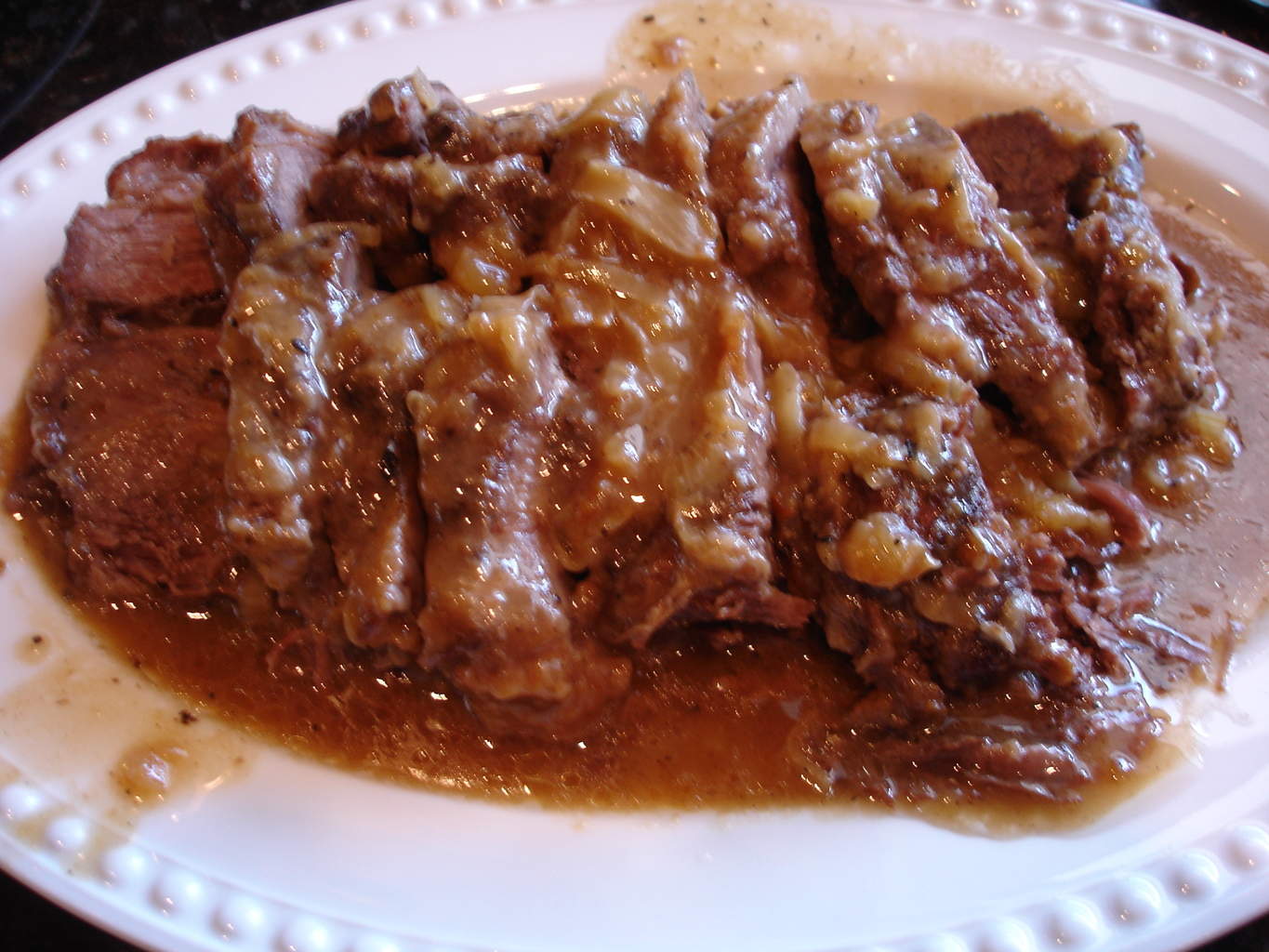 Not only do I like the taste of a good roast, I love the aroma wafting through my kitchen. It's soul satisfying. I simmered this roast on the top of the stove but you can cook it on the oven on low temperature and get the same results.
1 (approx. 3 lb) boneless beef roast
1 large sweet onion
1 1/ 4 cups water or stock
bay leaf
approx. 1/4 cup flour divided
Season roast with 4-1-1 and dredge in flour.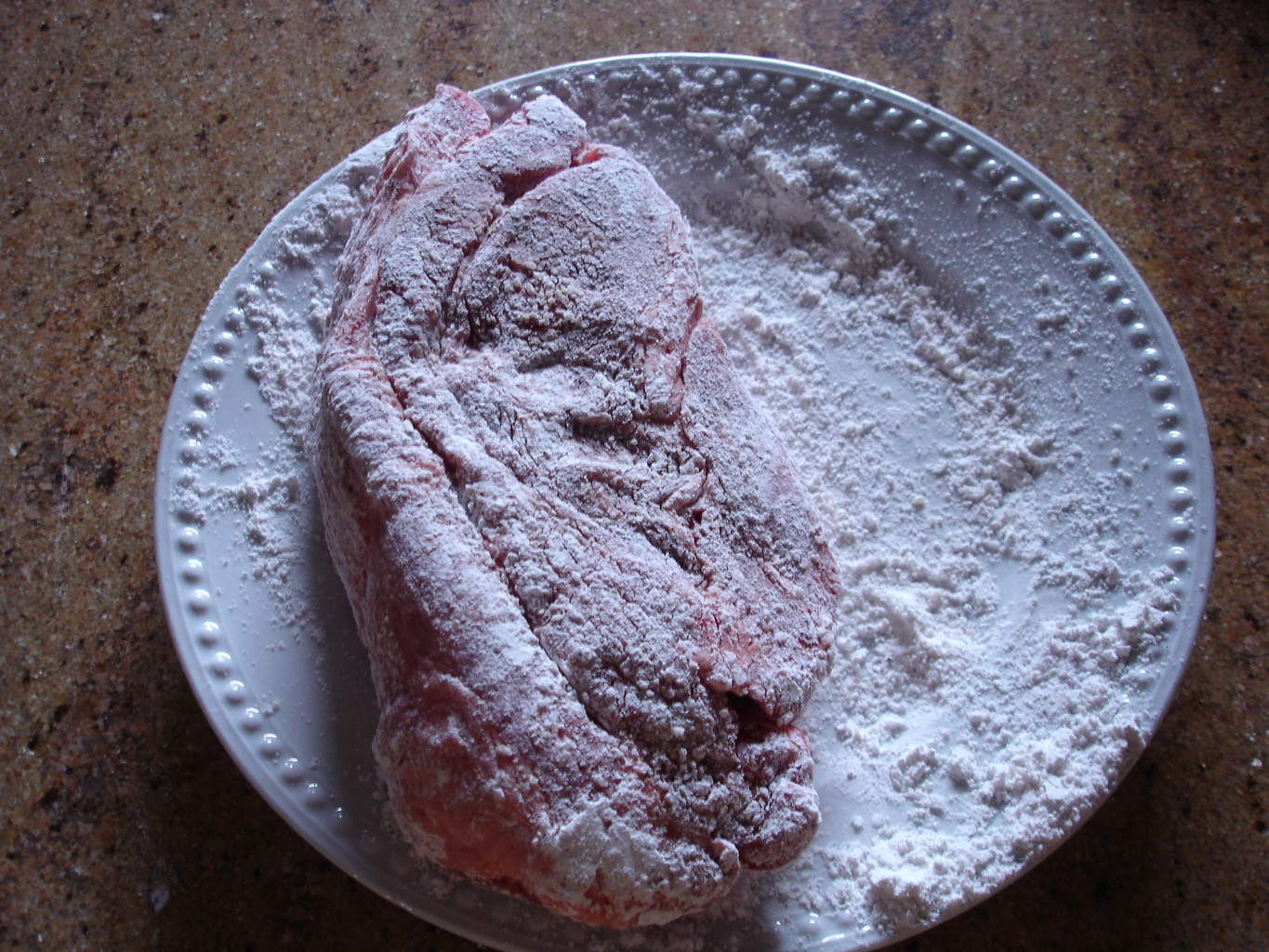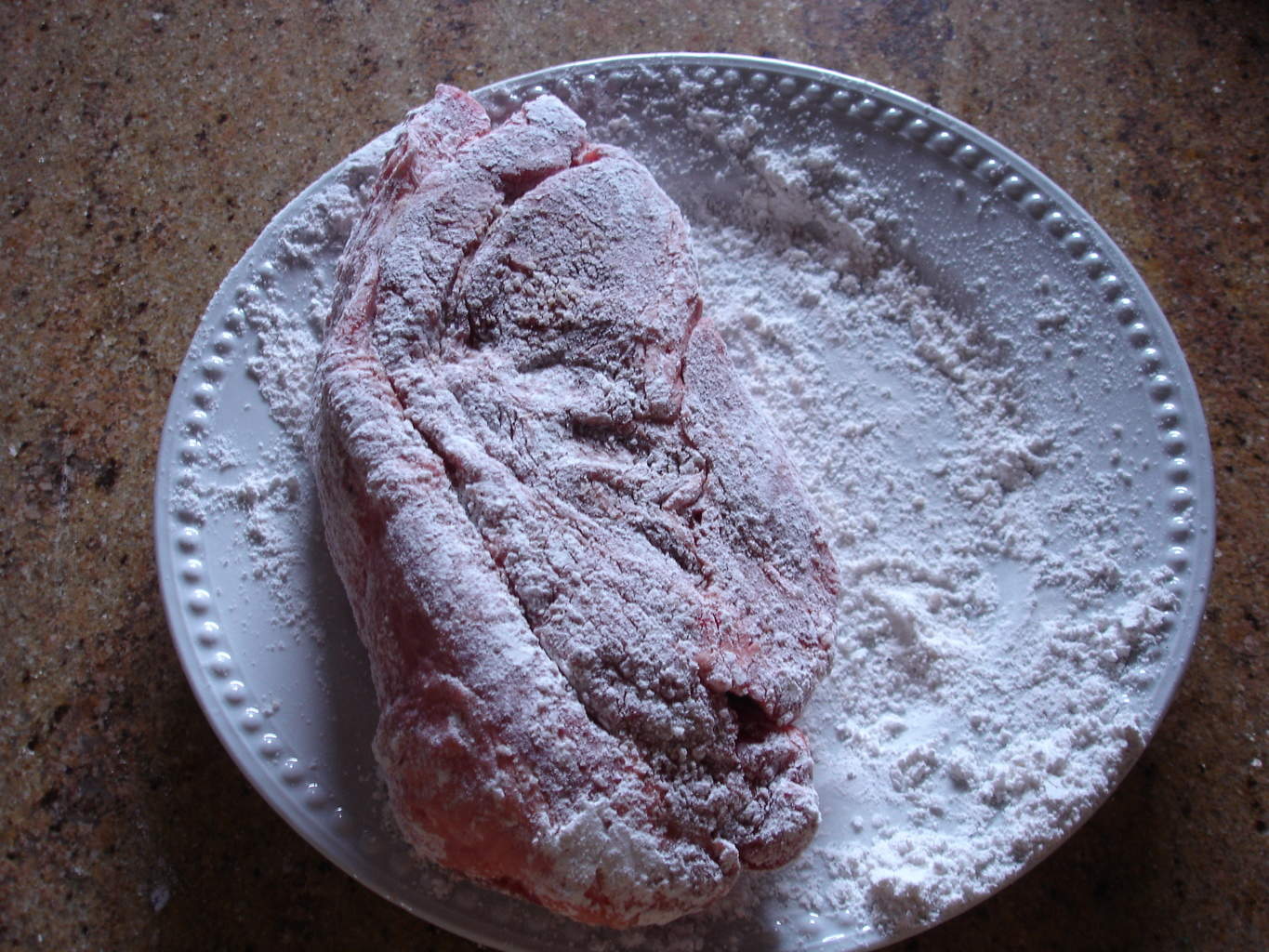 Heat a heavy large pan or dutch oven. Cover the bottom with olive oil. Add the roast and sear on all sides until nicely browned.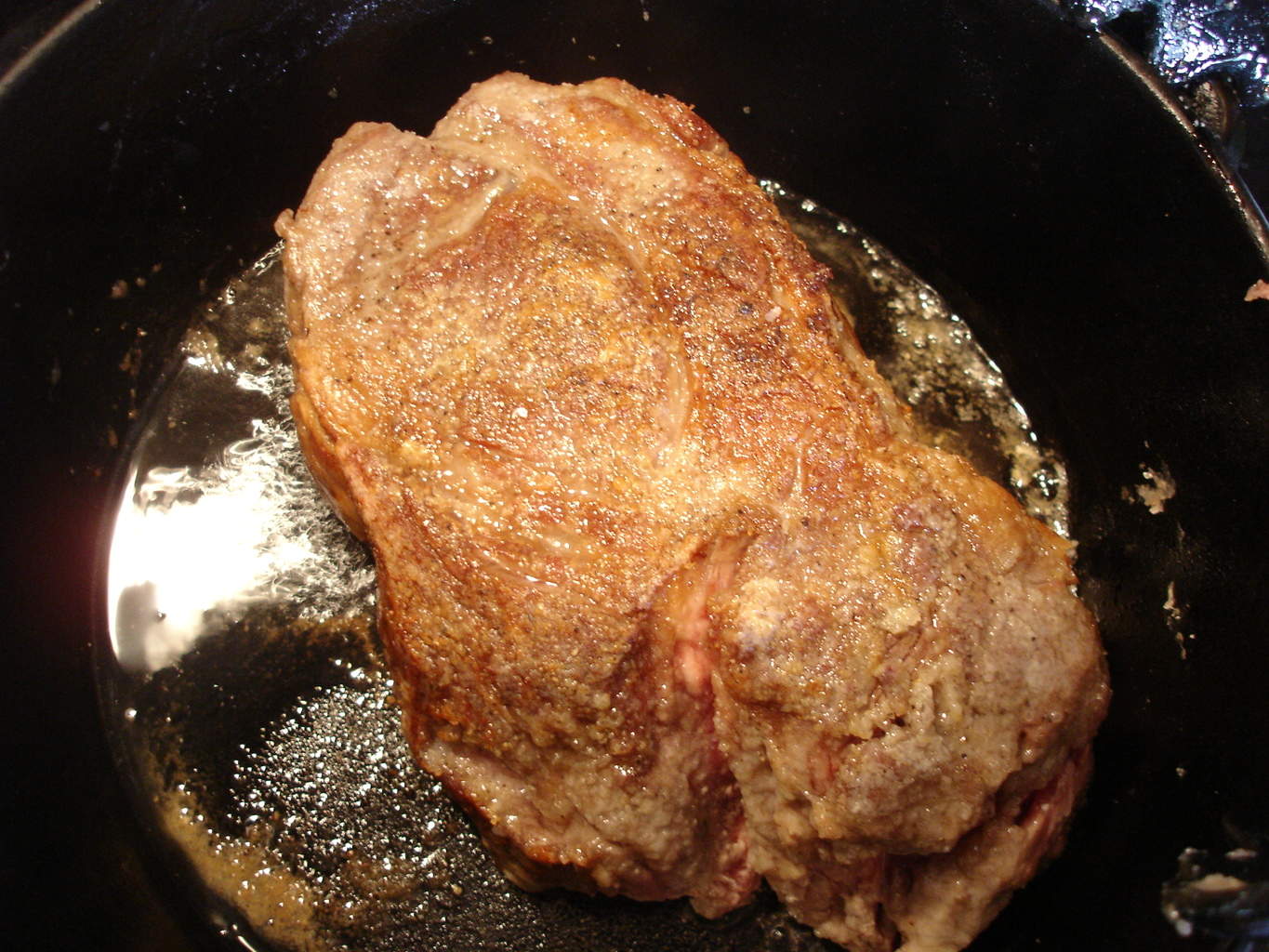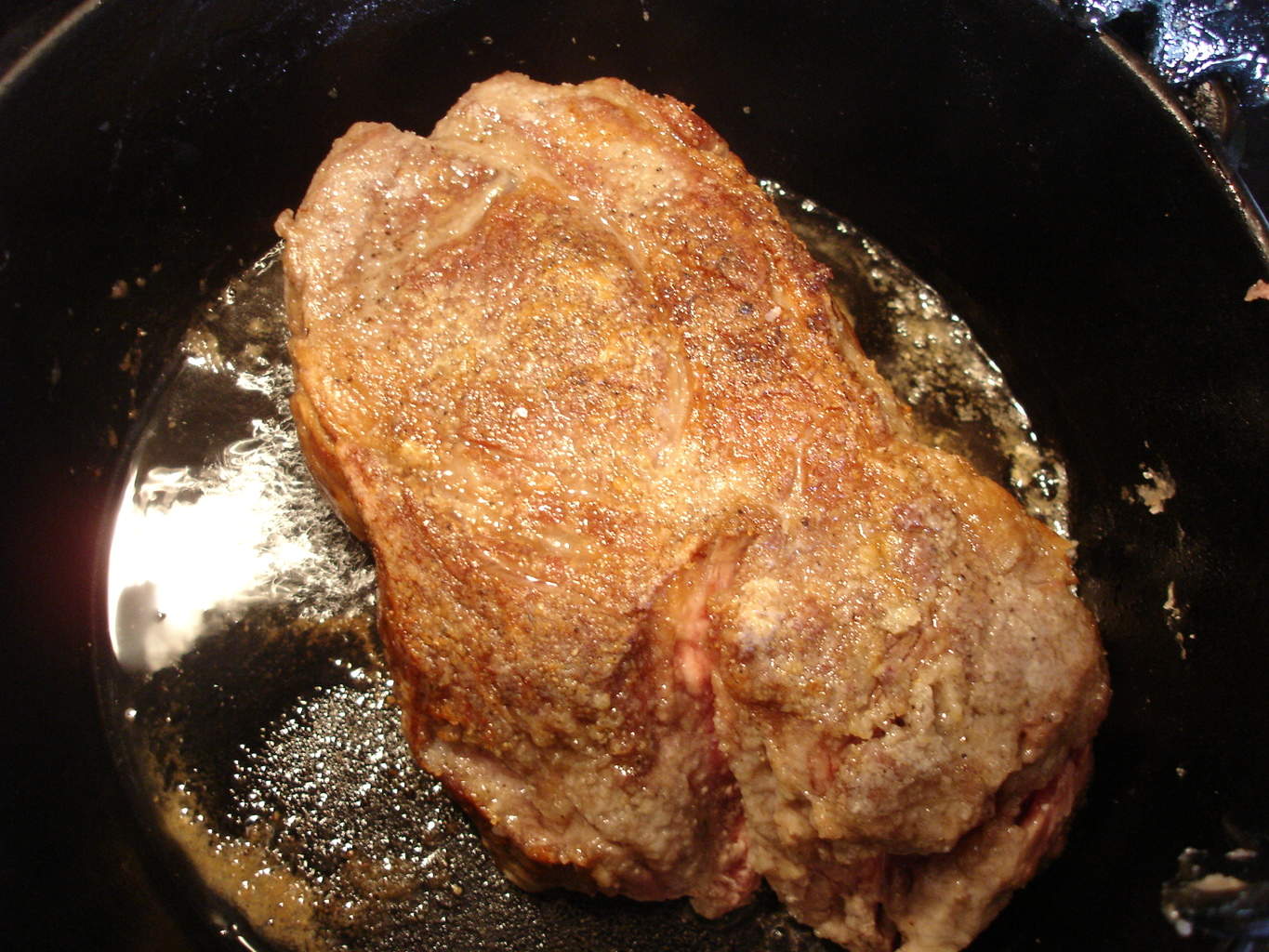 Remove the roast from the pan. Add more olive oil if needed and cook onions until soft. Add remaining flour to pan and cook until flour starts to turn brown. Add cooking liquid and stir well until it begins to thicken. You want the gravy to be a little on the thick side because it will thin out during cooking.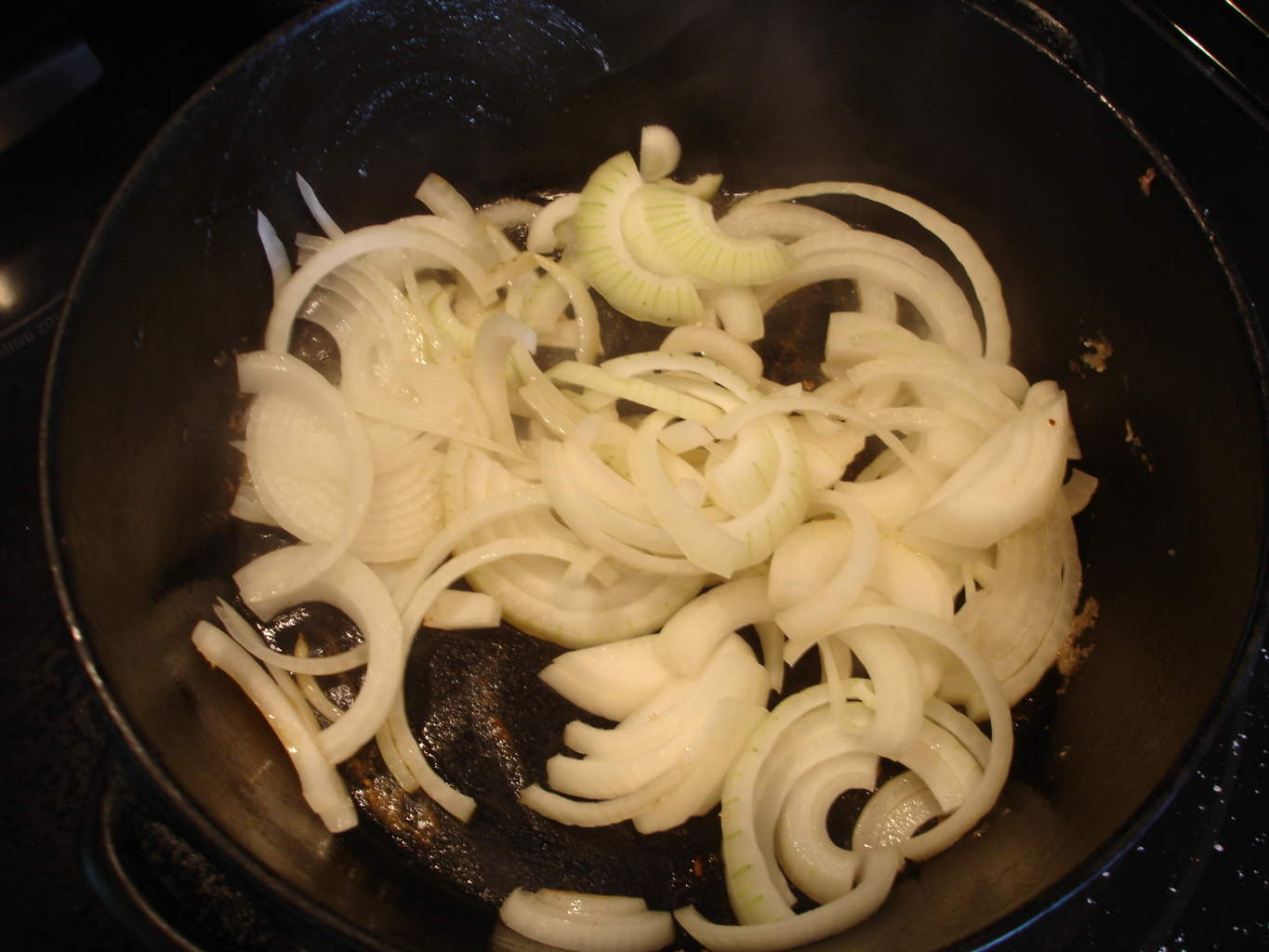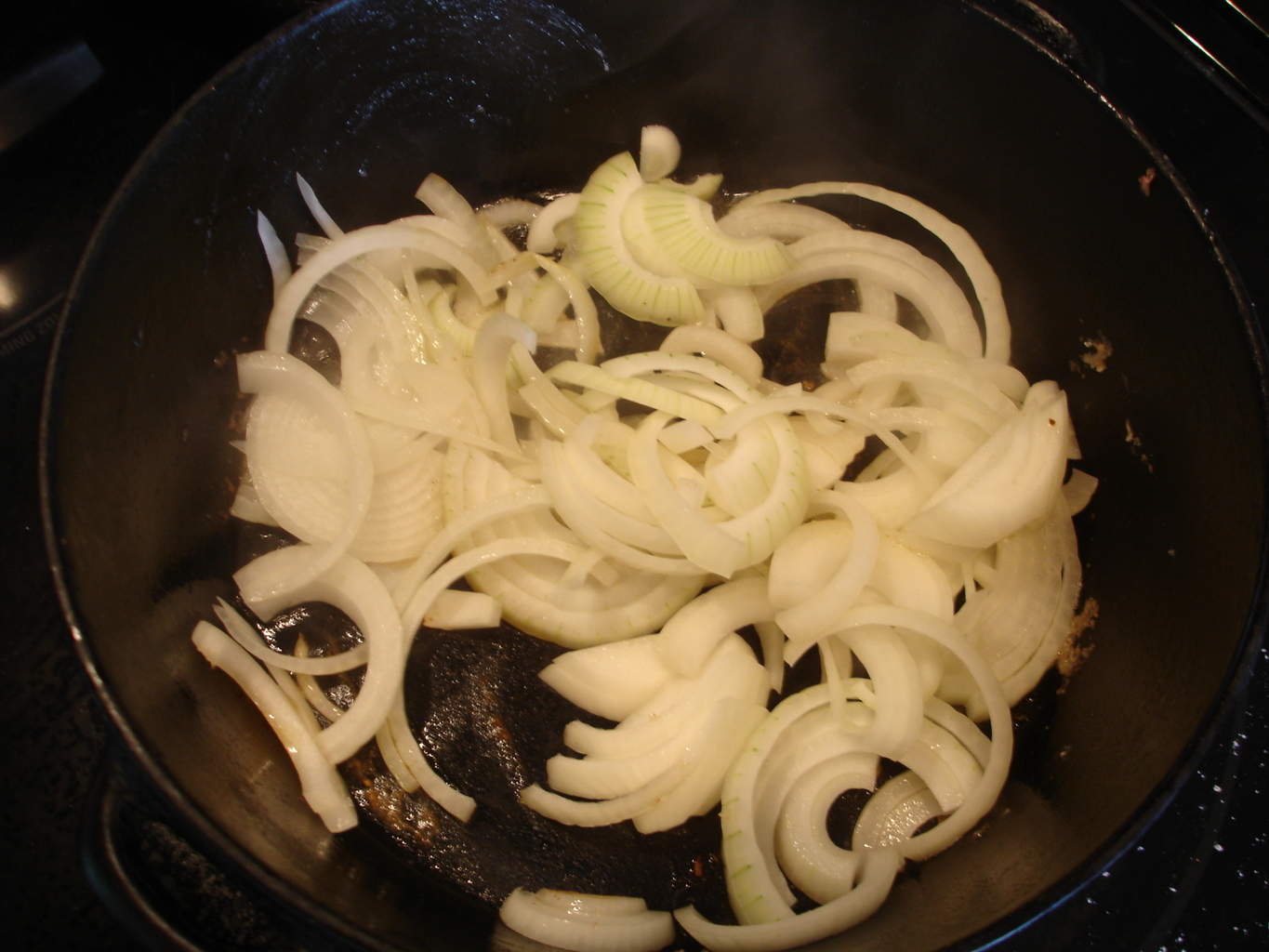 Add the seared roast back to the gravy and baste well.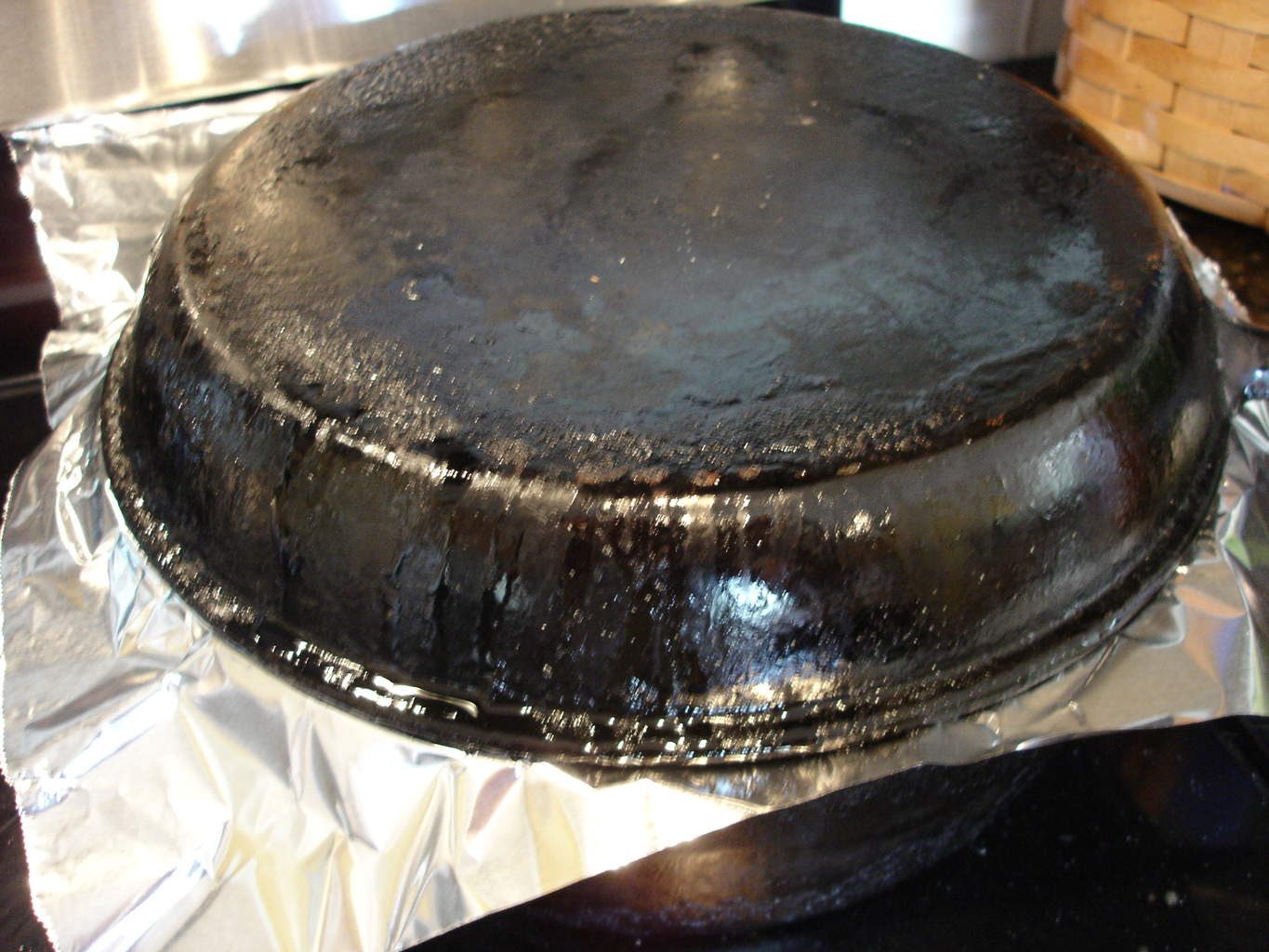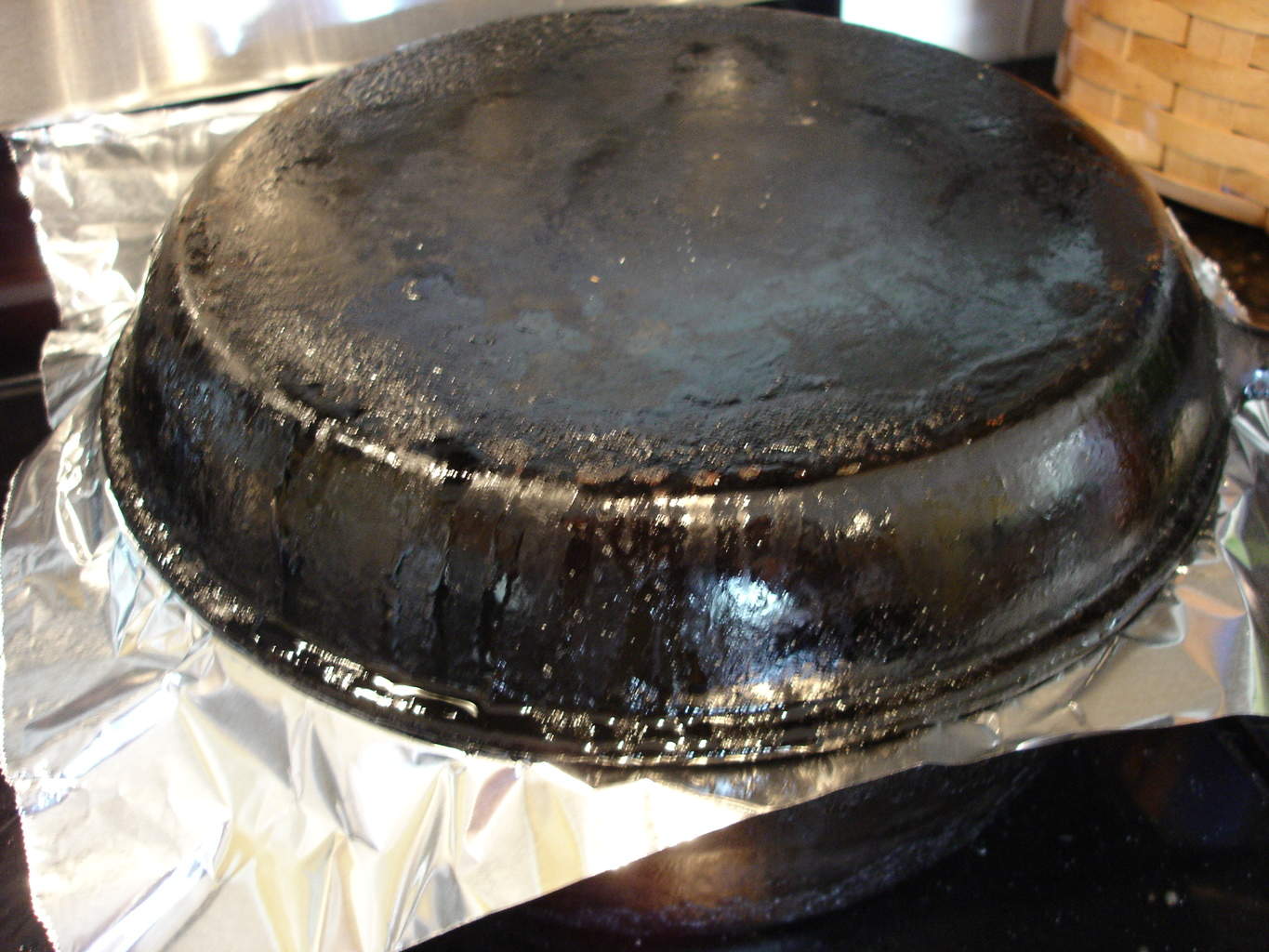 Cover with a tight fitting lid. If you don't have one, place a piece of aluminum foil over pan and then place top on. Simmer on stove top for about 2 1/2 hours until the meat is fork tender.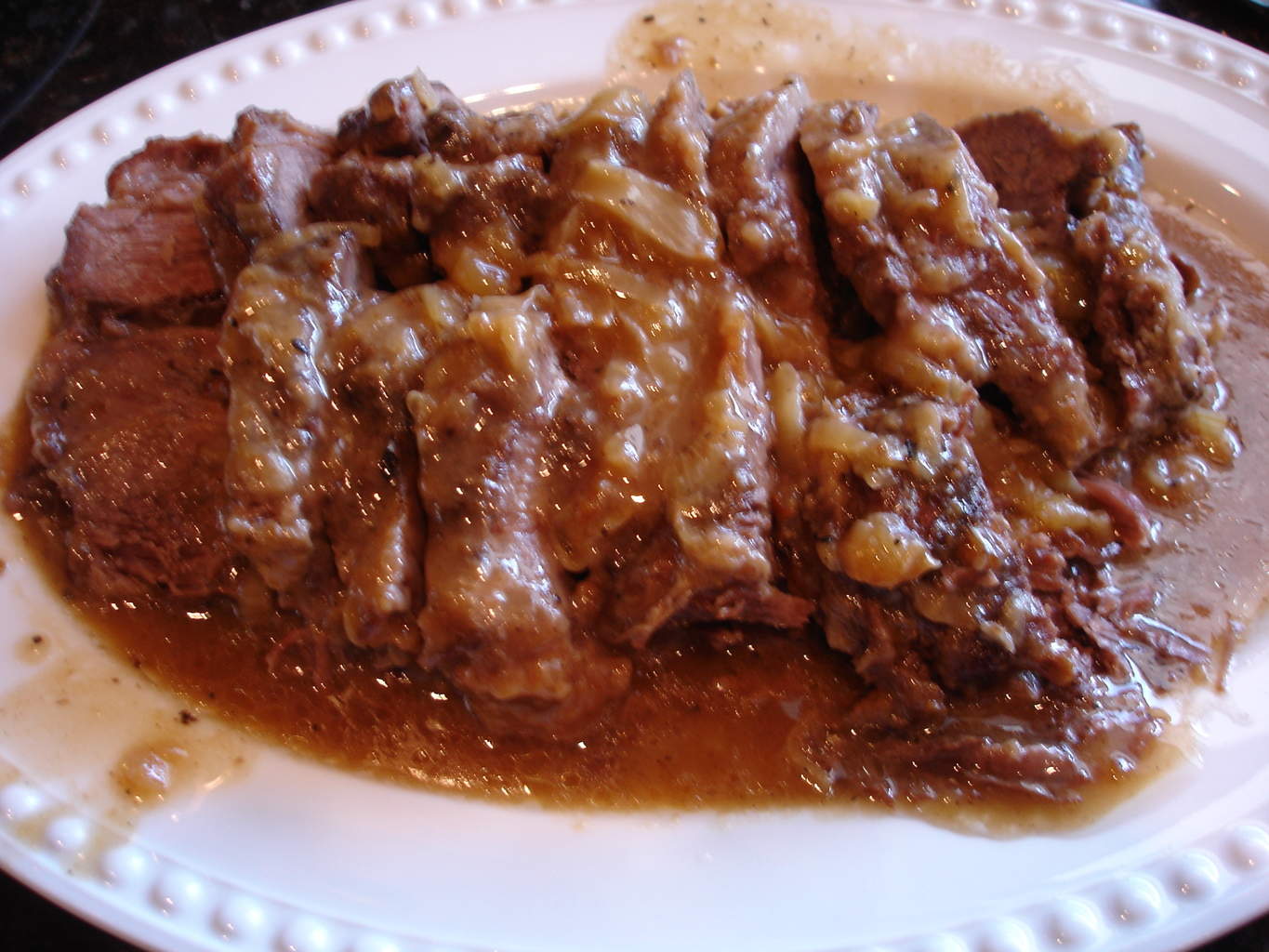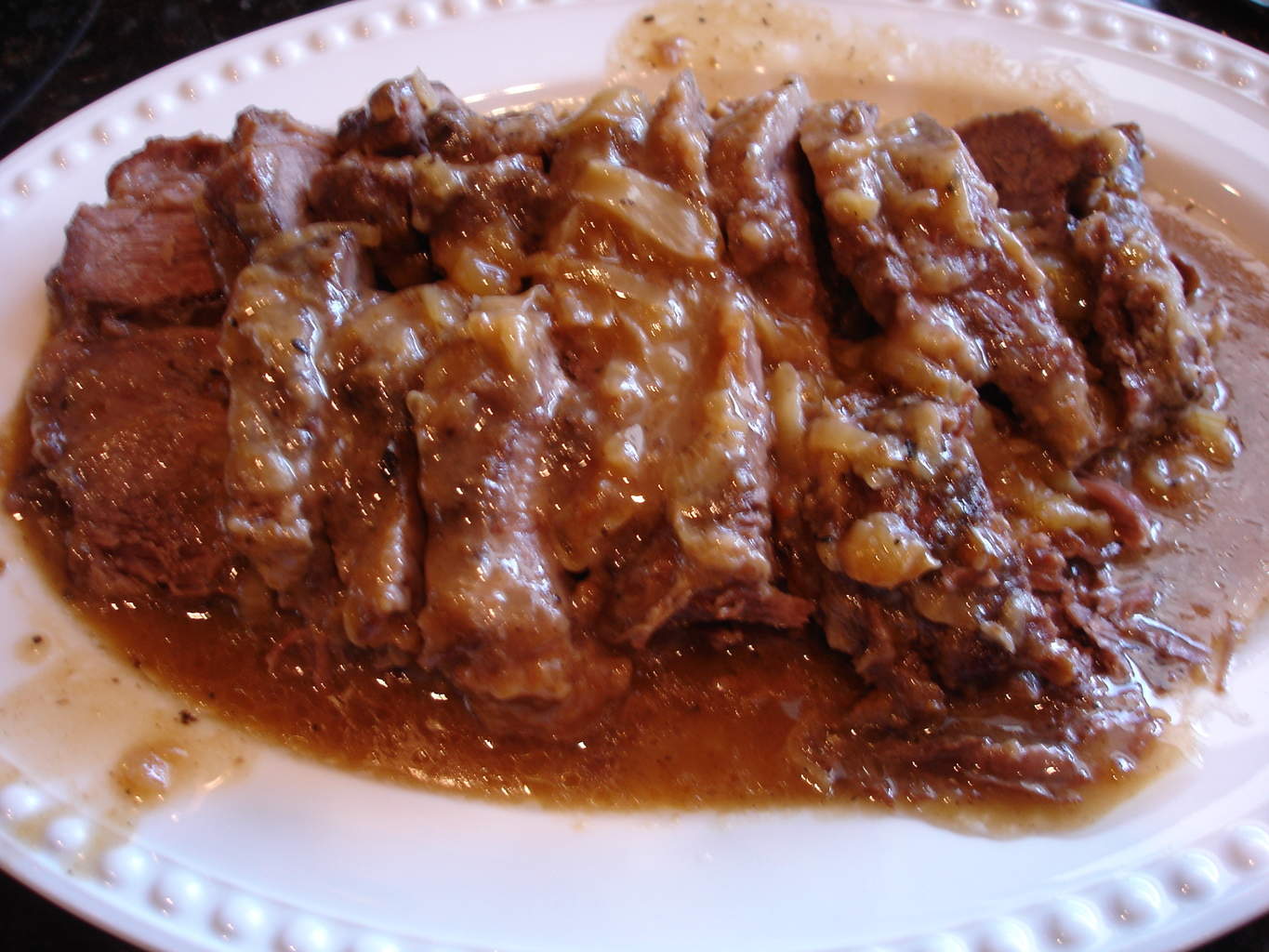 Be sure to serve plenty of that good onion gravy with this tender beef roast. It's delicious over Basmati rice.
You might also enjoy: