One of my favorite things to check each week is the list of the most popular recipes. This is one of those "behind the scenes" things that only I can see. I love to see which posts you're sharing and the recipes that piqued your interest. You're very gracious to share and pin so many of the recipes that come your way from Syrup and Biscuits. I thank you from the bottom of my pea-pickin' heart.
Please consider signing up as an email subscriber if you haven't done so already. If you depend on social media to get our posts, you might be missing quite a few. We all know that Facebook lets you see what Facebook wants you to see and nobody has any control over that but…..you guessed it….Facebook. I have complete control over what goes out through our email subscription service. I don't pass that task off to an assistant. This is due largely in part to the fact that I don't have an assistant. It's just me and me only. Your email address is safe with me. I never share that information and I never SPAM my email subscribers. You can sign up by clicking here.
So, let's get on with the show! Click on the name of the recipe under the photo to take you to the recipe.
The most popular post last week is also the most popular post of all times for Syrup and Biscuits. With over 500,000 pins on Pinterest, Comeback Sauce always comes back with more and more traffic.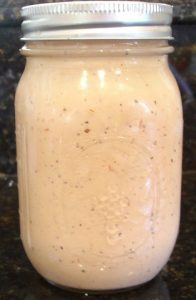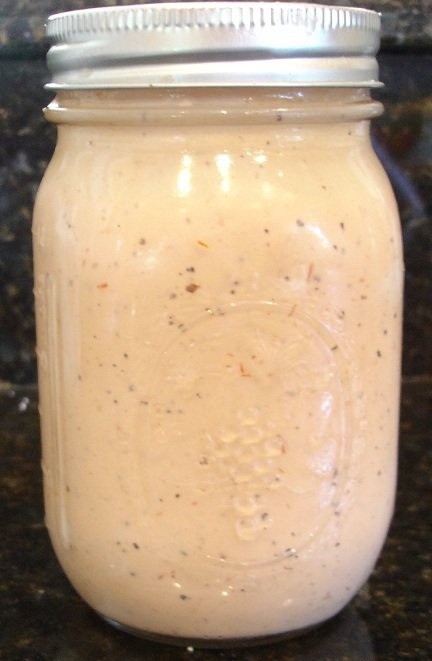 Sweet and Tangy Chicken is a dish I've been making for more than 30 years. Our former Pastor's wife introduced it to me at a small group gathering. It's a four ingredient main dish that's wildly popular.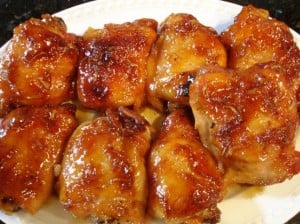 This next one was a little bit of a surprise to me. The third most popular recipe from last week was Girl Scout Baked Apples. This is a recipe that I learned in Girl Scouts back during the 1960s. We learned to bake them in the oven but I modified the recipe for the slow-cooker. Baked apples in a slow-cooker are divine!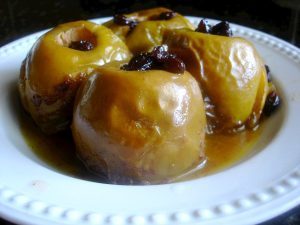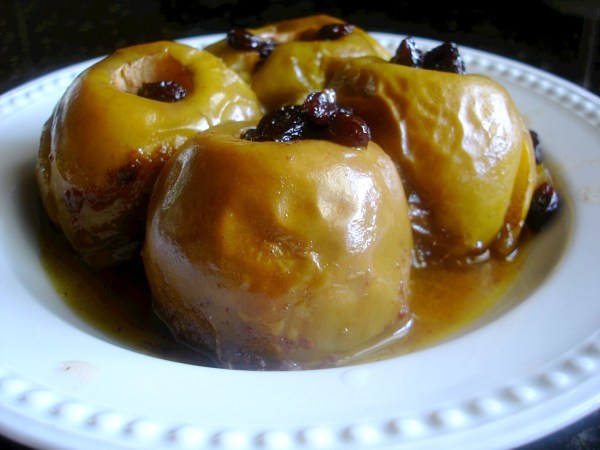 People can't seem to get enough Oven BBQ Country-style Ribs. The post has always been one of the most popular.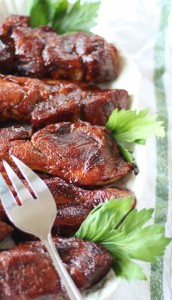 And….because we know about our famous Southern sweet tooth, there's usually a dessert that makes in the most popular posts. Last week was no exception. Y'all were crazy for Apple Dapple Cake. It truly is a remarkable cake. There's one thousand reasons you need to make it.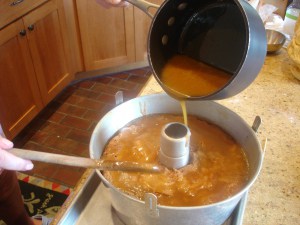 So, that's the five most popular posts from last week. Gosh, y'all have impeccable taste!
Don't forget to check us out on Pinterest!