If you haven't figured it out by now, let me clue you in. A lot of folks in the South are a fool about football. I will admit, for fear of having my genuine handwritten, laminated, verified and recorded "Authentic Southerner" name badge ripped from my blouse, I'm not crazy about football. I'm mean, it's okay. But I don't plan my life around it and I don't let it ruin my day if a certain team loses.
So, if'n I'm not a raging football fan, I must be here just for the food.
Yep. I've got you covered. I'm sharing some favorite game day and tailgating favorites.
Y'all need to check out my friends, too, that I'm highlighting. They're awesomer than football!
~~~~~~~~~~~~~~~~~~~~~~~~~~~~~~~~~~~~~~~~~~~~~~~~~~~~~~~~~~~~~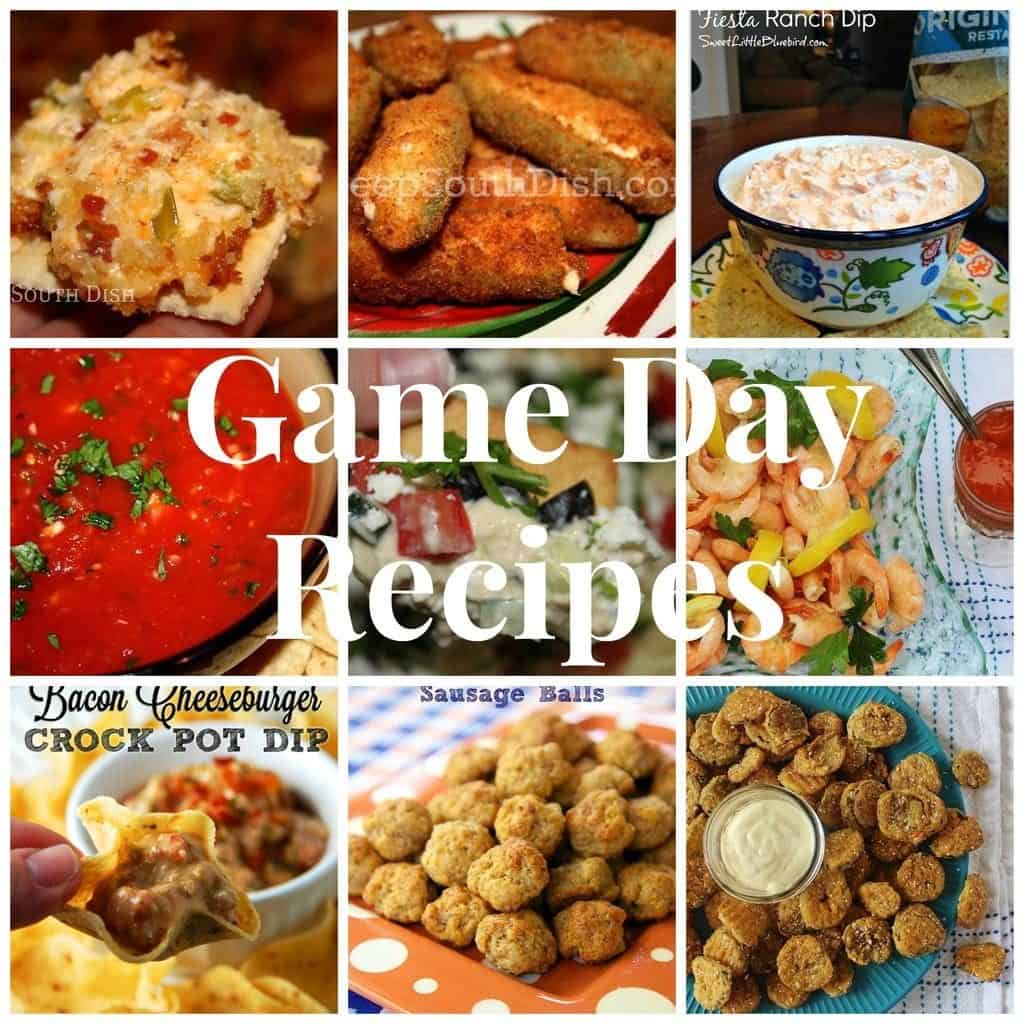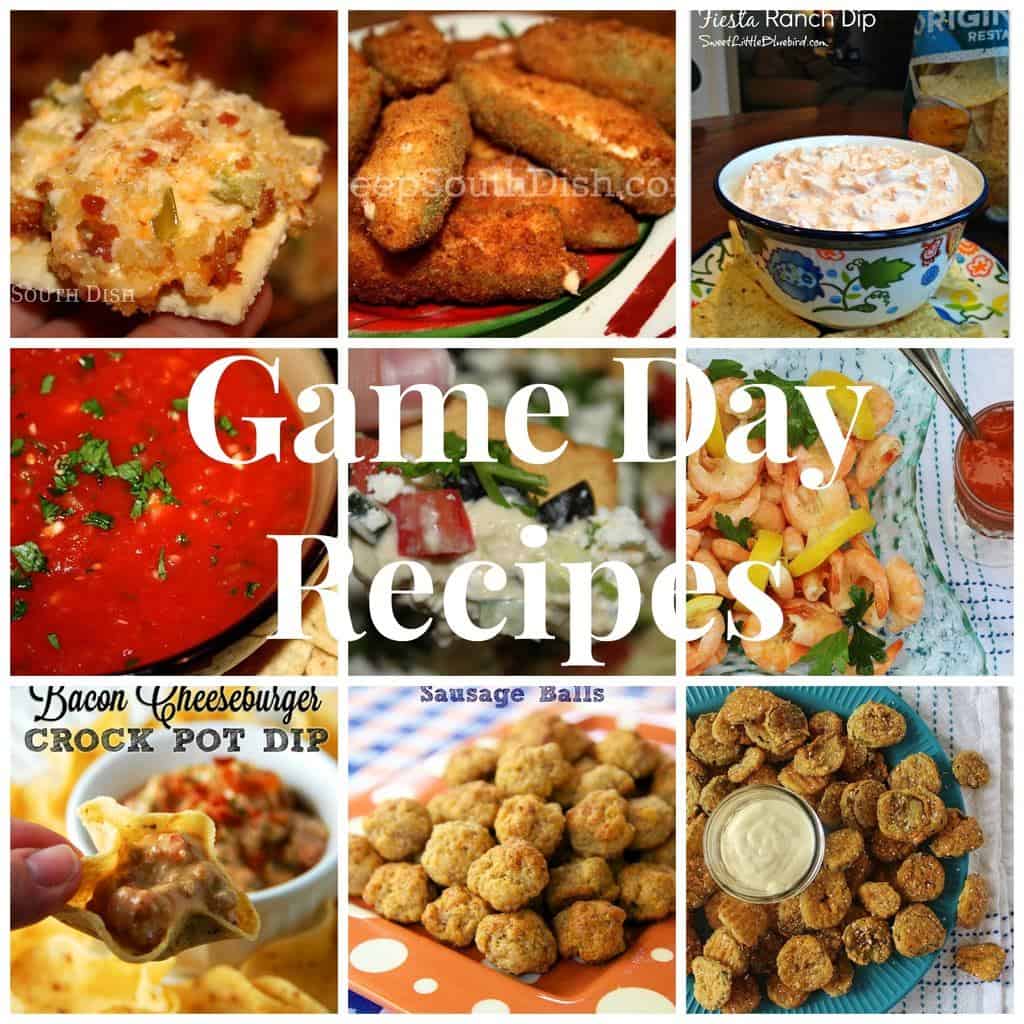 Bacon Cheeseburger Crock Pot Dip
Kickin' Rotel Restaurant Style Salsa
Crock Pot Cheeseburger Sandwiches
Crock Pot Spinach and Artichoke Dip