adapted from Southern Living, 1987 Annual Recipes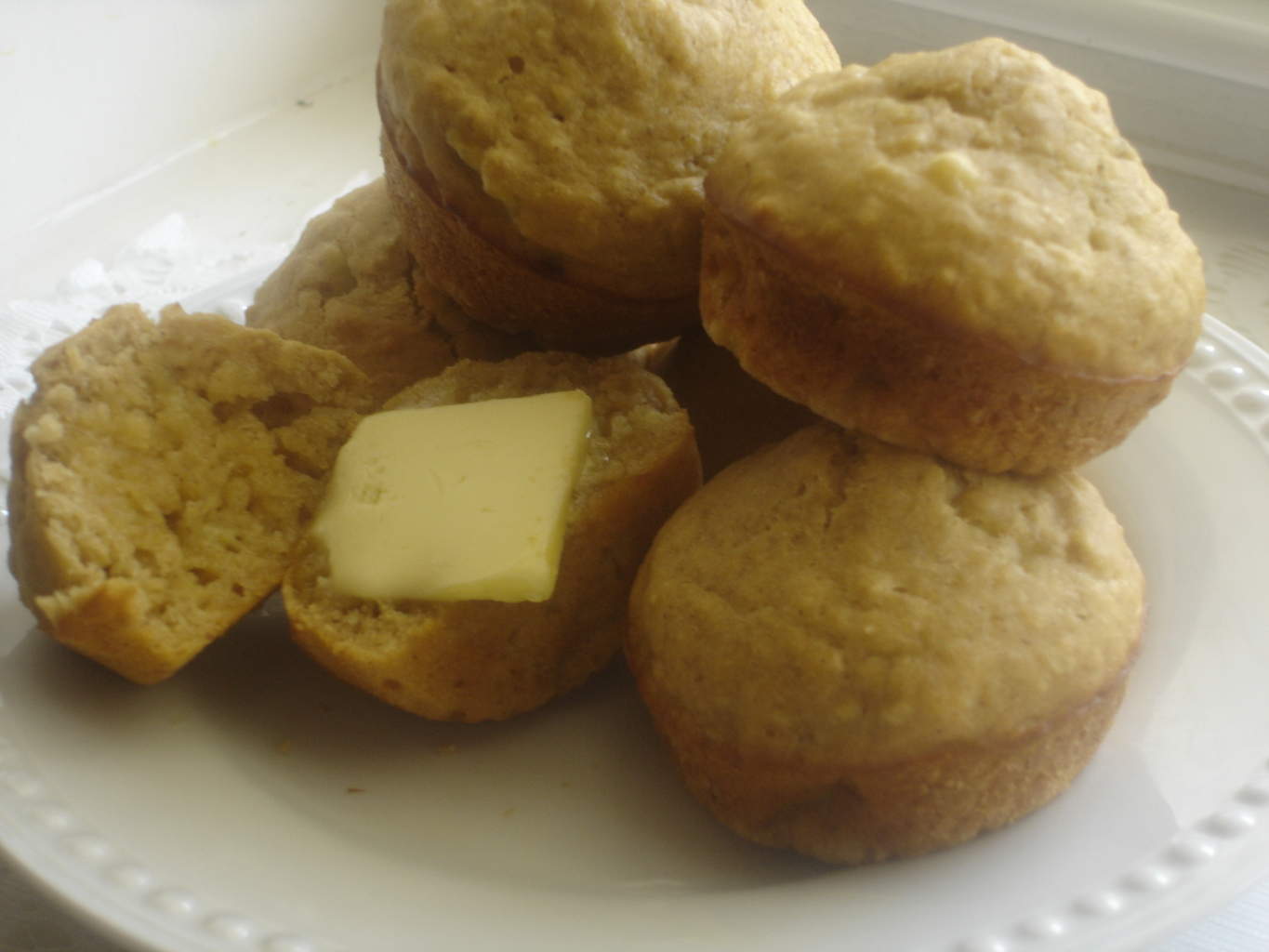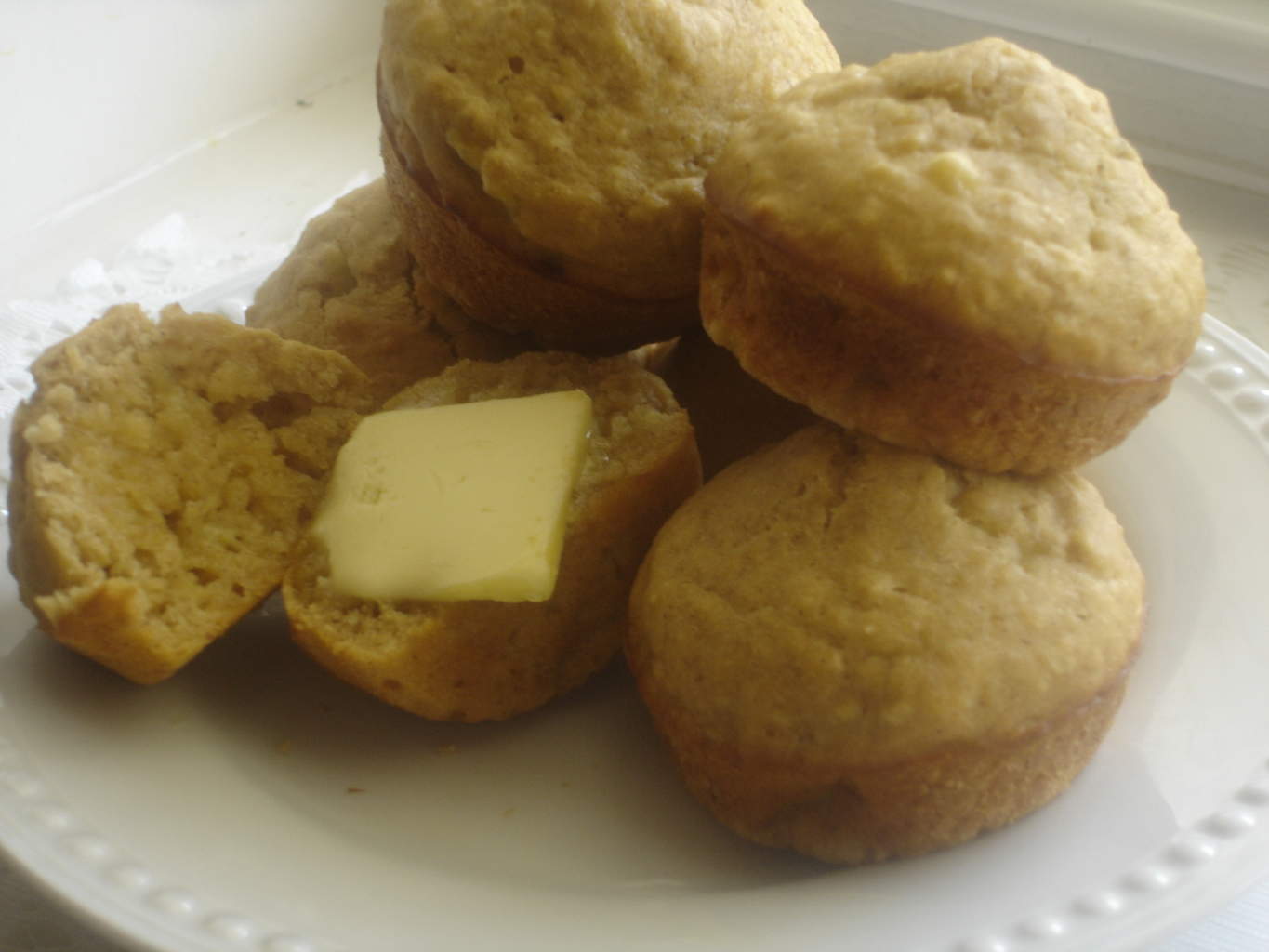 These muffins are chock full of all the good things that start a day off right: bananas, whole grains and honey. They only contain honey for sweetness which can be easily adjusted to suit your taste or your dietary needs. Oatmeal and whole wheat flour provide the healthy whole grains that are sometimes hard to fit in the diet of finicky eaters. Slather on peanut butter or cream cheese for added protein. Since the muffins are not terrible sweet, they can hold up to a drizzle of honey, too. Makes 16 to 18 muffins.
1 cup quick cooking oatmeal
2/3 cup milk (I used 1%)
2 eggs, slightly beaten
4 or 5 tablespoons honey to taste
4 tablespoons canola oil
1/2 teaspoon vanilla extract
2 ripe bananas, mashed
1 cup AP flour (I used White Lily)
1 cup whole wheat flour (I used King Arthur white whole wheat)
1 tablespoon baking powder
1/2 teaspoon salt
1/2 teaspoon ground cinnamon
Add mashed bananas, milk, eggs, honey, oil and vanilla to a bowl and mix well.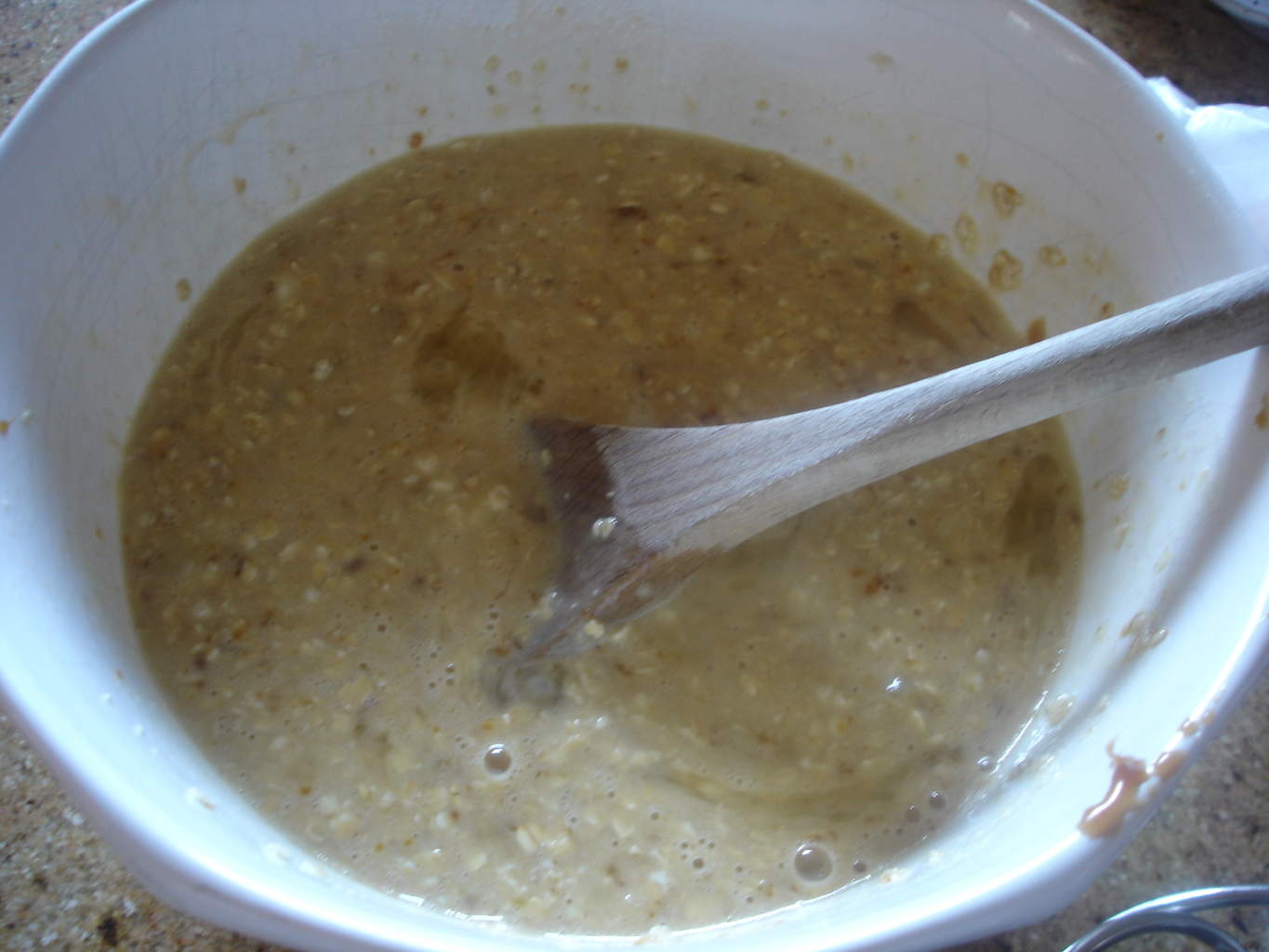 Sift both flours, baking powder, salt and cinnamon into dry ingredients.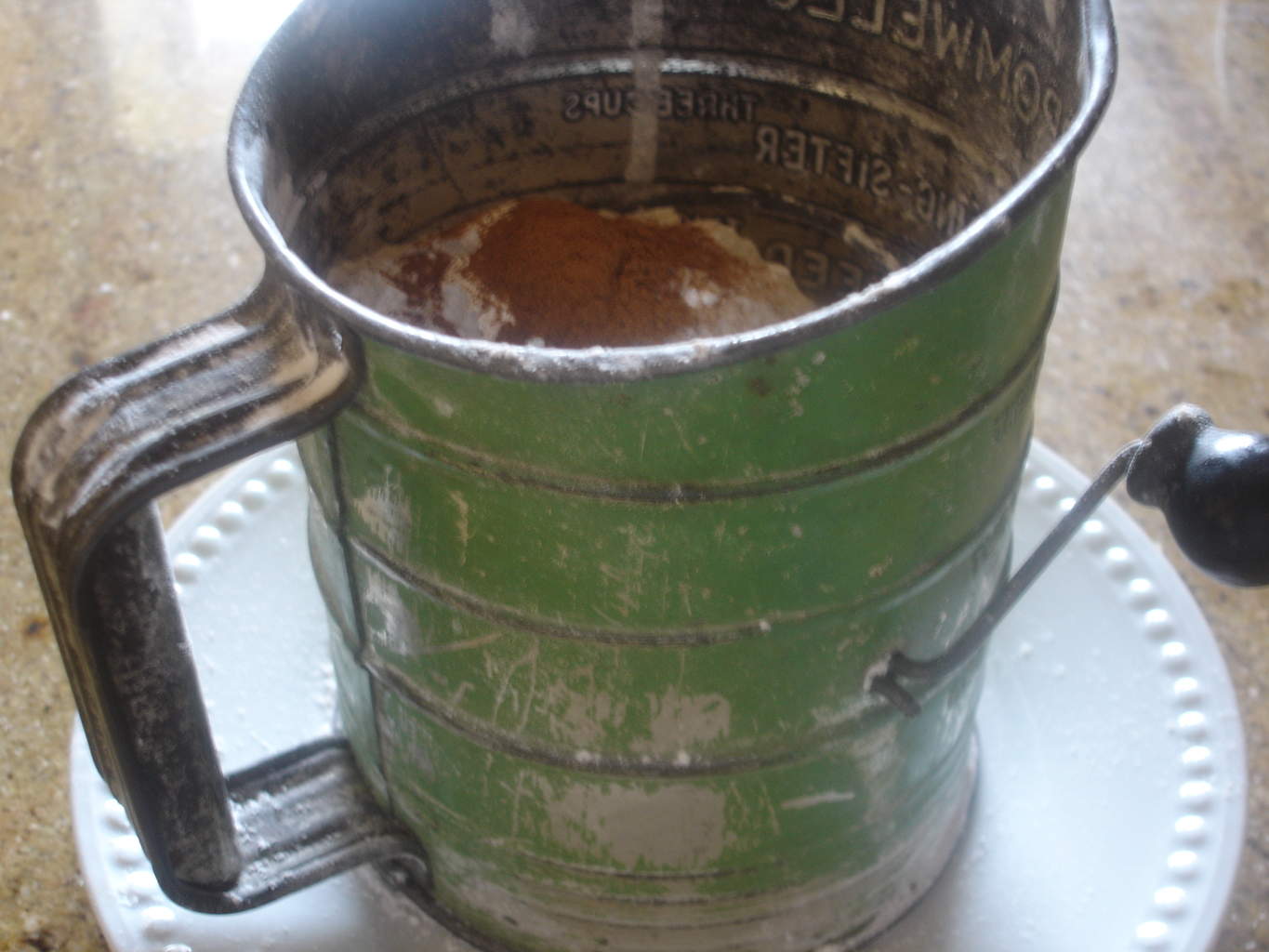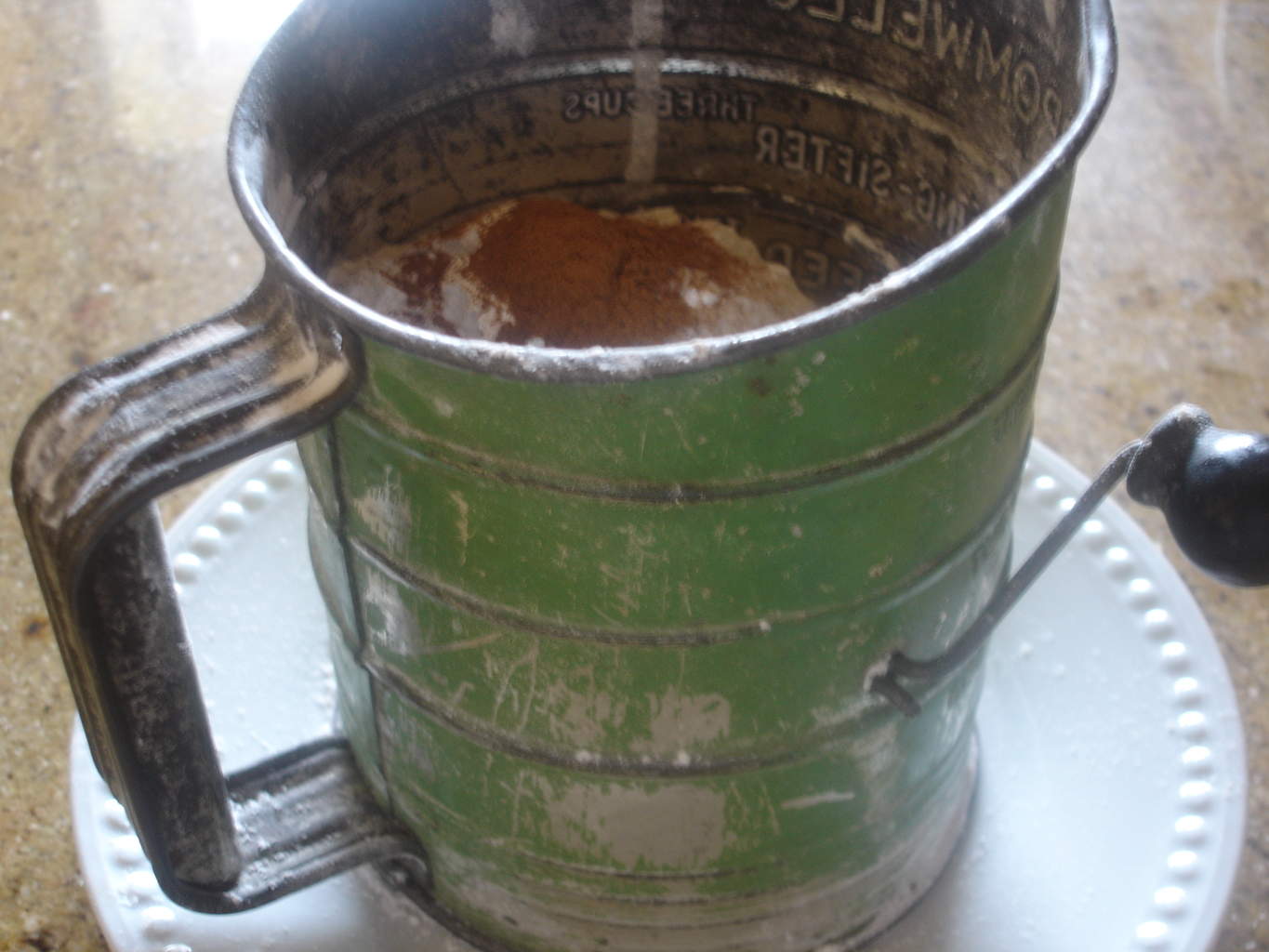 Stir well.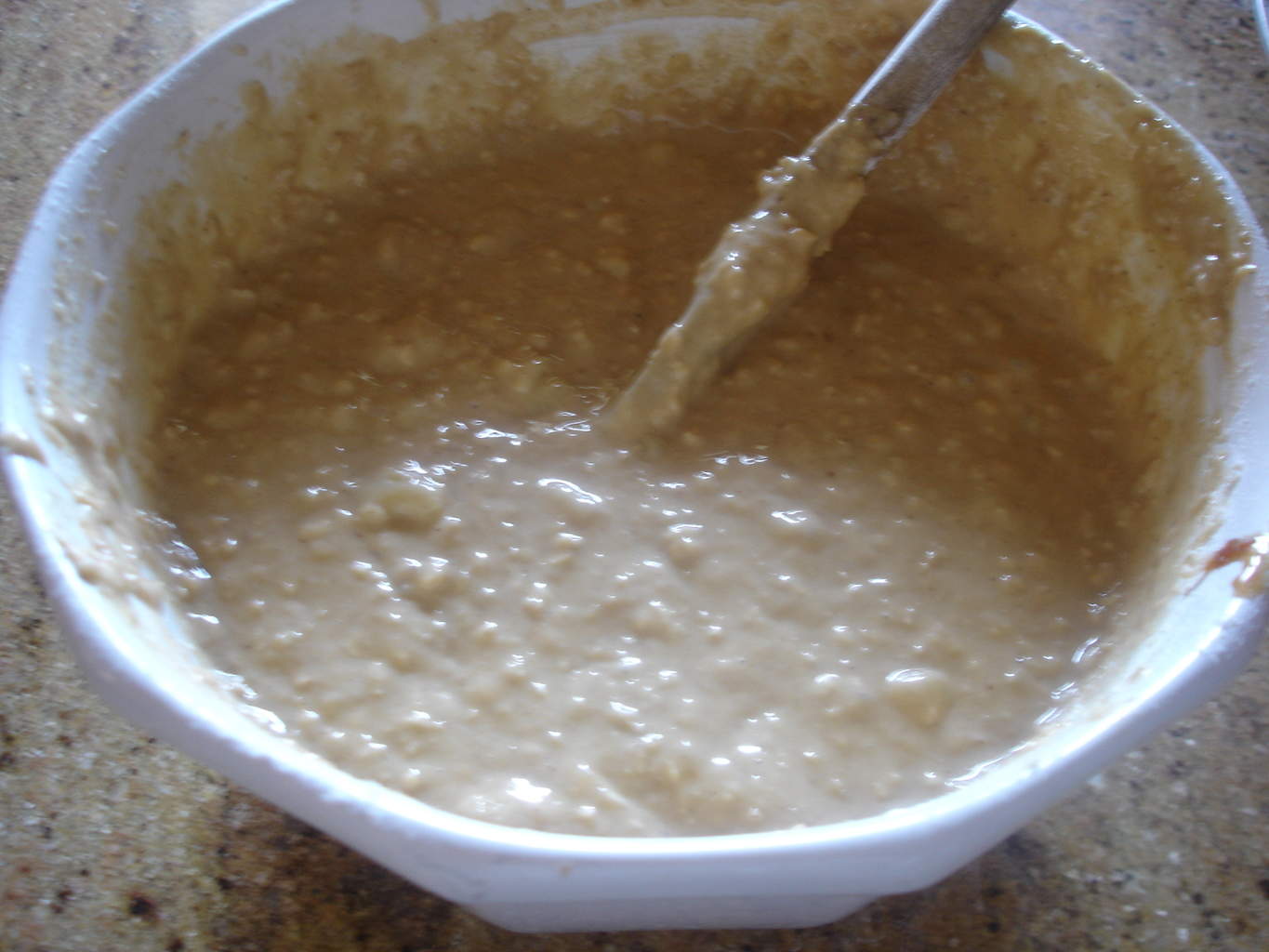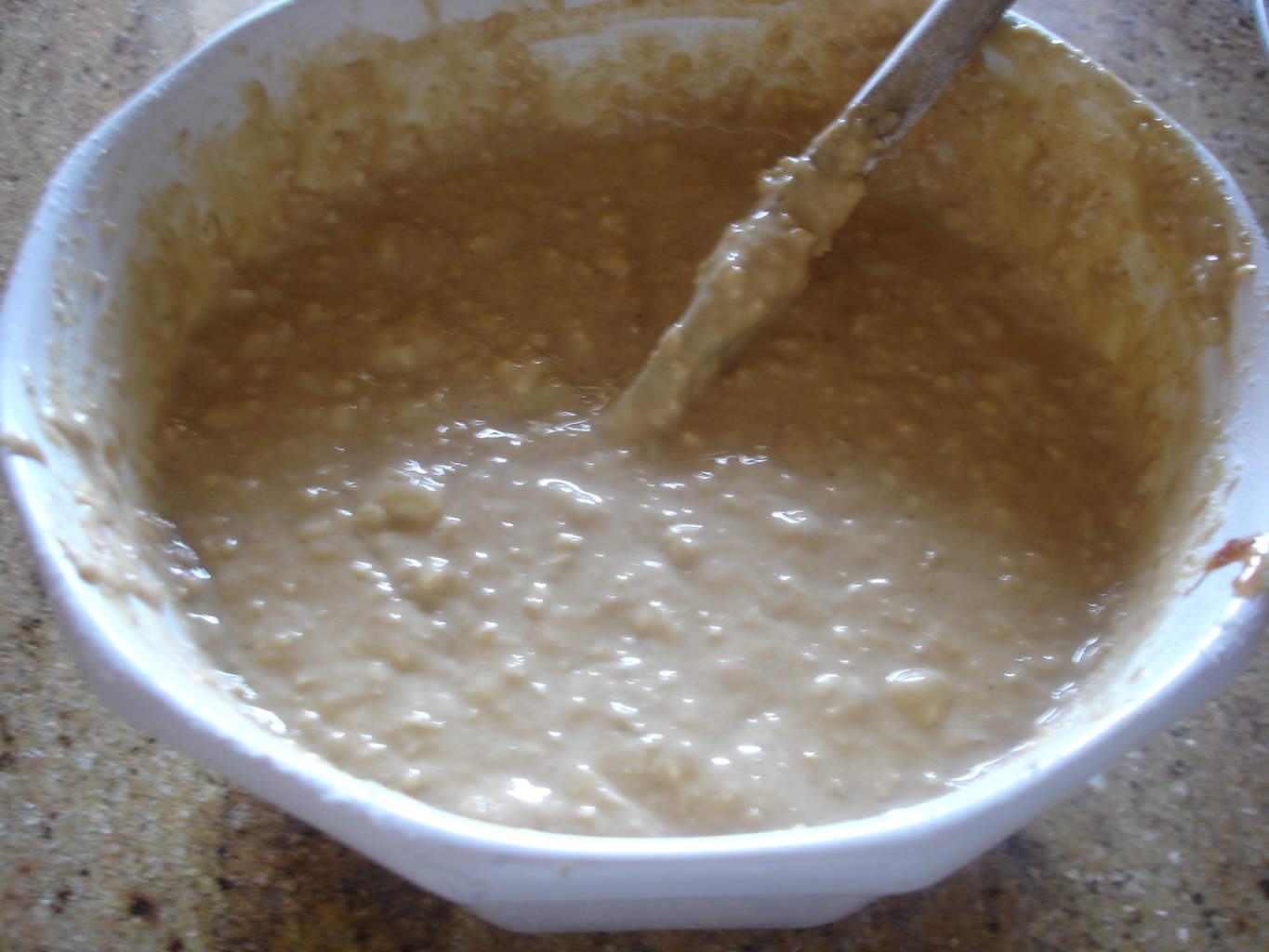 Spray muffins tins with non-stick spray and fill each cup 2/3 full. Bake in a 400 degrees preheated oven for 12 minutes or until done.