Thank you for considering Syrup and Biscuits and award-winning author, Jackie Garvin! We would love to explore similar interests, goals and demographics to determine if a working relationship is of mutual interest.
Created in 2011, Jackie Garvin's Syrup and Biscuits Southern food blog, chronicles favorite family recipes, heart-warming food memory stories and the Southern lifestyle rich with customs and traditions. We are a family-friendly, story-tellin', biscuit-soppin' and hound dog-lovin' bunch of people.
We have lots of folks that like to follow along and read our stuff:
90,000 views per month
50,000 unique visitors per month
5,000 + email subscribers
We would love to work with you in the following ways:
sponsorship
brand ambassador
cooking classes and demonstrations
brand representative
recipe development
cooking contest judge
If you have an idea in mind that not's listed about, give us a shout!
Awards:
International Biscuit Festival 2014 – second place
Southern Food Network 2011 – Reader's Choice Award
Just a Pinch Recipe Club – Blue Ribbon for Blackberry Cobbler
Recent published works: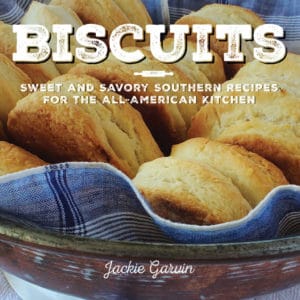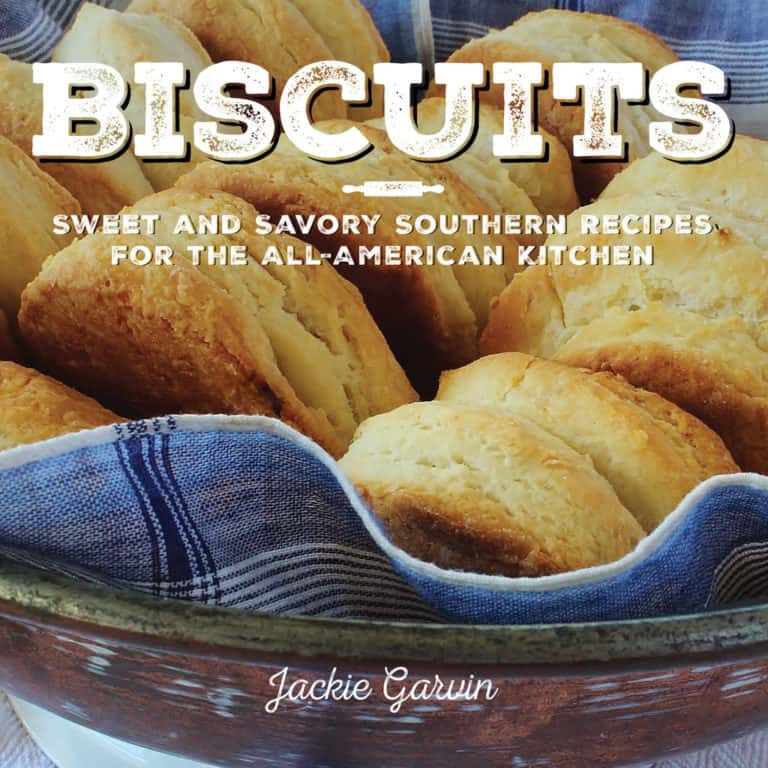 Biscuits Press
TV Segment clips:
Low Country Live, Charleston, SC
Fox10, Mobile, AL (1)
Fox10, Mobile, AL (2)
Daytime , Tampa, FL
First Coast Living, Jacksonville, FL (1)
First Coast Living, Jacksonville, FL (2)
Alabama Live!, Montgomery, AL
Media/Press
Stayed tuned for SWEET POTATOES; The Southern Vegetable for All-American Seasons, to be released by Skyhorse Publishing September 2016.
Please contact us. We're friendly and not hard to find!