In the wee hours of the morning on May 15, 1990, an event took place that forever changed our family. I gave birth to a baby. Not just any baby. A boy baby. This boy baby would join his two sisters to complete our sweet little family. We couldn't have been happier. We knew we were having a boy and, for the first time, the color scheme changed to from pink to blue. No more frills and lace. No more dolls. No more My Little Pony. This time it's a boy. This time it's different for me. I had two sisters and two daughters up to this point. I didn't come to the table with boy experience. I just knew I loved him. He was my son. I'm the mother of a son now. His name is Tyler Daniel Garvin.
Tyler's sisters, Marcia and Amy, couldn't wait to get their hands on their little brother. They didn't come to the table with boy experience either. But they sure were excited about their new little brother. They were almost 10 and 12 when Tyler was born. That was just enough of an age gap for them to truly enjoy their brother without considering him as a bratty little brother. The whole family enjoyed him. The girls were involved in several activities and I didn't want a disruption of their routines to cause any resentment toward their baby brother. So, I dragged this little guy from pillar to post. Bless his heart. He was so adaptable and easy.
As he grew, he did all the things that you would expect from little boys. He loved riding toys, dogs and Power Rangers. As a toddler, he would push his plastic lawn mower, which he called his cut grass, behind his daddy as he cut the grass.
He loved baseball and wanted to play as soon as he was old enough. Tee ball was the first year of baseball for him. He loved every minute of it. Sam coached his team just as he had done for our daughters playing softball. He tried several other sports: soccer, basketball and track and field. Baseball was his love and that love never left him.
I made all my children take music. Tyler's first involvement with music was 6th grade orchestra where he played the violin. While he didn't love the practicing part of music, he always wanted to stay involved. And he did. He played violin until the 10th grade when he switched to string bass.
He graduated from high school with honors and now attends Florida Southern College in Lakeland, Florida majoring in Music Management and is the principal chair bassist for all their ensembles in addition to being the President of his professional music fraternity. Several of his professors have told us how much they enjoy having him around. He is happy, well-adjusted and on track to graduate in four years.
Such a handsome young man. It's a shame that all the barber shops in his college town have shut down.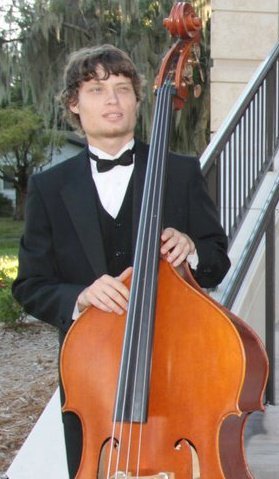 Entertaining his niece and nephew.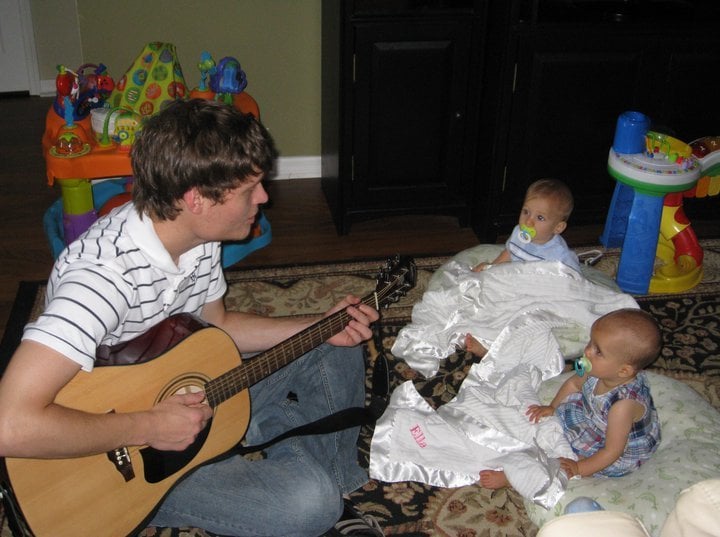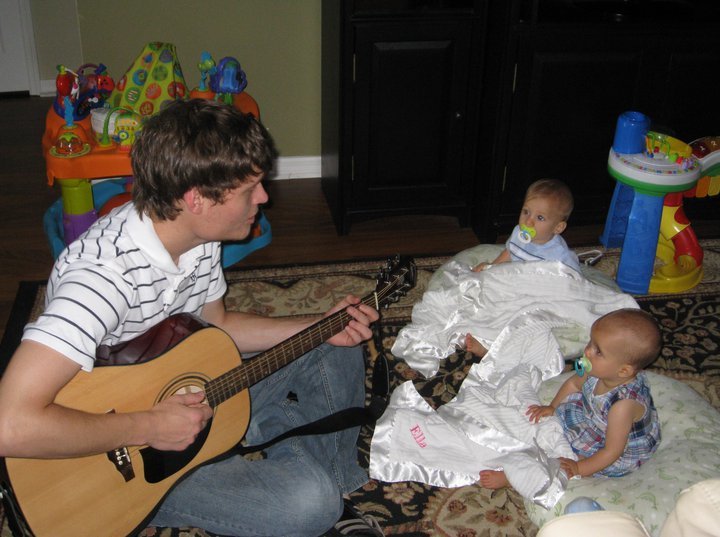 Having that sweet little baby boy did change our lives forever. He was a pleasure and we all enjoyed him growing up and seeing the world through his eyes. What we didn't come to learn until he was 2 years old, was that Tyler was only seeing the world through one eye. He had no useful vision in his left eye. Through a routine pediatric exam, his pediatrician noticed an irregular shaped dark blotch in his eye. We were able to secure an appointment with a pediatric ophthalmologists the next day. This appointment was over 18 years ago and I still remember my heart jumping up in my throat and the sting I felt when the doctor said, "Your son has a cataract and he is essentially blind in that eye". How could this be? We never had any indication there was a visual deficit. He was born with a cataract and was diagnosed withPersistent Hyperplastic Primary Vitreous (PHPV). The space at the back of the eye, behind the lens, is normally filled with a clear jelly. This jelly is called the vitreous. Children with PHPV are born with a hazy, scarred vitreous. In Tyler's case, his lens was covered by a cataract in addition to the scarring of the vitreous. He still has no useful central vision in his affected eye.
It was important for you to know the end of the story before knowing the story itself. This young man who was an honor student, baseball player and talented musician had to fight many battles to enjoy his station in life today. Along with enduring 5 eye surgeries, he had to learn to compensate for a Specific Learning Disability that was a result of his visual disruptions which made writing and reading comprehension quite challenging. Multiples eye surgeries altered the color of one pupil so his eyes were different colors. Kids noticed that…a lot. His lack of depth perception, caused by the vast difference in visual acuity in each eye, made it sometimes difficult for him to judge the speed and distance of baseballs. The kids without vision difficulties didn't always understand that. Some of the coaches didn't either. A lot of things in Tyler's life caused him a great amount of frustration and angst. My heart ached for him.
Tyler, you had to walk a long journey to find your place. You came up against a part of life that wasn't always kind. Looking at you now as you go about your busy and fulfilling life, it seems that your visual impairment will never stand in the way of a good life. You've got it all figured out. I can clearly see that.
Y'all come see us.
***********************************************
Tyler's Mixed Berry Cobbler
Cobbler is one of Tyler's favorite things to eat. I made a special one, just for him, and delivered it to him at school on a night that we were on campus to see one of his music performances.
I made a shortcake topping. Put flour, sugar and orange zest in a bowl and mix.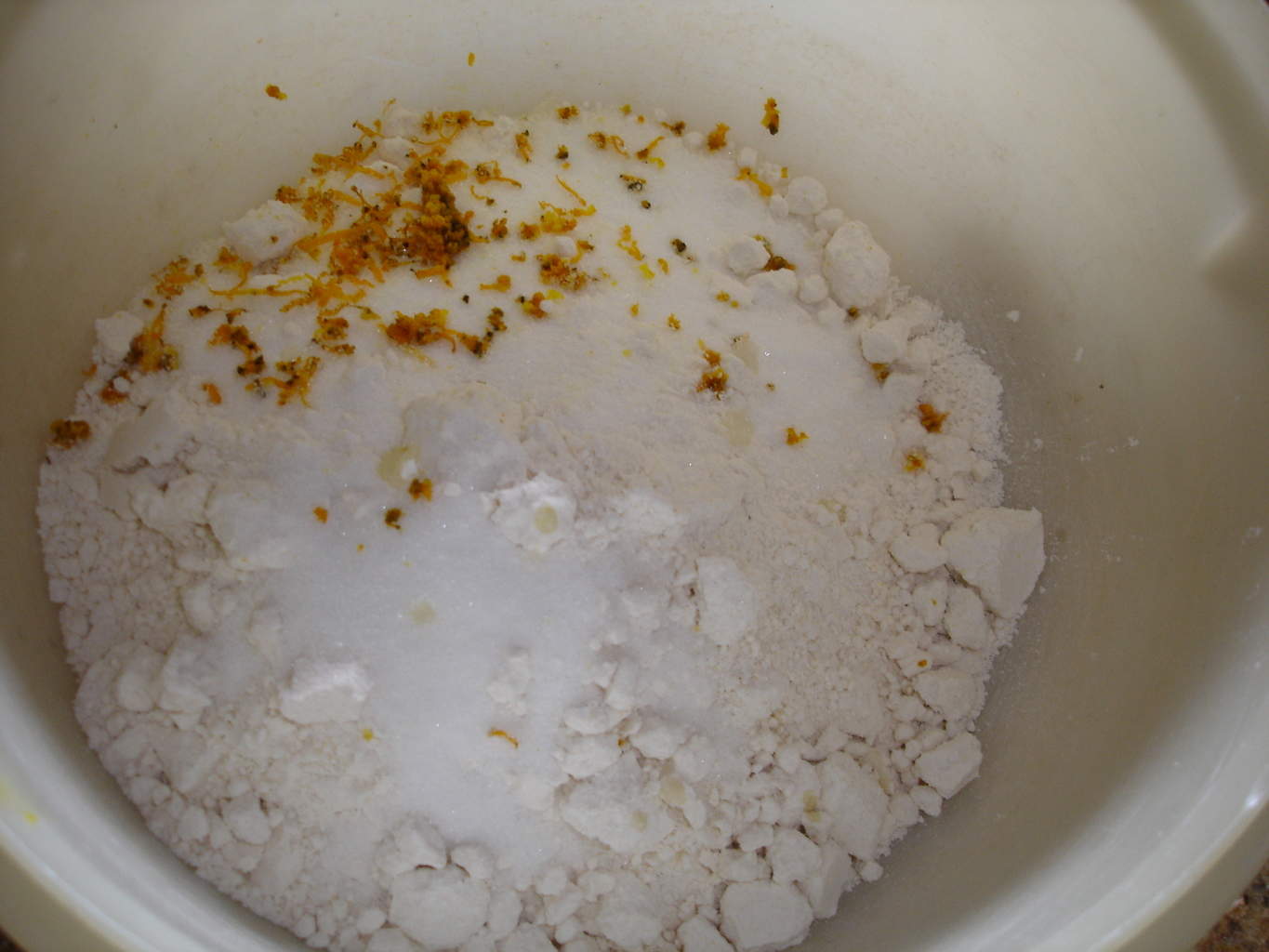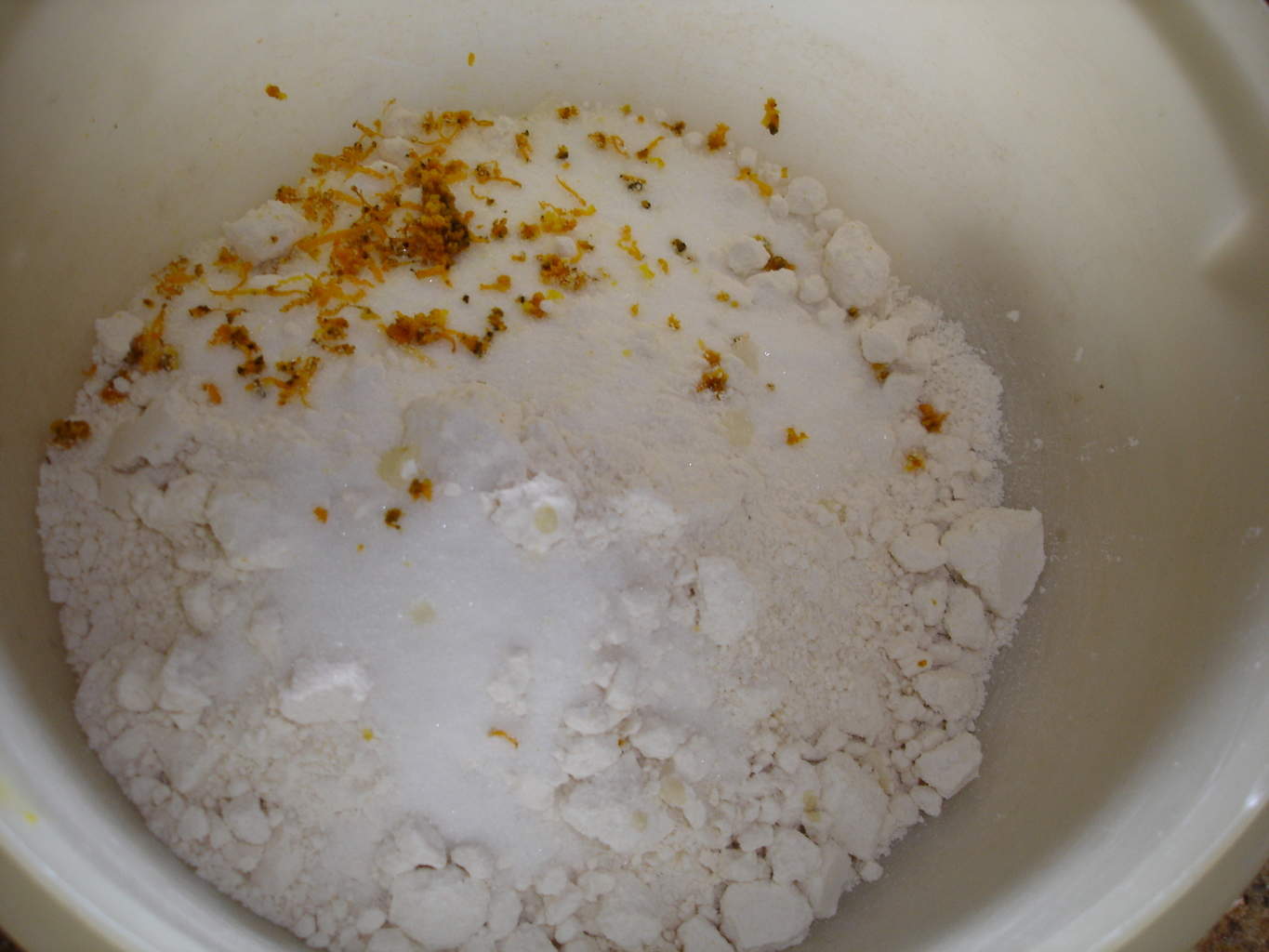 Add melted butter and milk. Mix well.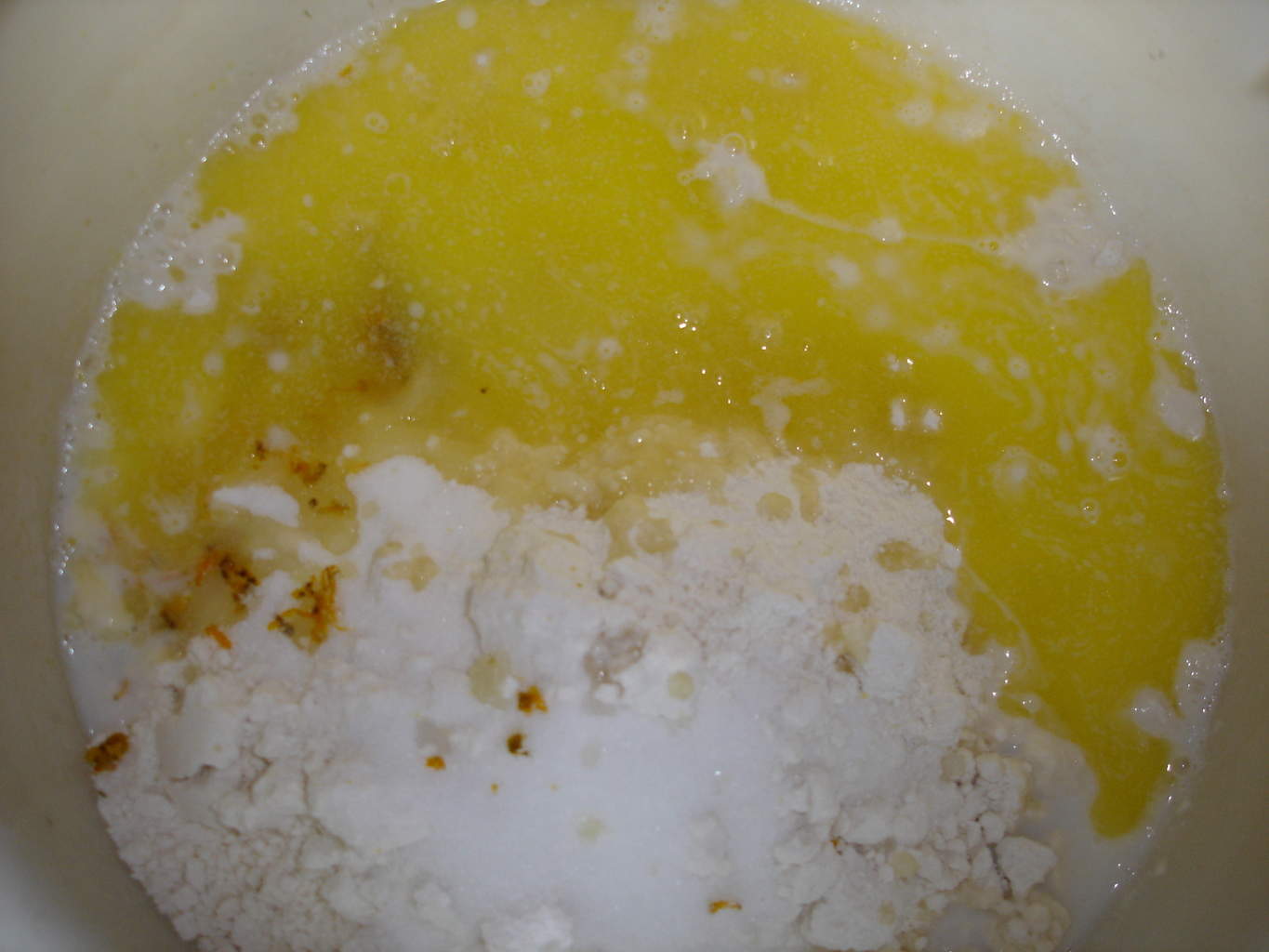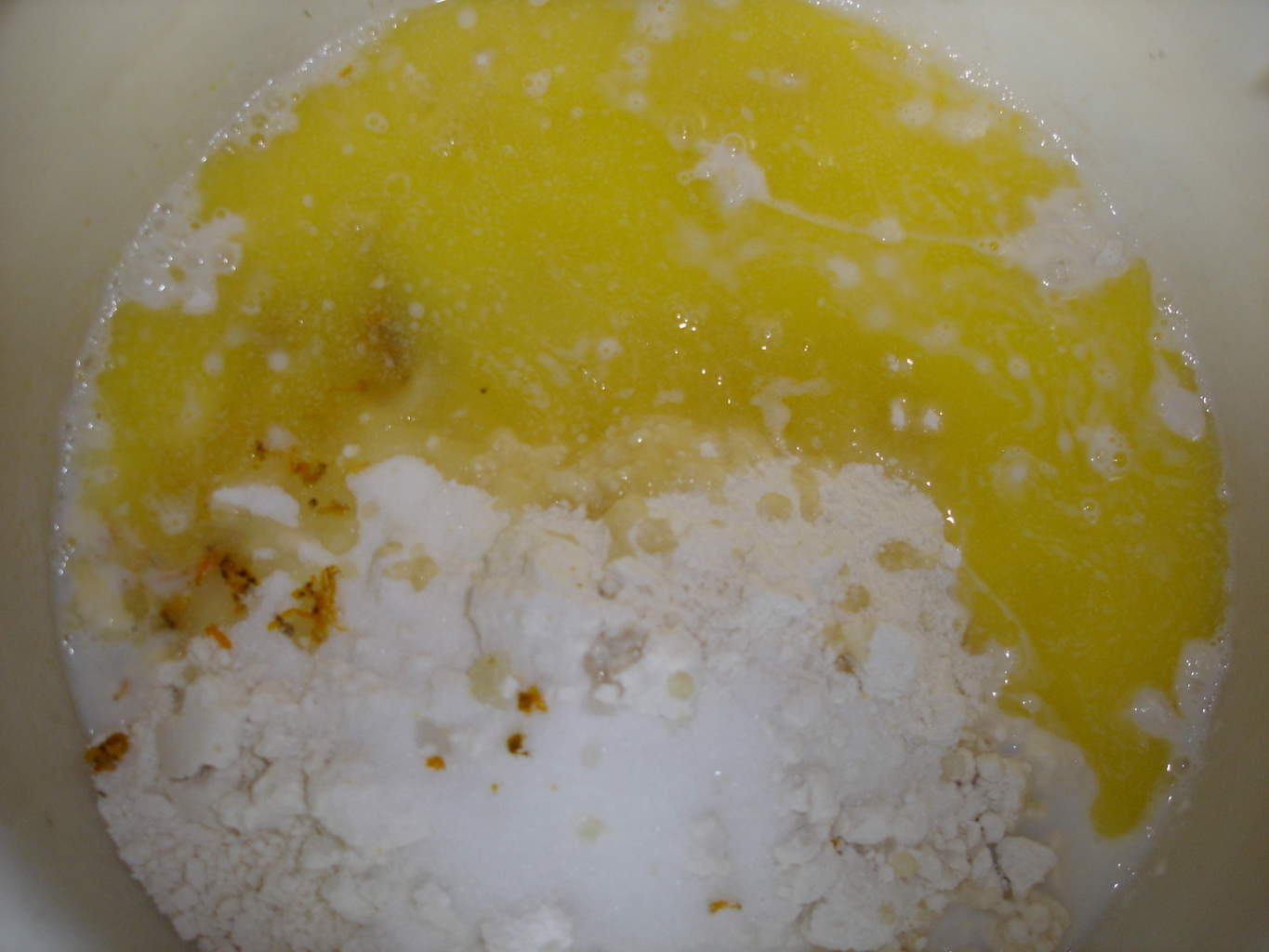 I used 6 inch ramekins. Put about a tablespoon of melted butter in each dish.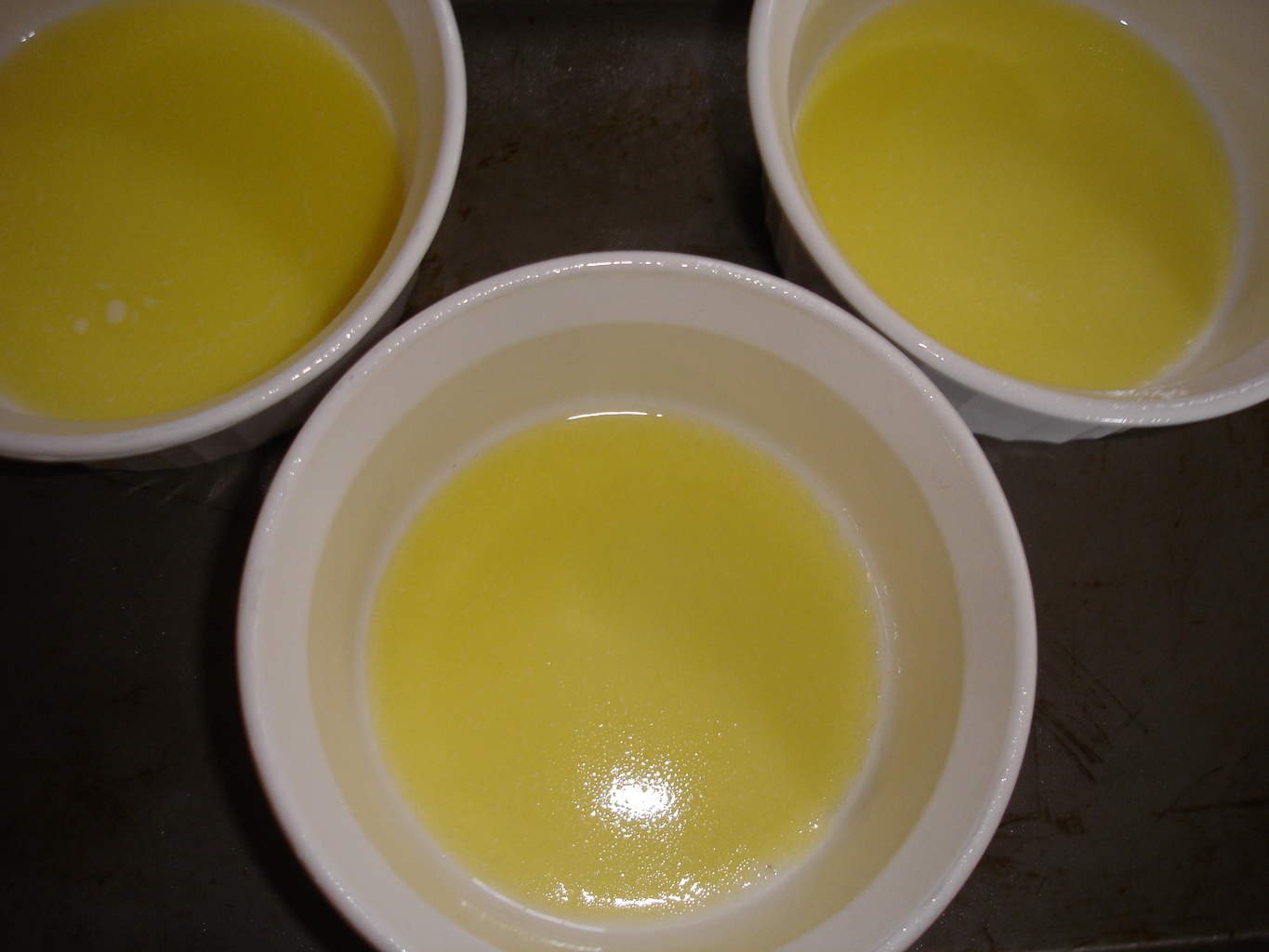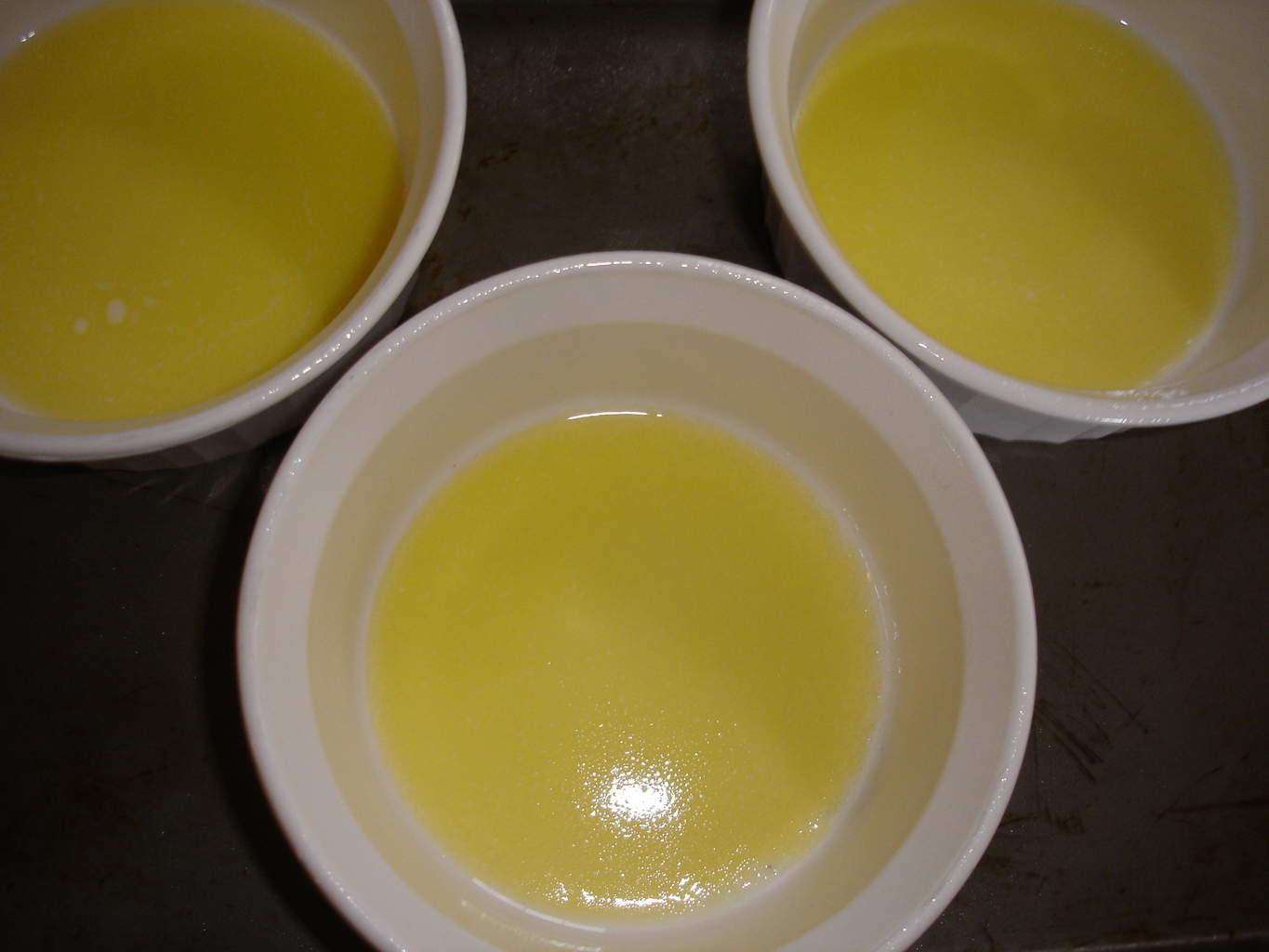 Place three cups of mixed berries, one cup of water, 1/2 cup sugar and the juice of one lemon in pot. Bring to a boil.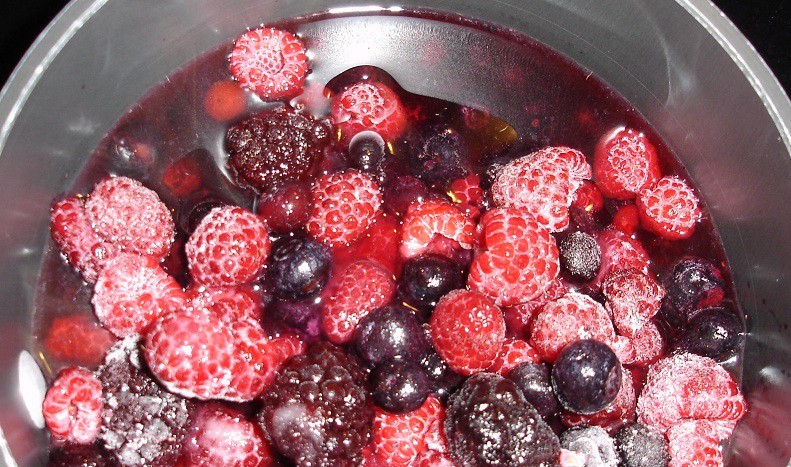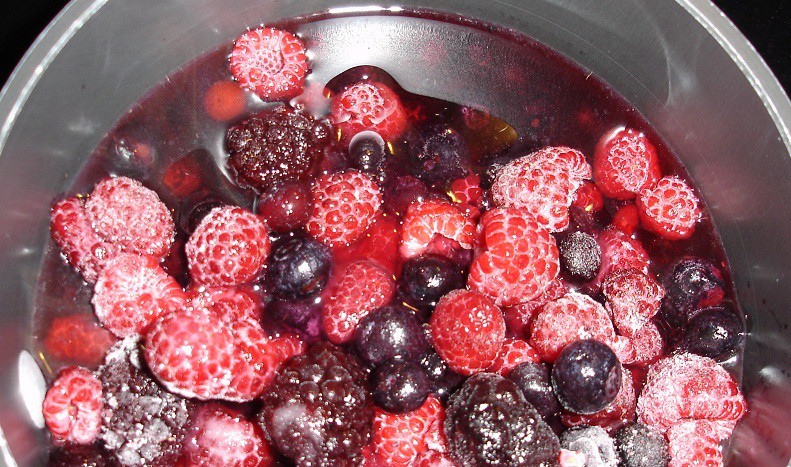 After berry mixture comes to a quick boil, ladle into dishes. This amount was enough for three 6-inch ramekins. I scooped out the shortcake mixture and place two shortcakes on each ramekin. Sprinkle with cinnamon. Bake at 425 degrees until berry mixture is bubbly and shortcake is brown. It will take 20 to 25 minutes.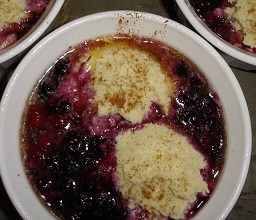 Final product! I wanted the berry mixture to be a little bit soupier than I normally make my cobblers so you could smash the shortcake down into the juice.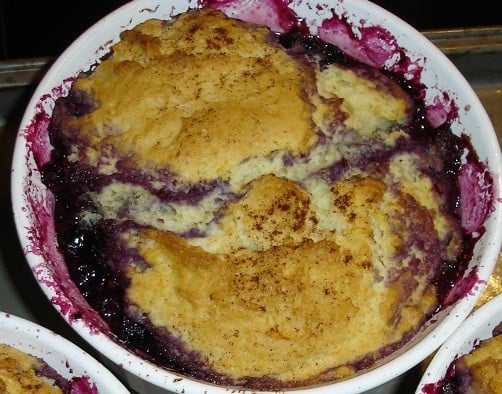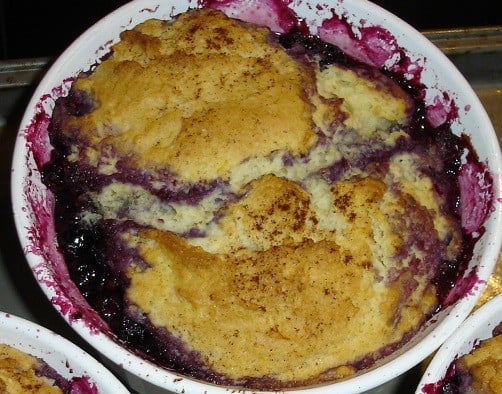 For shortcakes:
2 1/3 cups Original Bisquick mix
zest from one orange
1/2 cup buttermilk
3 1/2 tablespoons sugar
3 tbsp. melted butter
cinnamon
Mix baking mix, sugar and orange zest. Add buttermilk, melted butter and mix until soft dough forms.
For filling:
3 cups mixed berries
1 cup water
1/2 cup sugar
juice of one lemon
3 tbsp. melted butter
Place berries, water and sugar in pot. Bring to a quick boil. Add one tbsp. melted butter to each 6 inch ramekin. After berry mixture boils, divide evenly between the three ramekins. Top each with two scoops of shortcake batter. Sprinkle with cinnamon. Bake at 425 until filling is bubbly and shortcake is browned, about 20 to 25 minutes.