NOW ON SALE
CONTACT: Jaidree Braddix
(212) 643-6816 x 303
How did an untrained home cook discover the secret to a perfect biscuit? International Biscuit Festival honoree and Syrup and Biscuits blogger Jackie Garvin demystifies authentic Southern cooking in a new book.
Biscuits
Sweet and Savory Southern Recipes for the All-American Kitchen
By Jackie Garvin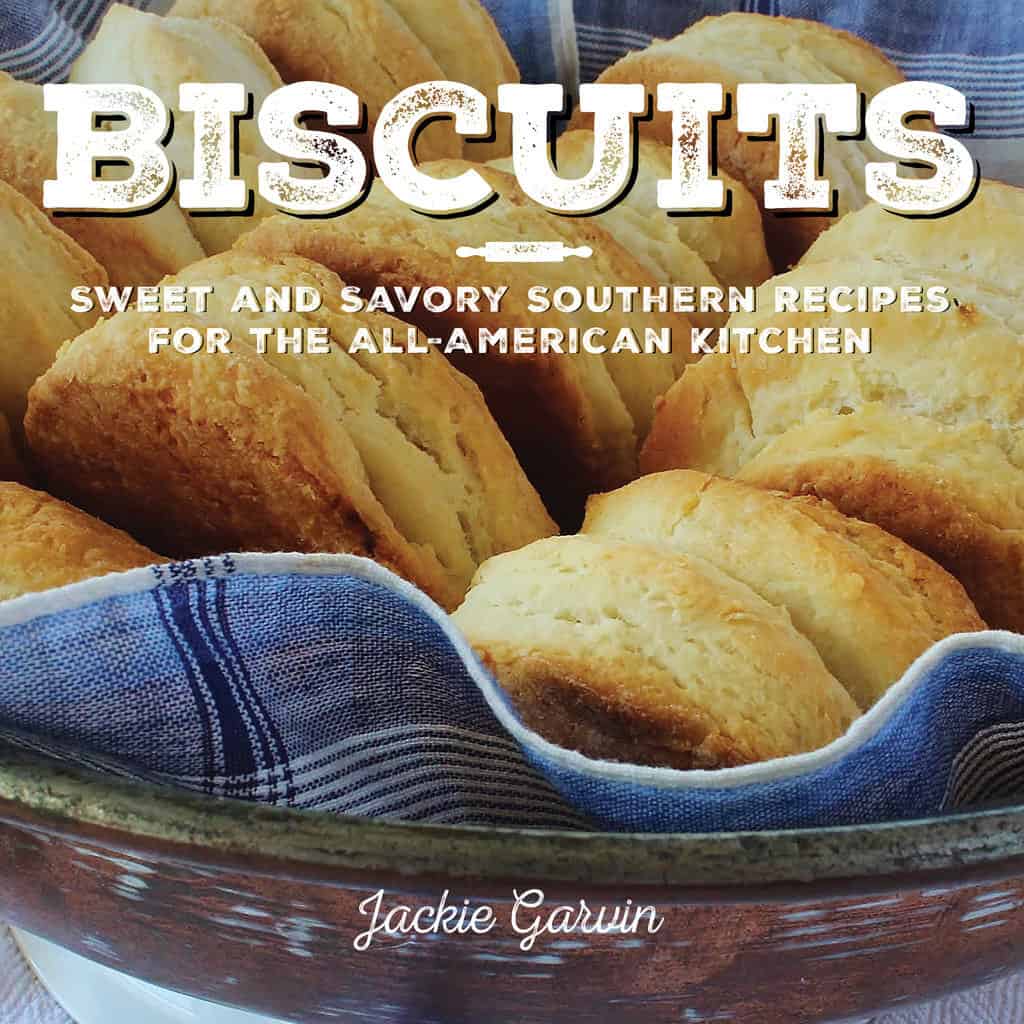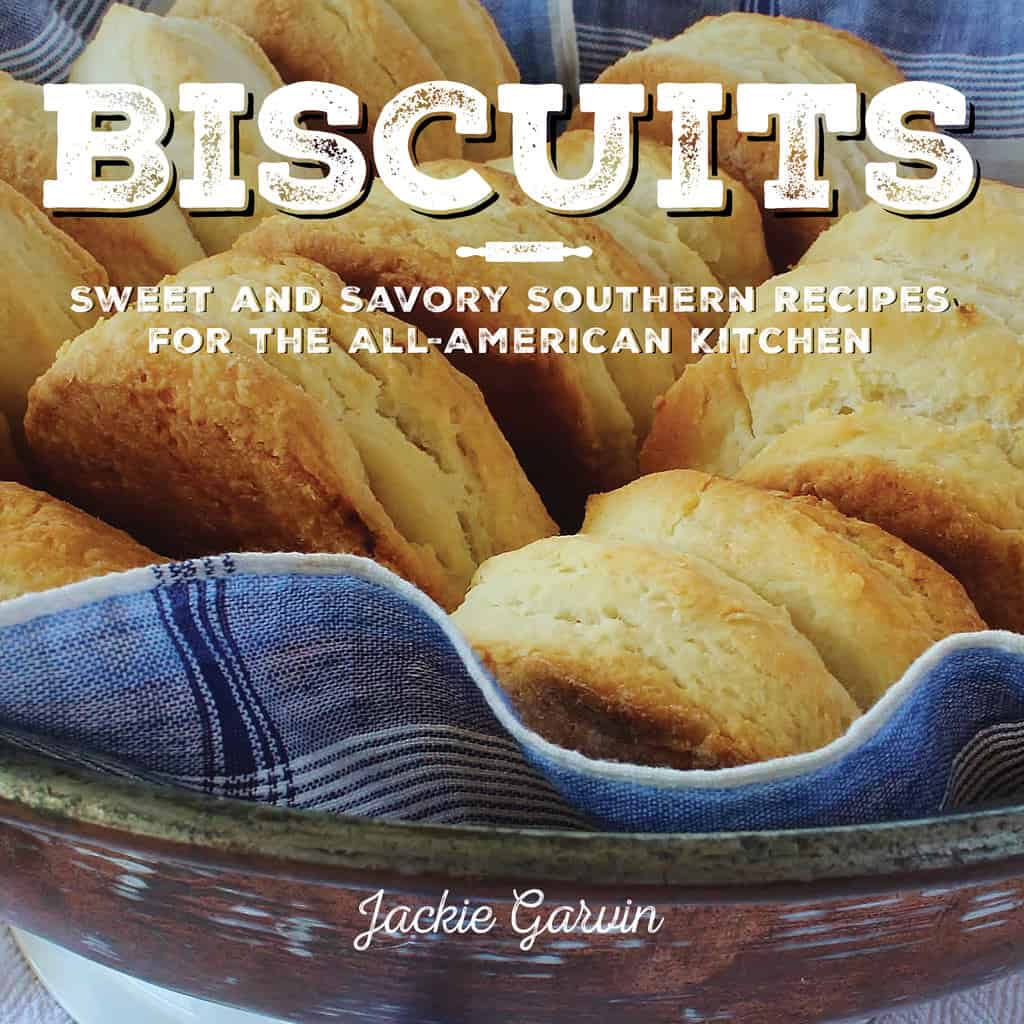 In BISCUITS: Sweet and Savory Southern Recipes for the All-American Kitchen (Skyhorse Publishing; May 5, 2015; $19.99; ISBN: 978-1-63220-347-2) popular blogger Jackie Garvin draws on her rich Southern heritage to provide a bevy of biscuit-based recipes, both sweet and savory.
Garvin's quest for the perfect biscuit recipe began after starting her blog, Syrup and Biscuits. "I had the good sense to know that if I publish a blog with biscuit in the name, I'd better figure out how to include a biscuit recipe. The thought caused me as much stress as an IRS audit," she writes. And she's not alone.
Despite their immense popularity, biscuits are known to intimidate home cooks.
But after decades of biscuit-making failures, Garvin has emerged to write a cookbook that simplifies and demystifies this dinnertime staple. She even includes the recipe that won second place in 2014's International Biscuit Festival "sweet" category—Chocolate Chip Biscuits with Strawberry Cream Cheese Filling and Chocolate Glaze.
Garvin's book features recipes for an array of biscuits—from the classic buttermilk to cornmeal, gluten-free, honey whole-wheat cream, and mashed potato biscuits—plus a variety of sweet and savory recipes that incorporate biscuit dough in some manner, including raspberry biscuit pudding, maple cinnamon rolls with buttermilk icing, spicy pimento cheese bites, grilled peach salad with rosemary focaccia biscuit bread, hamburger pot pie, and many more!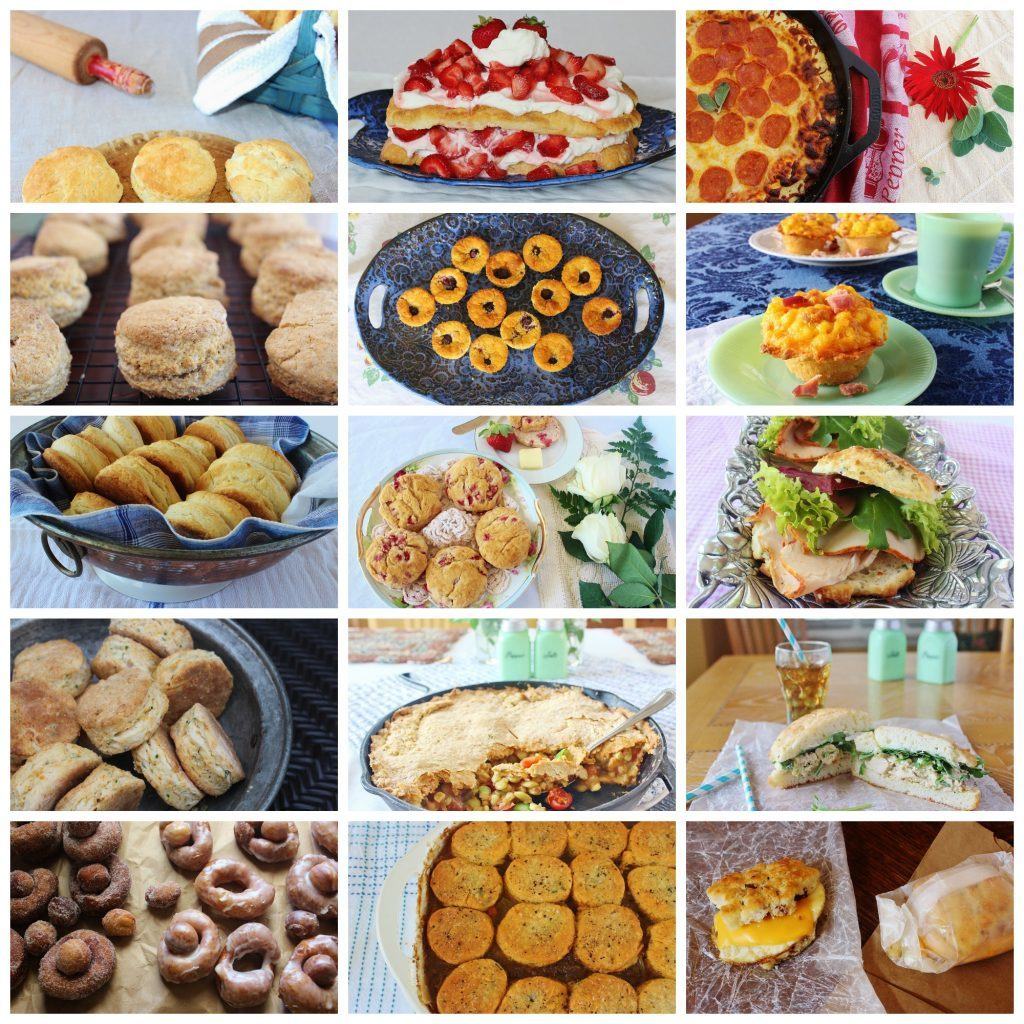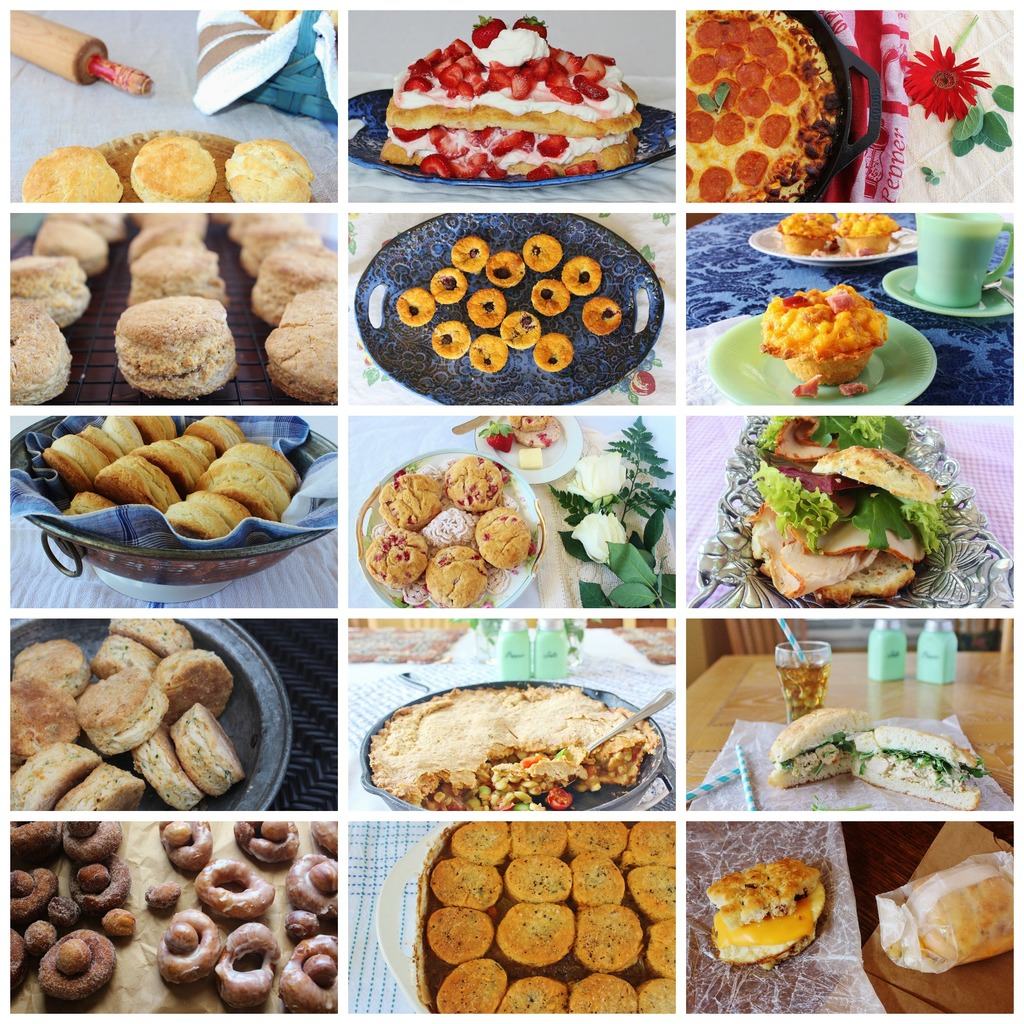 Also included is a short history of biscuits in America, plus equipment and cooking tips. Whether you're a veteran looking to get creative with your biscuits or a novice looking to expand your palette—this book is for you!
About the Author
Jackie Garvin, born and raised in Alabama, was entrenched in Southern culture from birth. She retired to focus on cooking, eating, digging in the dirt, and writing about it all after a successful career as a registered nurse, corporate executive, and entrepreneur. In 2011, she launched her Southern food blog, Syrup and Biscuits, to chronicle wonderful food memories before they were forgotten. She is the recipient of the Reader's Choice Award by the Southern Food Network. She currently resides in Valrico, Florida, with her husband and basset hound, who are both fed regularly.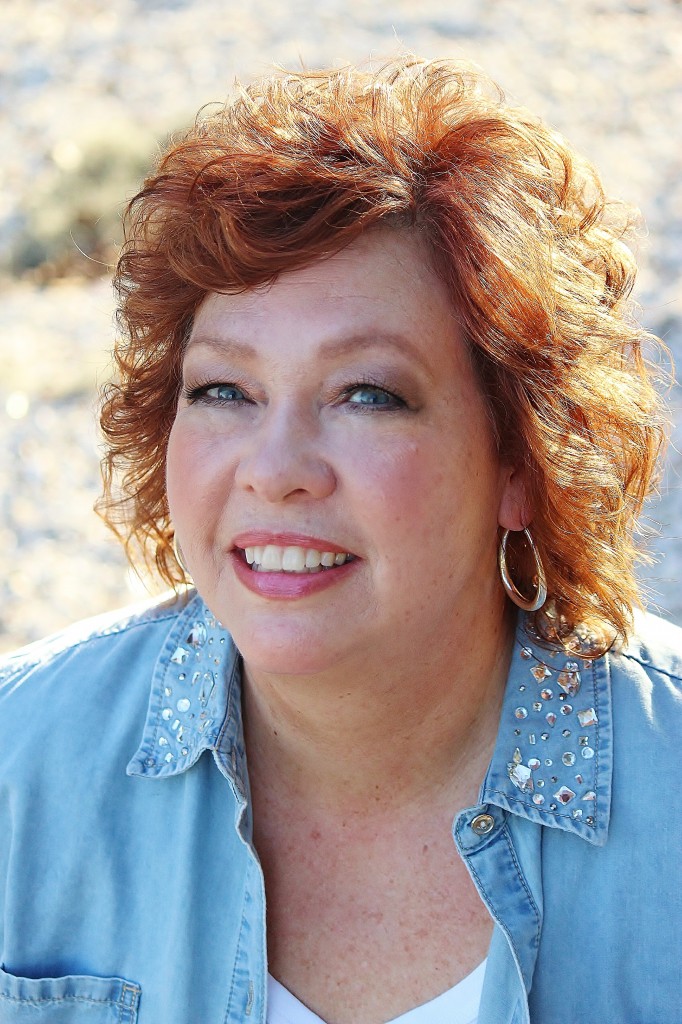 Reviewers, feel free to reprint two to three recipes from the book as part of your feature or review.
To arrange an interview with the author, please contact:
Jaidree Braddix / (212) 643-6816 x 303 / [email protected]
Biscuits
Sweet and Savory Southern Recipes for the All-American Kitchen
By Jackie Garvin
Skyhorse Publishing hardcover, also available as an ebook
240 pages with 60 color photographs
NOW ON SALE
ISBN: 978-1-63220-347-2
Price: $19.99
Buy Now!